WILMINGTON, N.C. (CAPE FEAR WEEKEND) -
Do experiences give people more happiness for possessions? There is plenty of research to suggest this idea, but any gift that encourages social connection is always a win in our book.
After the year of starving for human interaction we could all use more meaningful connection to loved ones in our lives. So this year try a new type of gift giving. The kind that doesn't take up closet space, but provides for a meaningful adventure for someone you love.
Consider what your friend or family member appreciates doing. Maybe they are someone who just needs more hours in a day? Look at experiences or ways to help lighten their load. Everyone enjoys spending less time on chores and more time doing whatever makes them happy. Here's some ideas for experiences to give this season.
Think about supporting their self care:
Spa Gift Cards make a great gift. Kick off 2022 with some relaxation at Costal Massage Spa or try something new together and experience the healing practices of Native Salt Cave and Wellness.
Spark their Sport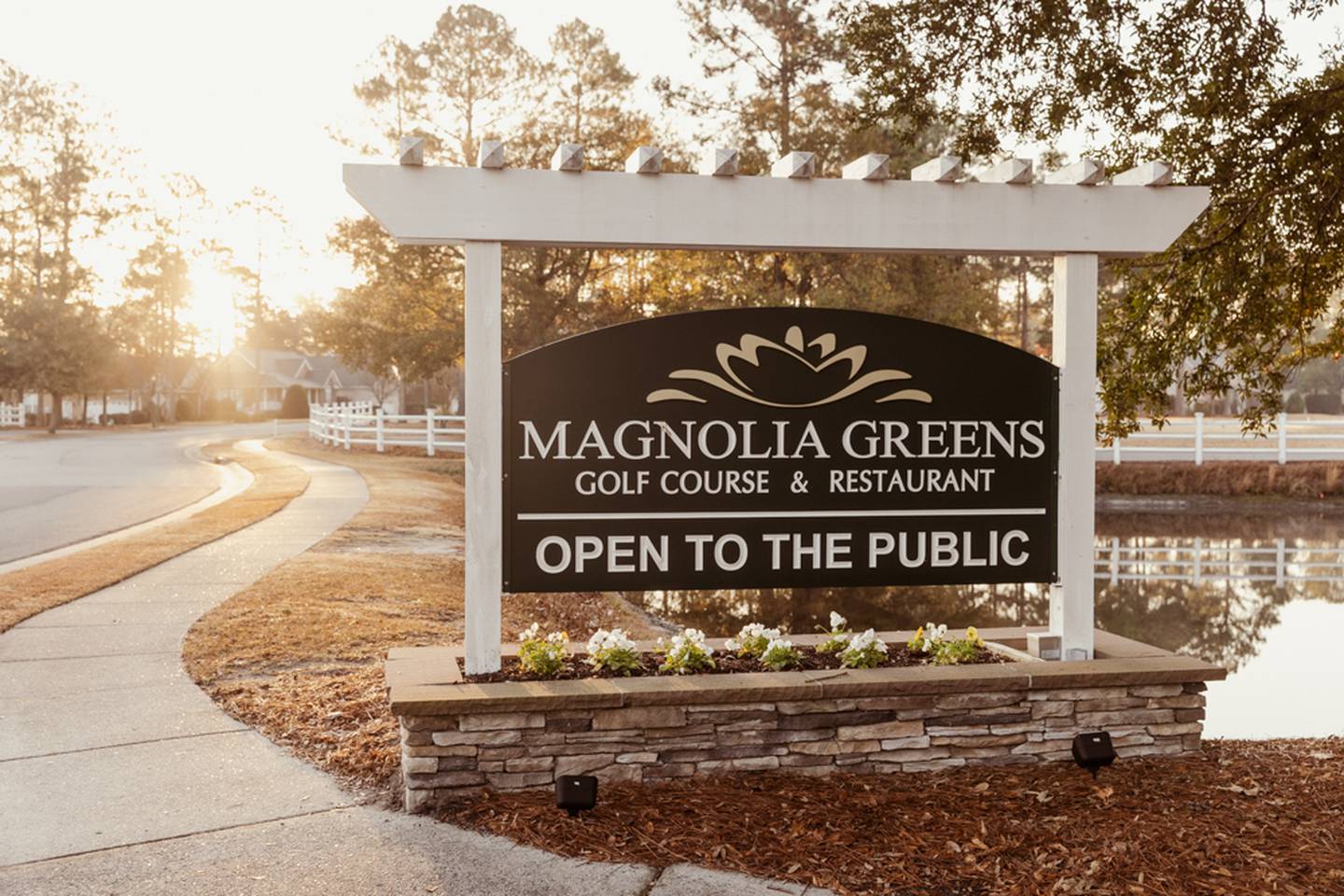 A round of Golf. - Golf is secretly a great way to take in the scenic landscapes of the Cape Fear Region. Golf is a great way to connect with friends while engaging in a sport. Golf can be a great escape from the stress of a busy work week. It's a great way to get outside, and get some vitamin D.
Here are some popular courses in the area:
Magnolia Greens | Cape Fear National | Wilmington Municipal
Pickleball Lessons - Pickleball is one of the fastest growing sports in the area because it's easy to learn, and cross generational.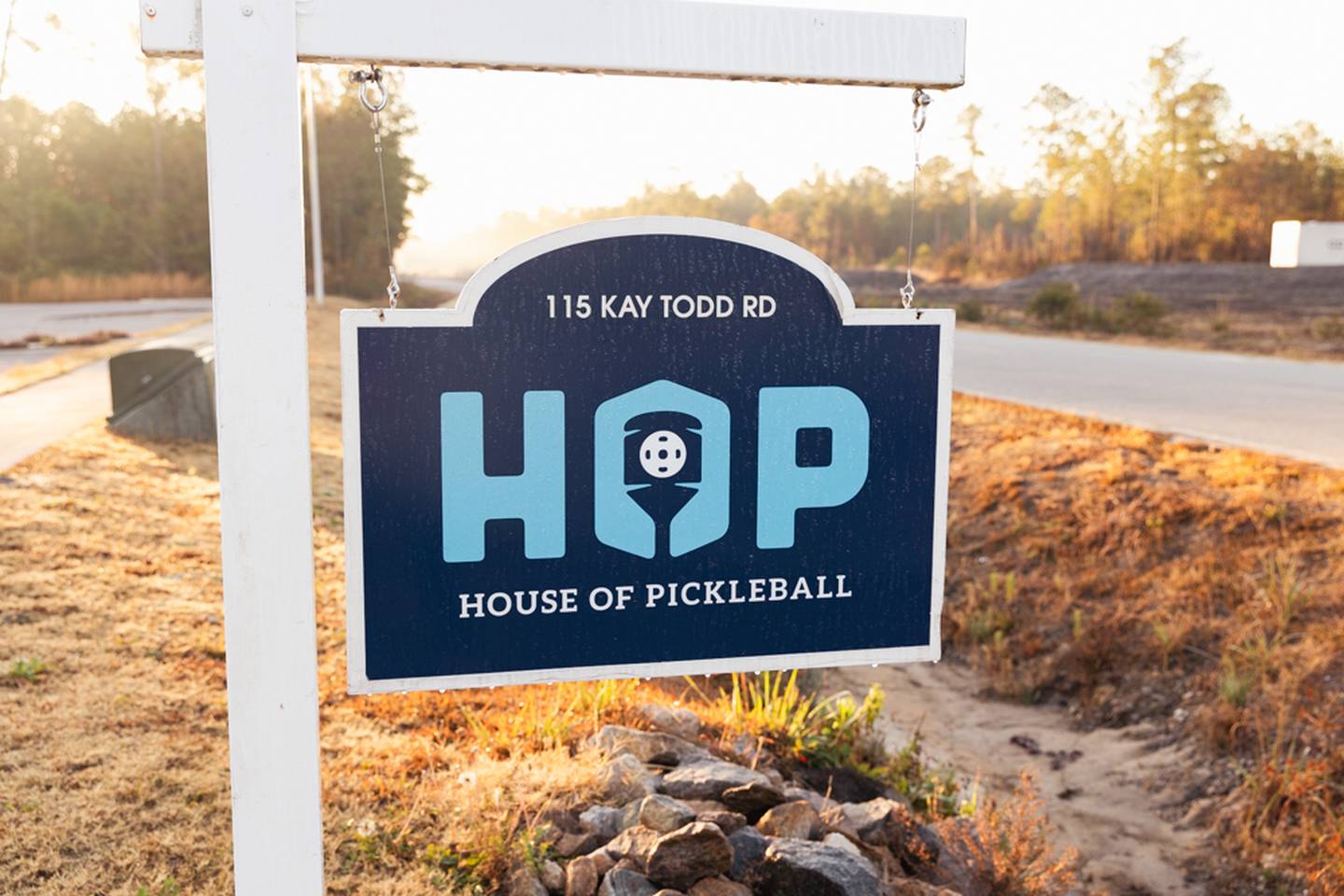 House of Pickleball in Leland has memberships and hosts a pickleball academy. You could give someone a membership or buy lessons for the whole family. Not to mention it's a very affordable sport to play, and it's really fun too!
Kindle their creativity
Art workshop or classes
The Cameron Art Museum offers a wide range of classes and workshops to develop your inner artist. People of all ages can learn in person or virtually through their programs.
Pineapple studios offers workshops and classes for pottery right here in Wilmington.
Lessen their load
Interior Design Services -
Everyone has a room in their house that they wished showcased their personal style better. The folks at Big Sky Shop + Studio have a service menu that incorporates a variety of budgets, and needs. They even have a private dine & design service that comes with dinner and drinks for two people.
Custom Home Furnishing also has design services for a fee, but that fee also goes toward your furniture or accessories purchase! They have an array of American furniture brands to choose from as well.
Experience Togetherness
Restaurant Gift Cards - I would love to list all the wonderful places to get a bite in the Cape Fear region, but if I did we would be here for an eternity. Check out our food section for some ideas of places to grub.
Fishing Charter - We are lucky to live so close to the ICWW and the Atlantic ocean. Spend a day with the family out on the water and hopefully you'll catch your dinner. If you're not a fan of the deep you can opt for an inshore excursion with blackbird guide.
Wilmington Water Tours Commodore Membership - This is for someone who loves history or just a day on the water. You can gift a year membership to Wilmington's Water Tours Commodore club for $175 this membership entitles you to come aboard any of their regular scheduled cruises as often as you please! Also any guest you bring receives 20% off their ticket price. There are some dates that are excluded, but overall this is a fun gift for anyone who enjoys a good river cruise.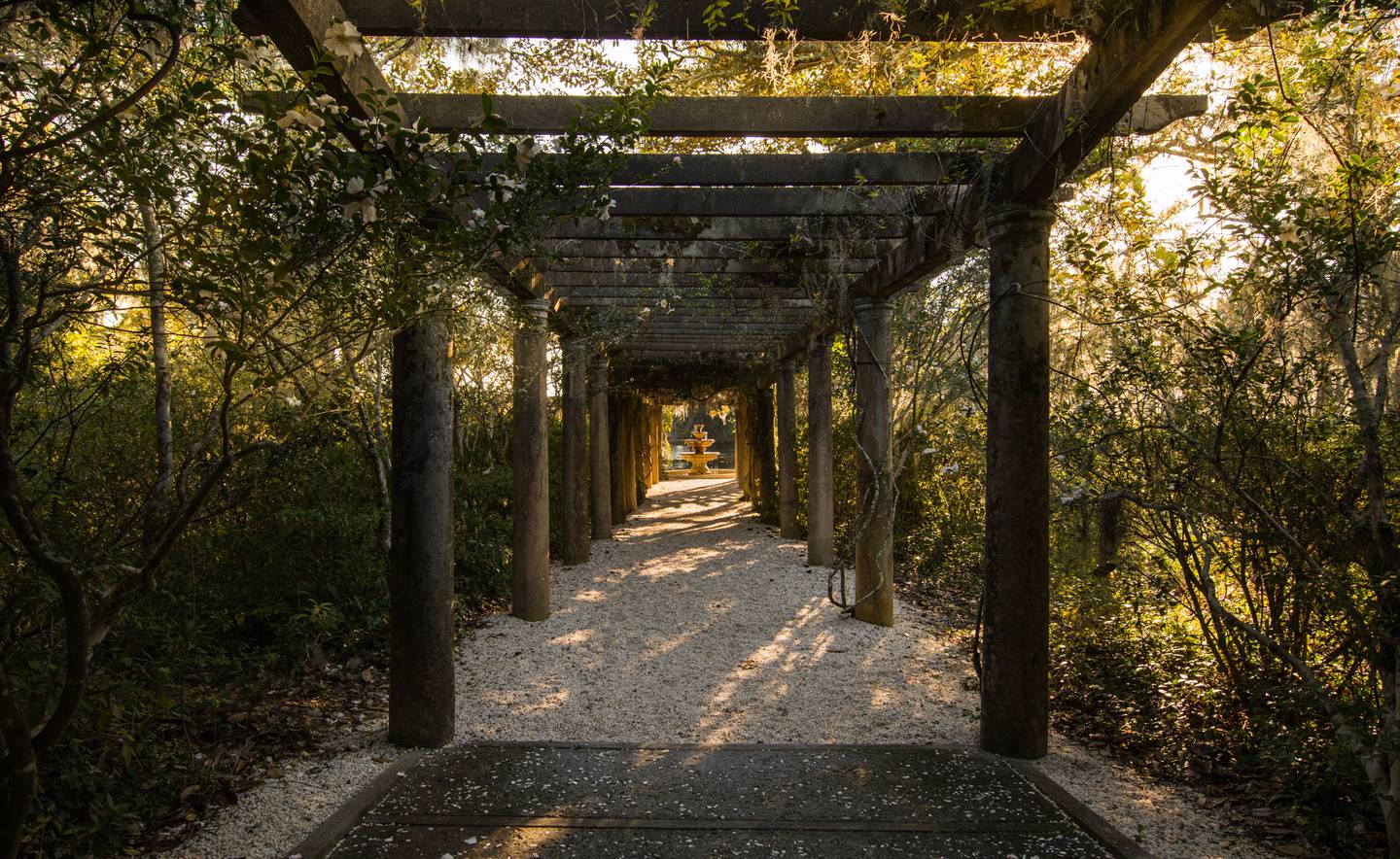 Airlie Gardens offers memberships so that you can stroll the beautiful gardens through out the year. They also host a variety of events and allow for members to purchase tickets before they go on sale every year. Their Enchanted Airlie event sells out every year and is a dazzling display of holiday lights and music.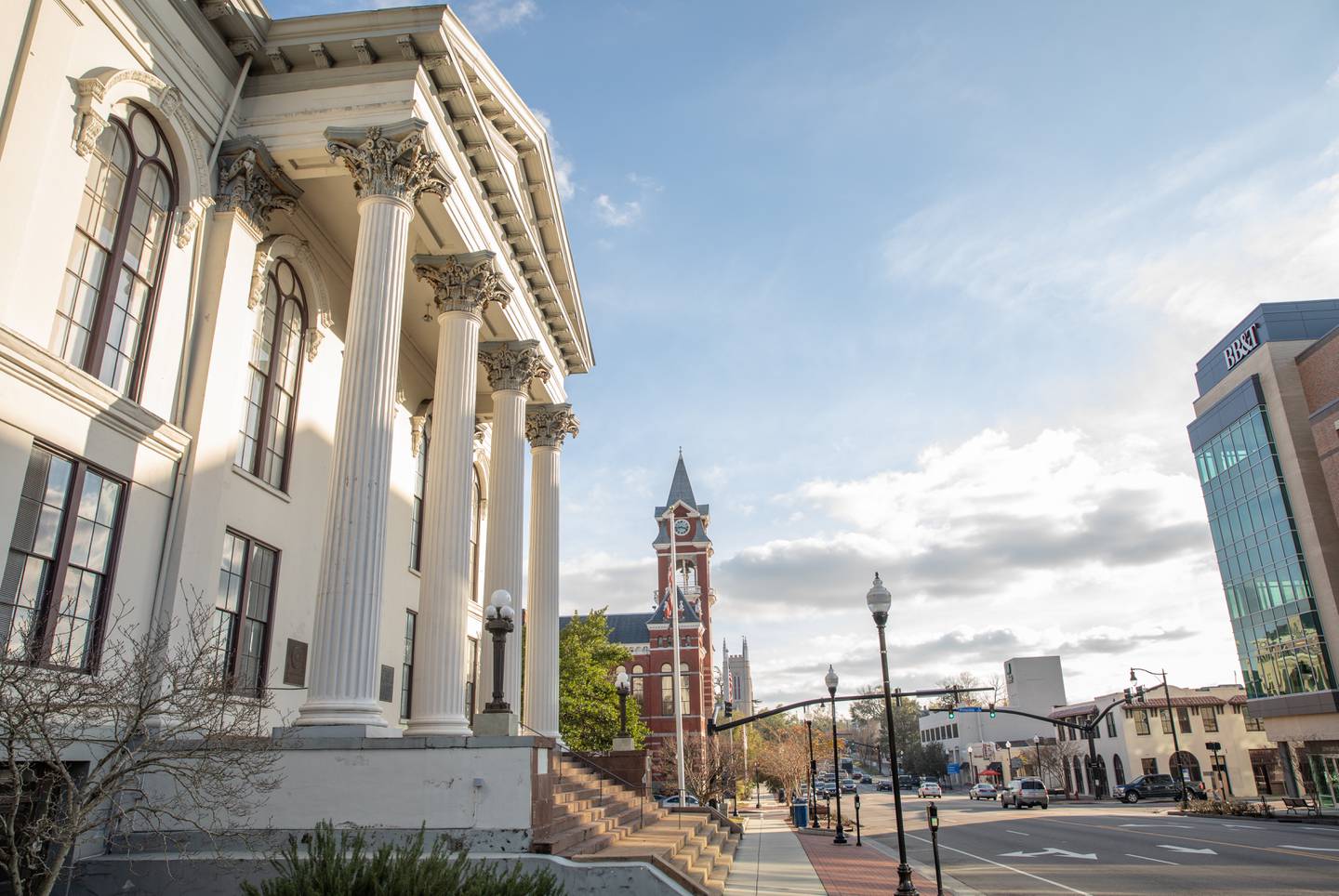 Tickets to events that you can enjoy together always are a special gift.
Check out Thalian Hall one of the area's leading venues for performing arts. There are an assortment of shows that take place here every year.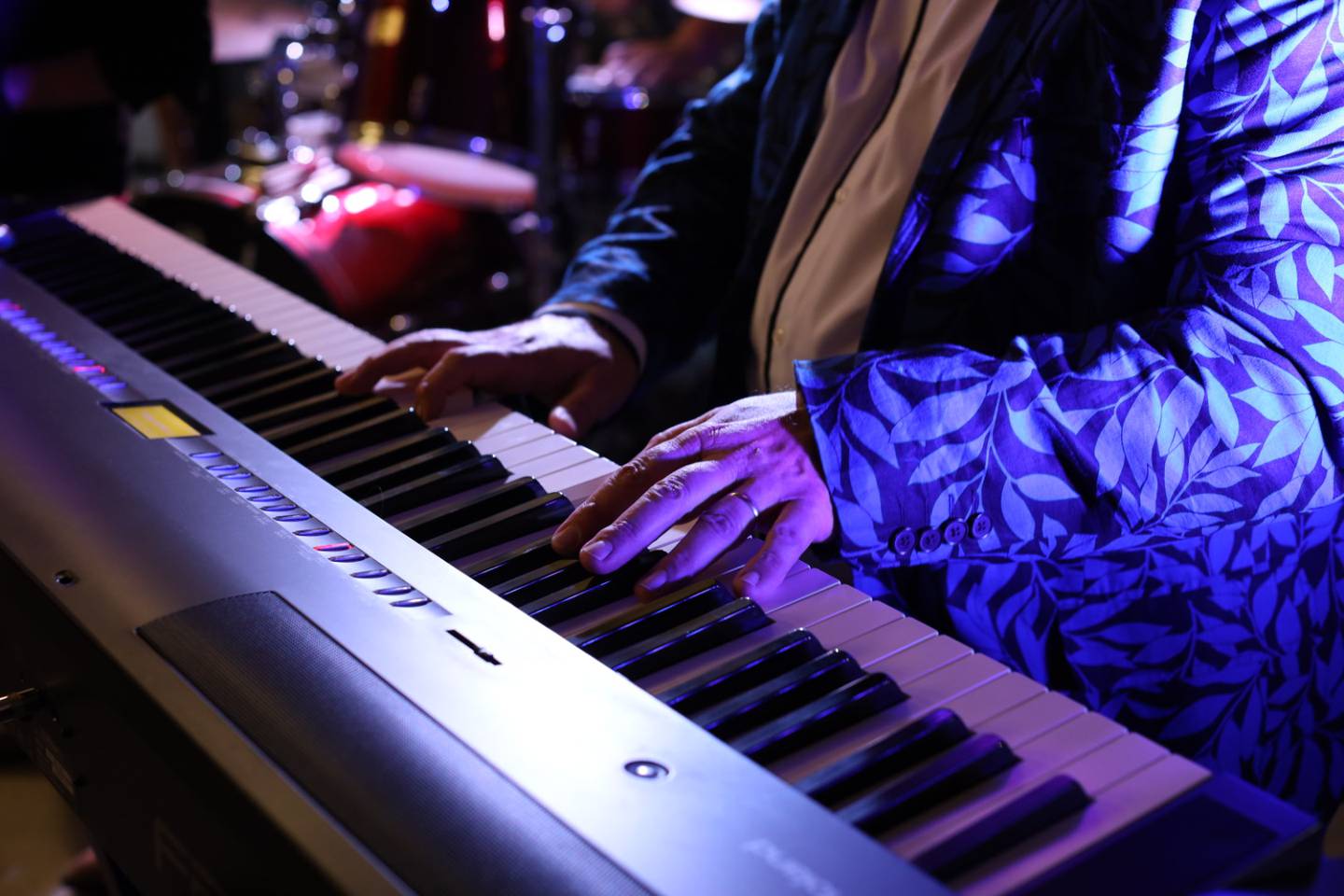 There's also a lineup of talented musicians coming to Wilmington in 2022. There's a number of outdoor concert venues like Live Oak Bank Pavilion and Greenfield Amphitheater where you can catch a concert.
Have a laugh at Dead Crow Comedy room downtown. Enjoying an event together is always a way to connect with an old or new friend.
We hope this list helped with your last minute holiday shopping. We wish that this is the year you forgo products and give memorable experiences.
Copyright 2021 WECT. All rights reserved.