WILMINGTON, N.C. (CAPE FEAR WEEKEND) -
ADD your events to our FREE community calendar here.
~~~~~
Thursday January 6th
Fiber Artist Louise Giordano to Speak to Art League of Leland
Leland Cultural Arts Center, 1212 Magnolia Village Way, Leland, NC 28451 | Thursday 4 p.m. - 6 p.m. | Details
The Art League of Leland (ALL) invites artists and art enthusiasts to its Thursday, January 6, 2022, meeting featuring fiber/textile artist Louise Giordano as its guest speaker. The meeting, which is free and open to the public, will take place from 4:00 PM to 6:00 PM at the Leland Cultural Arts Center.
Jazz at the CAM: Brian Miller
Cameron Art Museum 3201 South 17th St. Wilmington, NC 28412 | Thursday 6:30 - 8:30 p.m | Details
Brian Miller is a native of Kinston, NC and is a graduate of North Carolina Central University. Brian was first exposed to music at his church and developed a strong passion for music at an early age. By the time he graduated from high school, he played saxophone, tuba, trumpet, snare drum, bass clarinet and valve trombone.
Friday January 7th
Night Tour of the Burgwin-Wright House
Burgwin Wright House and Gardens, 224 Market St, Wilmington, NC 28401 | Friday 8:30pm - 9:30pm | Details
Come experience colonial nightlife at the Burgwin-Wright House! Guided by interpreters, they'll reveal the rituals and superstitions of bygone times- a life without electricity and modern conveniences. We offer a tour at 8:30pm. Fee is $14 plus tax per person. Space is limited, so advance registration is required. Please call (910) 762-0570.
5th Annual Art & The Bloom
Blockade Runner Beach Resort 275 Waynick Blvd. Wrightsville Beach, NC 28480 | Friday - Sunday | Details
Art and the Bloom is a three day exhibition and competition for floral designers to showcase their floral creations inspired by fine art. Other events include a "Meet the Designers" Preview Party, Afternoon Tea/Fashion Show of Jewels by The Pearl Girl, Floral Design Demonstrations by Judy Bins and Bill Hamilton, Artistic Workshops, Wilmington Art Association Gallery Sales, and Vendors. Proceeds benefit the New Hanover Garden Club and the Harbour Island Garden Club community projects.
Saturday January 8th
Comedian Ron White
Wilson Center North Front Street 411, Wilmington, NC 28401 | Saturday 7:30 p.m. | Details
After finding fame with the Blue Collar Comedy tour in 2000, he has since garnered two Grammy nominations, a Gold Record, three of the top rated TV specials in Comedy Central history, a book on the New York Times Best Seller List, and CD and DVD sales of over 10 million copies!
Sunday January 9th
Succulent + Rose Quartz Globe Workshop at The Venue
The Venue at Wilmington Brewing Company 800 South Kerr Ave. Wilmington, NC 28403| 4:00 -5:00 p.m. | Details
Join us for a fun plant + sip party at Wilmington Brewing Company in Wilmington, NC! This class is great for beginners or plant experts alike and will include live instruction and a take home globe with a succulent. This event is hosted by Rock n Roots Plant Co. Tickets need to be purchased for this event in advance.
Floating Lantern Ceremony
Cameron Art Museum 3201 South 17th St. Wilmington, NC 28412 | Sunday 4:00 - 7:00 p.m | Details
We all have individual reasons to create our own Floating Lantern . . . to honor someone who is a dear friend, to memorialize a cherished family member or treasure a special moment experienced during the year. CAM's Floating Lantern Ceremony returns to an in-person event this year. Live music near the pond and hot chocolate, beverages and light food service available from CAM Café. Lanterns are for sale in the gift shop for $12 before the event, and $15 on Sunday.
The Cape Fear Weekend Planner is sponsored by: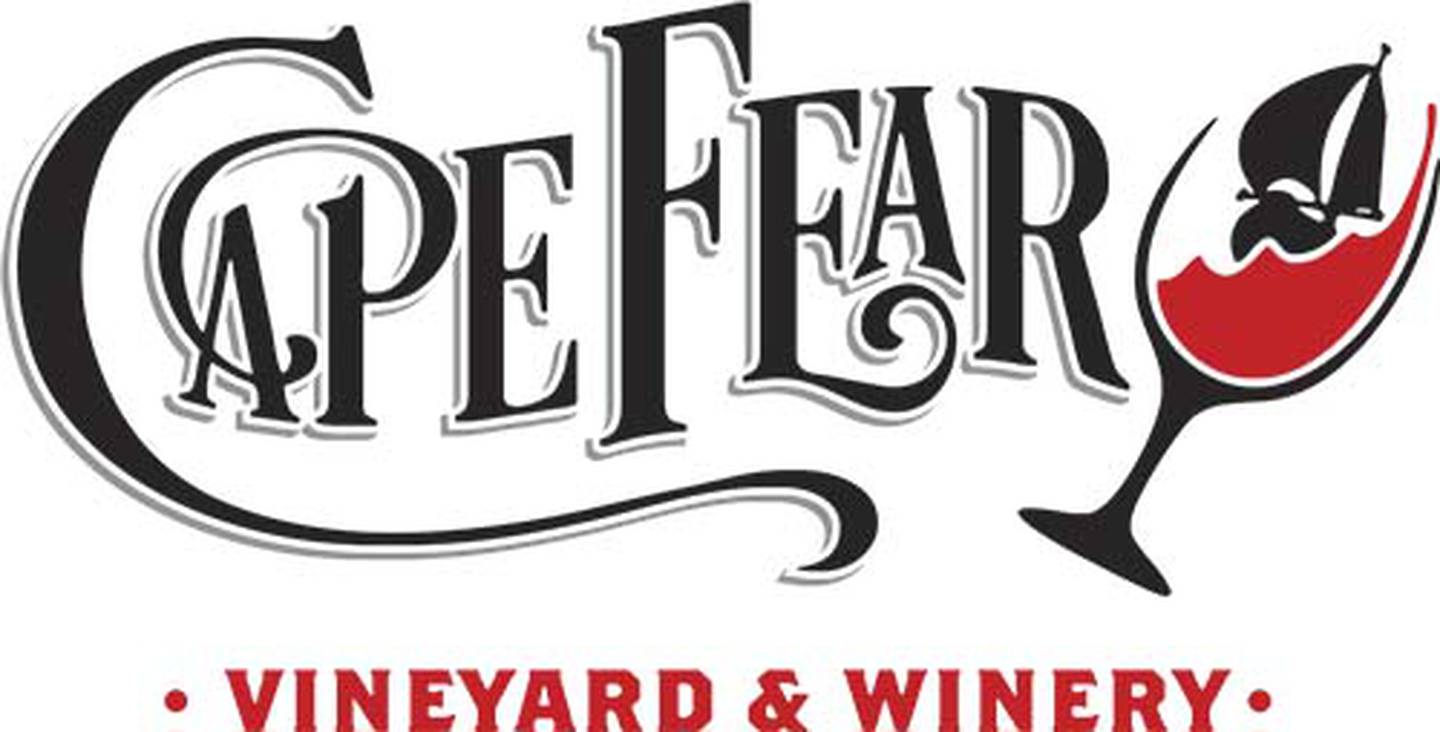 Stay Connected
Stay up to date on all things Cape Fear Weekend!
Copyright 2022 WECT. All rights reserved.