WILMINGTON, N.C. (CAPE FEAR WEEKEND) -
NASCAR driver Daniel Suárez traded in his No. 99 Chevy race car for a boat on Tuesday.
Daniel Suárez was at the Coast Guard station at Wrightsville Beach to take part in Mission 600, a program put together by the Charlotte Motor Speedway for Memorial Day where NASCAR pairs drivers with regional military bases from across the U.S. Armed Forces.
Suárez talked to the Coast Guard members about daily tasks, and even put together a pump with his crew Chief Travis Mack.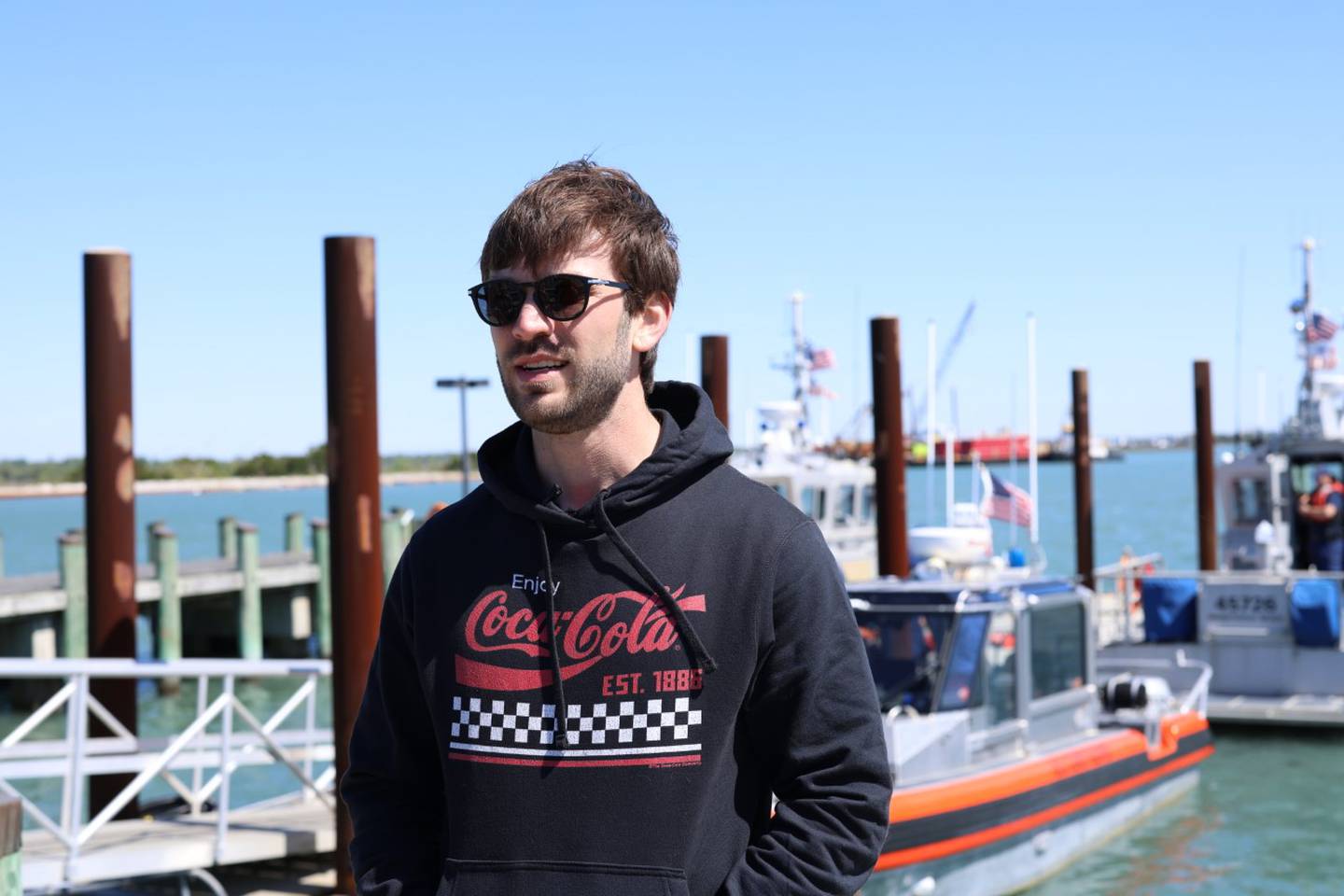 Copyright 2022 WECT. All rights reserved.