WILMINGTON, N.C. (CAPE FEAR WEEKEND) - The blues might have its roots in the Mississippi Delta but it has a home right here in Wilmington. Tucked away on 5th Street, just a few blocks from the bustling nightlife of Downtown Wilmington, the cries of an electric guitar and the rhythm of a walking bass can be heard coming from The Rusty Nail.
The 'Nail,' as regulars call it, is a staple in the blues community in Wilmington; and for the past 22 years, it's been the home of the Cape Fear Blues Festival.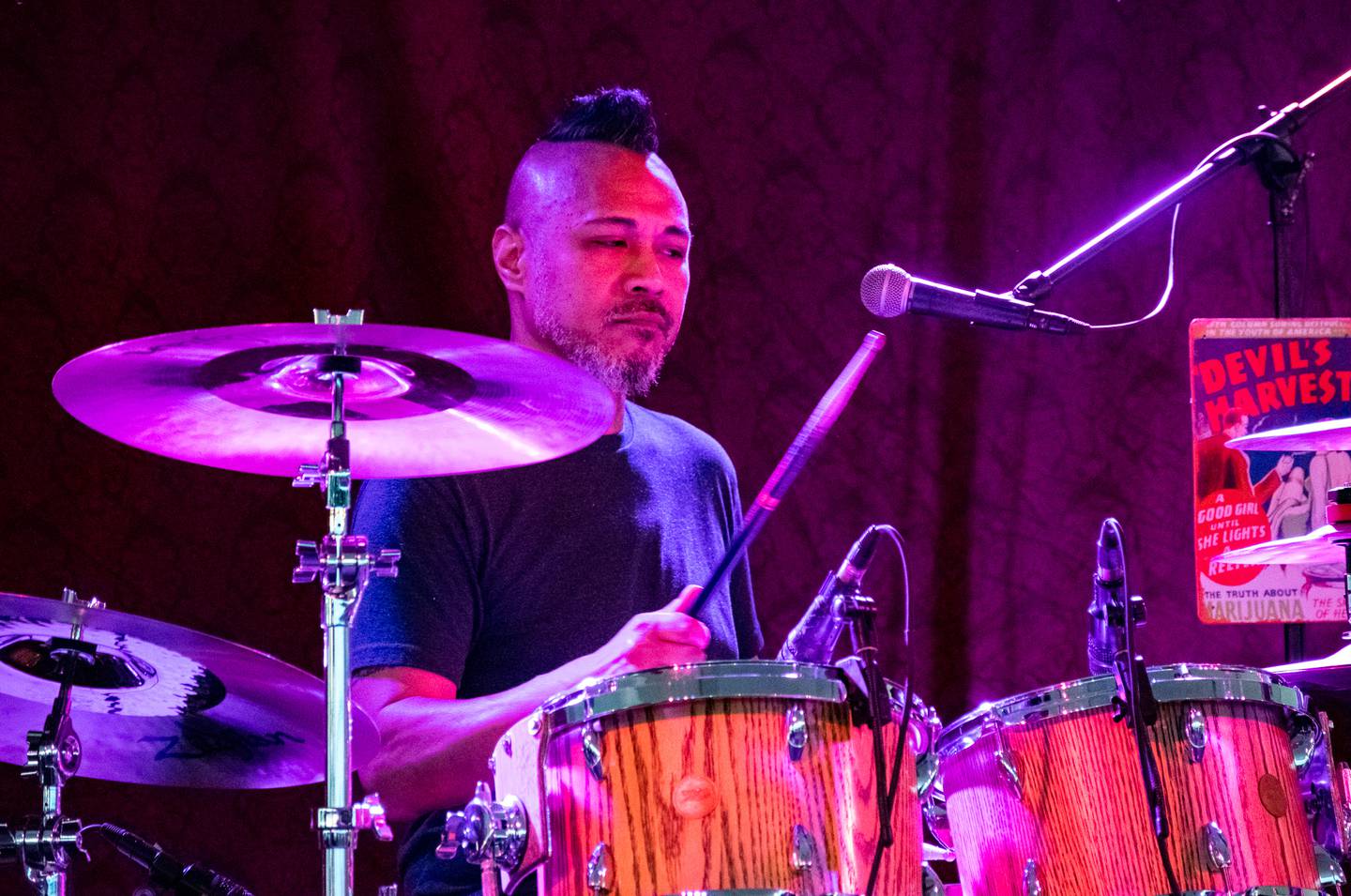 Wilmington's growing music scene continues to attract new bands to venues like the Live Oak Bank Pavilion and Greenfield Lake Amphitheater, but Lan Nichols, President of the Cape Fear Blues Society says the blues has always been here.
"It [Wilmington] has pockets of blues music, and The Nail has been a centerpiece since it opened in 2000, it's always been a place that people can come to. We moved here when they opened, we were at another location that was had plans to close, so The Nail kind of interceded and said, 'Hey, we can give you a home,' and we moved over here in the year 2000, we've been here ever since," he said.
While the Blues Festival might be one of the bigger events every year, it's far from the only time to catch the blues.
"It's [The Nail] really been that kind of steady, cool place where everybody can come and catch blues ... It's not the most prolific genre, but it's there when we want it," Nichols said. We've done the blues jam here every year since then, 52 weeks a year, every Tuesday."
Taking place the weekend of June 10 -- June 12, the Cape Fear Blues Festival has a little bit of something for everyone, from Louisiana-style Zydeco blues to acoustic blues.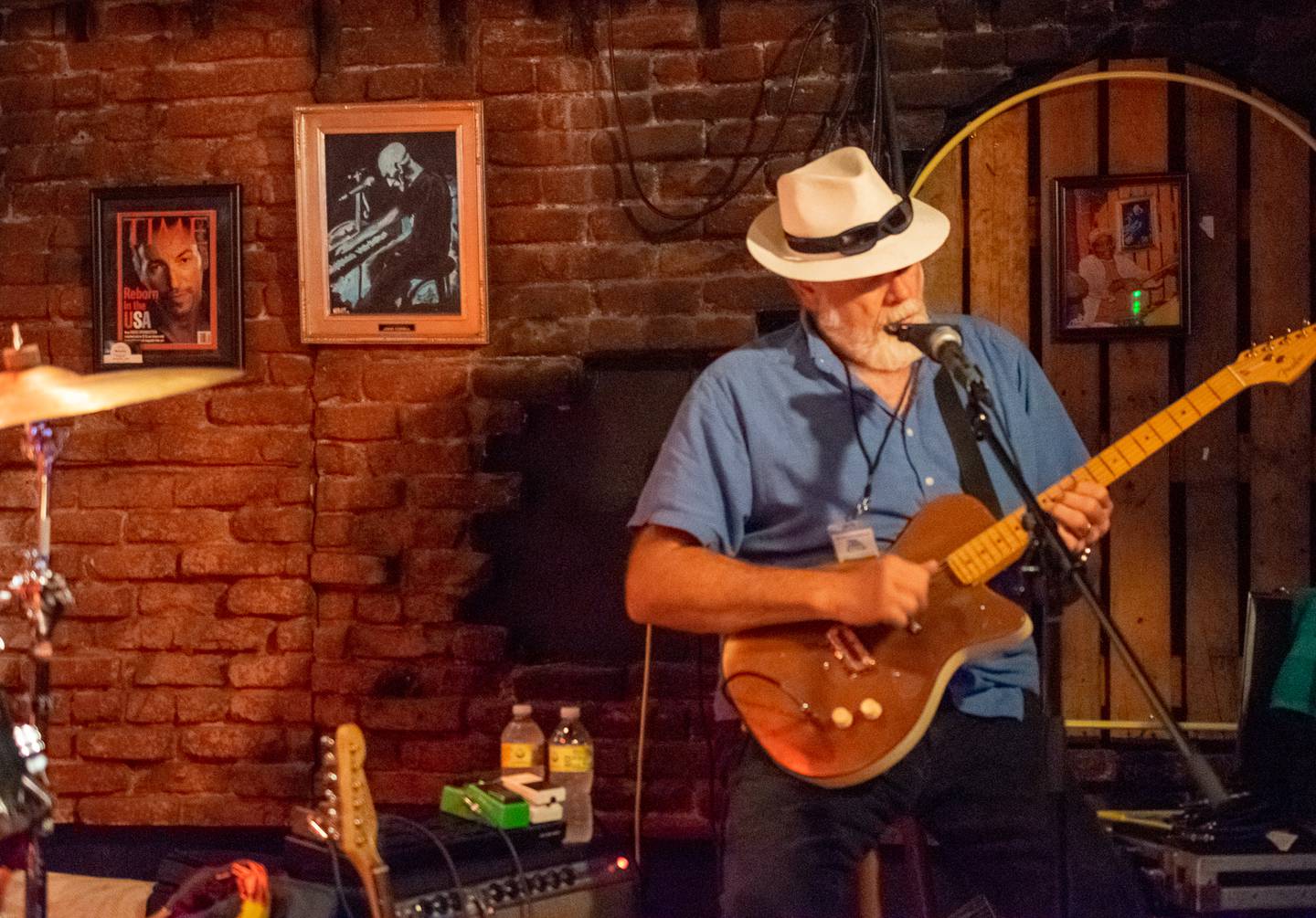 Copyright 2022 WECT. All rights reserved.