WILMINGTON, N.C. (CAPE FEAR WEEKEND) -
Whether you're interested in experiencing live entertainment at one of Wilmington's amazing concert venues, treating your sweetheart to a romantic evening on the beach, or exploring the history of our downtown there's something for everyone in Wilmington. This July we've got a list of where you can catch fireworks shows, festivals and more.
Stay up to date on all things Cape Fear Weekend and join our email list here.
Planning an Event? Big or small- we want to hear about it! Share to our FREE Calendar
Thursday, July 28th
Sounds of Summer in Wrightsville Beach
Wrightsville Beach Park 4 Fran Russ Drive. Wrightsville Beach, NC 28480 | 6:30 PM - 8:00 PM
Dekker Road plays classic rock and dance cover songs from Foo Fighters, Metallica, Doobie Brothers, REO Speedwagon, Mothers Finest, Pearl Jam , LTD, Tom Petty and more.
The 2022 Southport Summer Concert Series
Franklin Square Park, Southport , North Carolina 28461 | 6:00 PM - 8:00 PM
The Southport Summer Concert Series is back at Franklin Square Park! Join us each Thursday night at 6:00 pm under the shade of the majestic oaks at Franklin Square Park to enjoy the great music!
Art Explorers with Airlie Gardens
Cameron Art Museum 3201 S 17th St, Wilmington, NC 28412 | 10am to 11am
Join us at the Cameron Art Museum with special guests NHC Parks and Gardens educators! Enjoy science and art together – learn from our guest educators and create artwork inspired by their lessons.
Art Explorers is geared towards infants, toddler and preschoolers, but big brothers and sisters are welcome to join and create art with us.
CAM Members: $3 per child; Non-Members: $6
Adults and children 2 and under: free
Space is limited so preregister to guarantee your spot
Fireworks by the Sea & Boardwalk Blast
Cape Fear Blvd and Carolina Beach Ave North Carolina Beach, NC 28428 | Music: 6:30 PM | Fireworks: 9:00 PM
This weekly firework display at Carolina Beach is sure to dazzle. Jam out to live music near the amusement park on the boardwalk or watch the light show on the beach. Bring the whole family for a summer of fun on pleasure island.
Friday, July 29th
Friday Night Live at Port City Marina
Port City Marina 10 Harnett Street Wilmington, NC | | Fridays 7:30 PM - 10:00 PM
Kicking off Memorial Day, Port City Marina is proud to bring you Friday Night Live on the pier a new free concert series featuring tribute bands, and fun. Gates will open at 7:00 PM, and bands will begin at 8:00 PM. For those 21+ you will be able to purchase a $1 wristband to consume beer and wine that will benefit a different charity weekly.
Saturday, July 30th
Book Buzz with Luc Travers: Stories in Paint: 50 Moving Artworks from American Museums
Cameron Art Museum 3201 S 17th St, Wilmington, NC 28412 | 1-2:30pm
CAM member: $20; Non-member: $25
Join Luc Travers for the release of his new book, Stories in Paint: 50 Moving Artworks from American Museums. In his book, Luc shares paintings with dramatic, poignant, and meaningful stories while demonstrating a powerful method to make the visual arts more interactive and engaging for everyone. During a thirty-minute slideshow presentation, Luc will share some of his favorite artworks from the book as well as some of the distinctive touches that make it innovative. Following the presentation there'll be time for questions, discussion, and book signing. Your event comes with a complimentary glass of wine, beer, or sparkling water.
Saturday & Sunday July 30-31
Summer Blossom
Cameron Art Museum 3201 S 17th St, Wilmington, NC 28412 |10 am- 4 pm
Instructor: Carolyn Faulkner
CAM Member: $171 ; Non-Member: $190
A favorite cut flower from your garden can be the start to a dramatic painting. In this workshop you will be painting a single flower on a larger scale. Changing scale allows you freedom of movement and ease in blending different colors one into the other. You will create your painting starting with basic shapes, adding highlights and lowlights, and then blending similar or unlike colors. Your painting will be dramatic! You can paint realistically or be expressive and stylized.
Fair Bluff Watermelon Festival 2022
Riverside Drive, Fair Bluff, NC 28439, USA | 9:00am - 3:30pm
The Fair Bluff Watermelon Festival will be held on Riverside Drive in Fair Bluff, NC. The festival will be held on July 30, 2022. Come join us for a day full of melon fun!
There will be watermelon contests, a parade, pageants, vendors, food, and more!
Blue Cup Roastery Latte Art Throwdown
Blue Cup Roastery 348 Hutchinson Lane Wilmington, NC 28401| 6:30 PM – 9:00 PM
Blue Cup Roastery invites you to join us for our very first Latte Art Throwdown! On July 30th, baristas and coffee enthusiast alike will converge to see who can pour the most beautiful, unique, and or awe-inspiring latte art. If you are interested and want to participate, sign up here through Eventbrite. Signing up is free and will in turn hold your place in line for the competition. Upon arrival to the event (6:30pm) please check in at our setup booth and drop in $10 cash. The $10 cash will guarantee your spot in the competition and send you off with a sweet goody bag before the throwdown even begins! (If you have an interest in competing but notice all 32 slots have filled, come out the night of the event with $10 and if any competitors fail to show we will slide you in). If you wish to attend and just hang out, the event is FREE to the public!
In addition to the Latte Art Throwdown a raffle will be taking place to raise funds for "Play It Forward Wilmington," where you can win some sweet gifts from some incredible national and local sponsors! "Play It Forward Wilmington" by @playitforward_wilmington is an organization that takes in new or used musical instruments, cleans them up and repairs them, then homes them to kids or anyone who has a real love and interest in playing music. All raffle purchases will go to supporting this amazing organization.
With food and drink and fun friendly competition, the night is sure to be a good time.
Let's Get Saucey: Drag Brunch!
Sauce'd 224 South Water Street #STE 1G Wilmington, NC 28401 | 1:00 PM – 3:00 PM
Back by popular demand…DRAG BRUNCH!
Time to get Sauce'd on a Saturday! Join us, and the incredible Tara Nicole Brooks as our lovely host on Saturday, July 30th from 1-3pm for Drag Brunch!
Doors open at 12pm. Tickets must be purchased in advance. VIP tables + reserved seating available. 21+ ONLY.
Sunday, July 31st
Historic Downtown Wilmington Marketplace
Front Street Wilmington, NC 28401 | 10 AM – 3PM
Historic Downtown Wilmington Marketplace is a city sponsored artisan outdoor market, in our 9th year. Every Sunday from April through October, local artists set up and display their creations on Front Street between Market and Dock streets, from 10-3pm. You can find jewelry, glass, fiber, clay, paintings and wall hangings.
The Holden Beach Free Concert Series
131 Jordan Blvd, Holden Beach, NC 28462 | Sundays 6:30-8:00 PM
The Holden Beach free concert series takes place every Sunday from May 29 through September 4, 2022 at the Holden Beach Pavilion. Bring a friend, bring a chair and get ready to dance!
Looking for free local live music? Check out our guide to summer concert series here.
The Cape Fear Weekend Planner is sponsored by: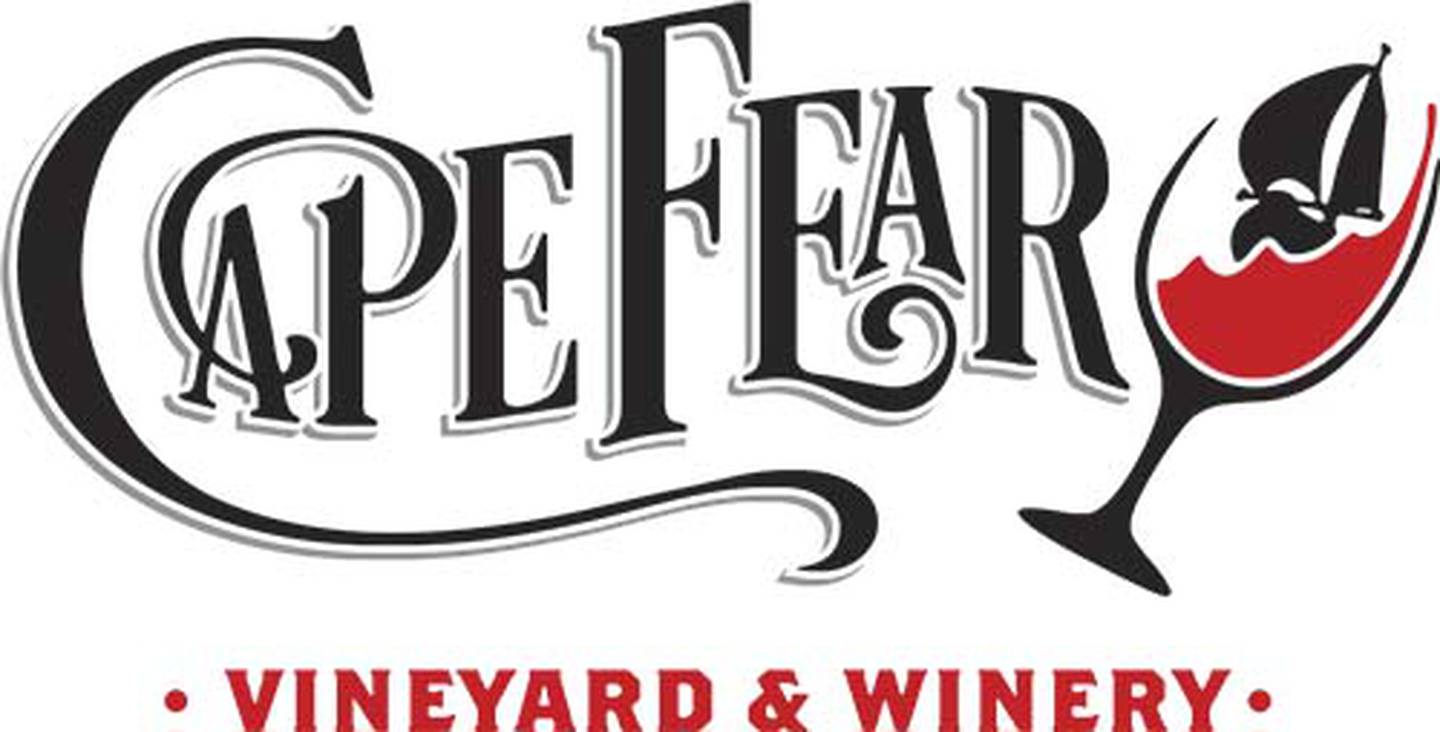 Copyright 2022 WECT. All rights reserved.