WILMINGTON, N.C. (CAPE FEAR WEEKEND) - For more than 30 years Dave Matthews Band continues to pack amphitheaters to dedicated fans and Friday night in Raleigh was no different as the band took the stage in Raleigh, at the Coastal Credit Union Amphitheater at Walnut Creek. For Dave Matthews, opening acts aren't a requirement, with hours worth of music, and extended versions of some of the band's biggest hits, the band knows how to keep a song going and needs all the time they can get.
The band is known for continuously changing their setlist from show-to-show, ensuring loyal fans have a chance to hear their favorite songs by following the band and going to different shows. From extended solos from bandmembers to medleys combining original music with some cover songs as well, the performance was one that fans will remember for years to come.
Friday night's setlist can be found below the photos.
Photos from Raleigh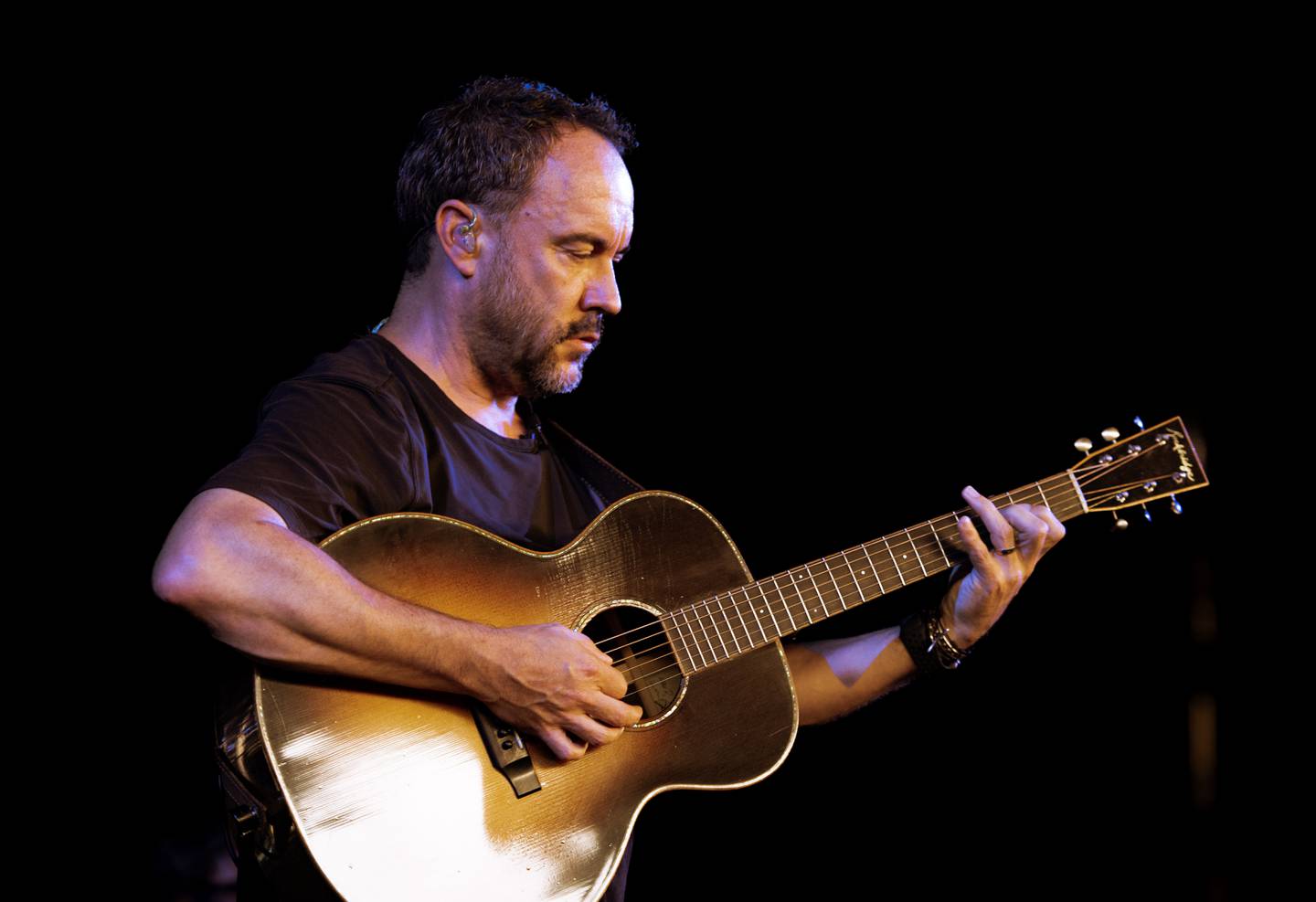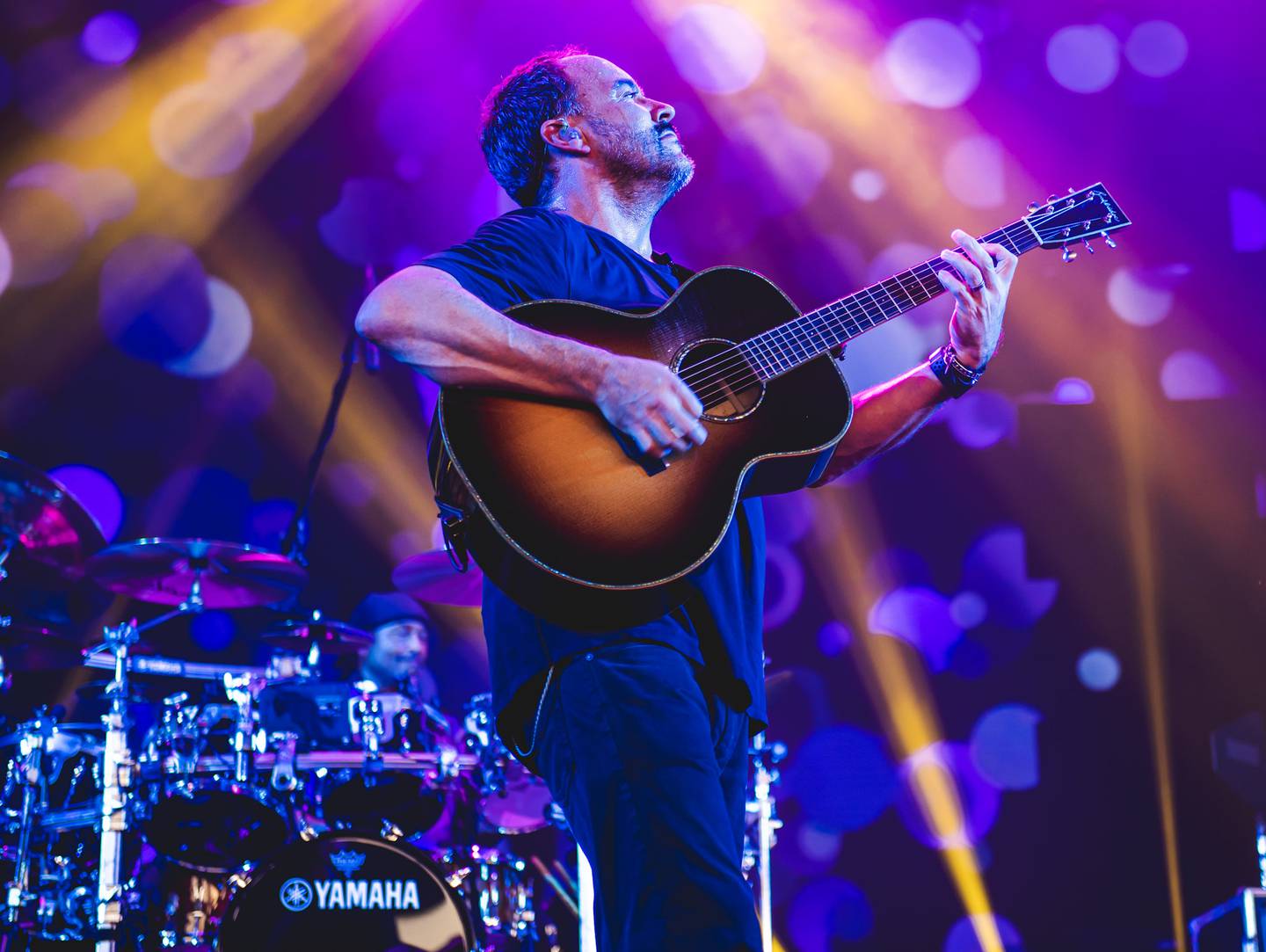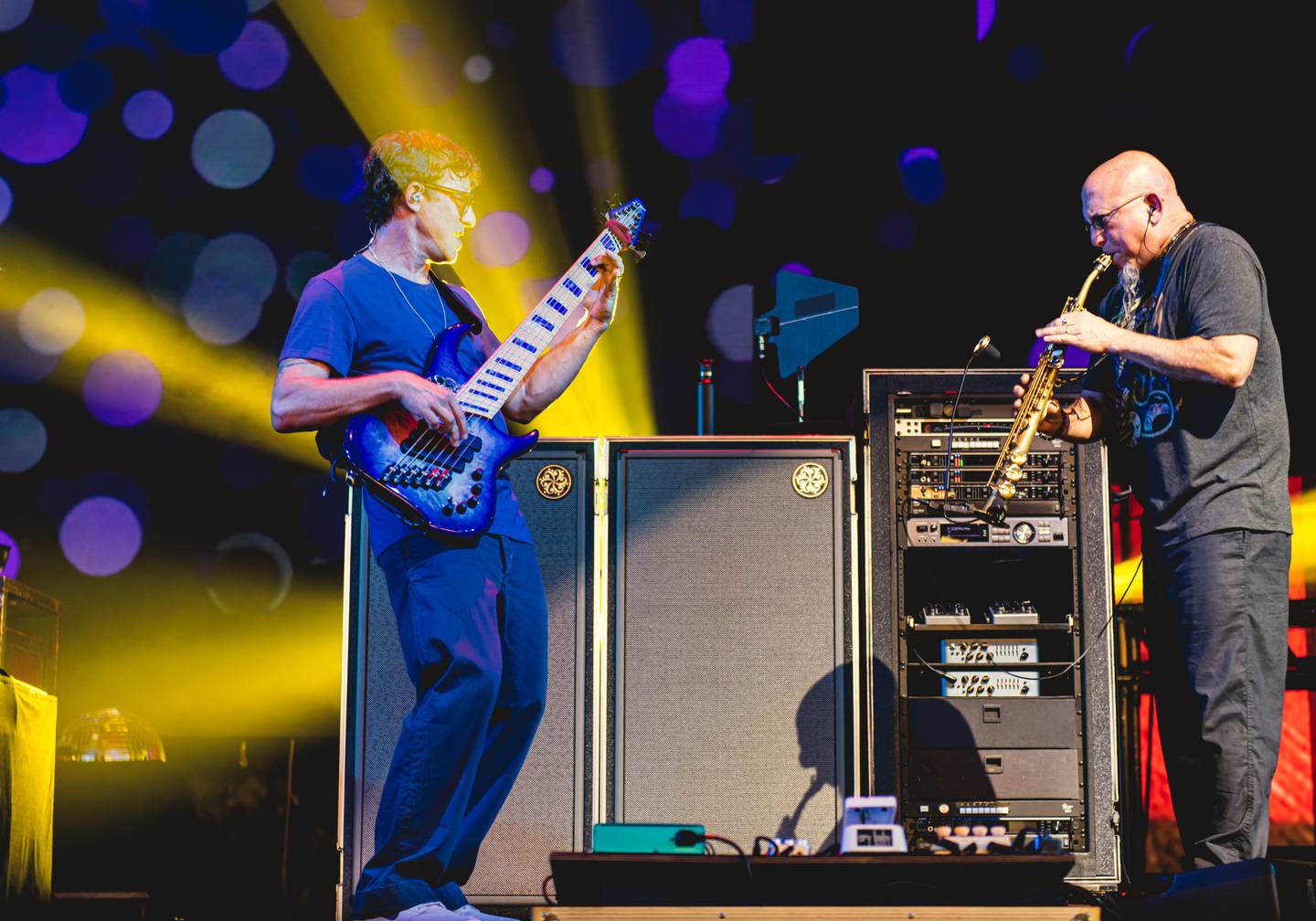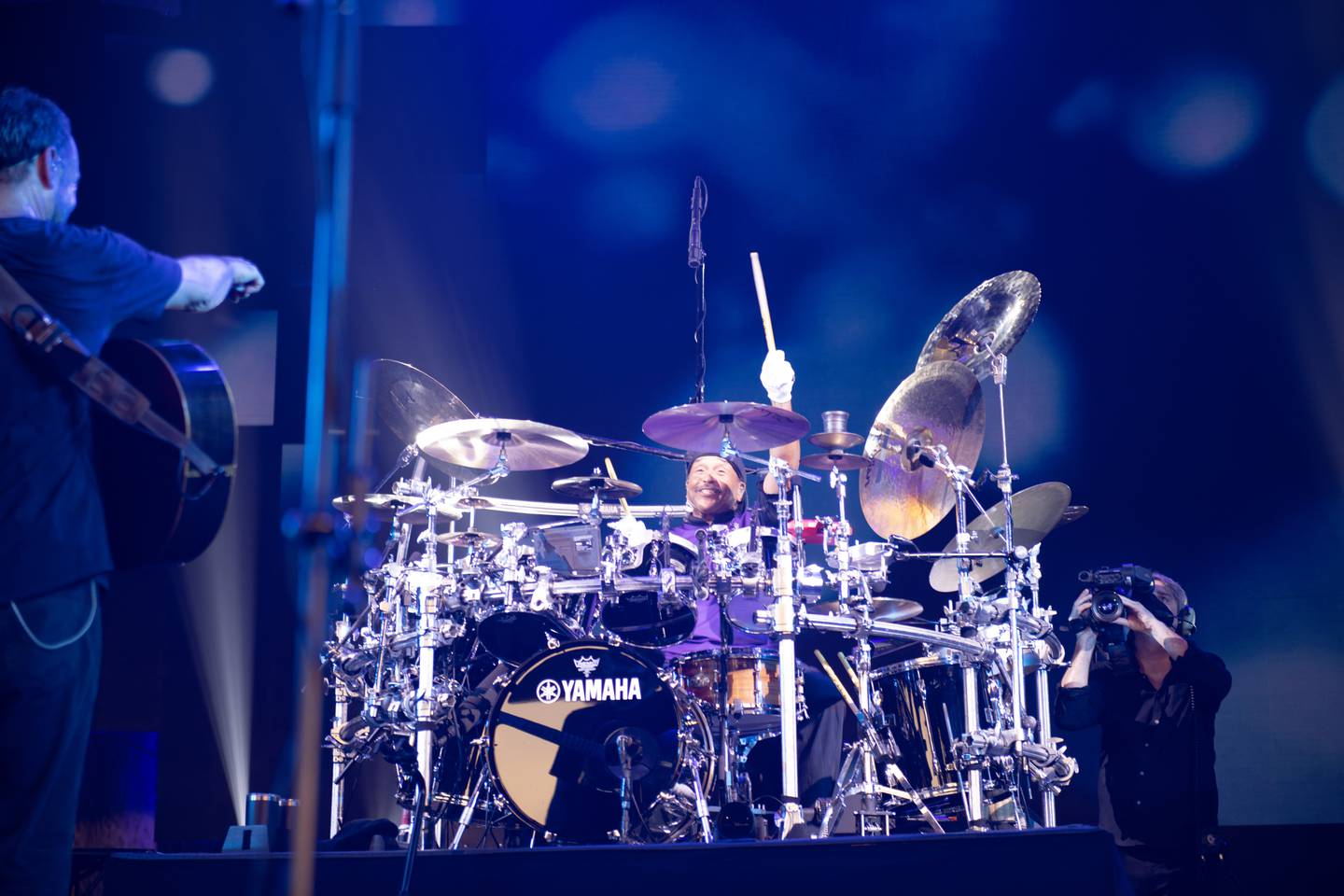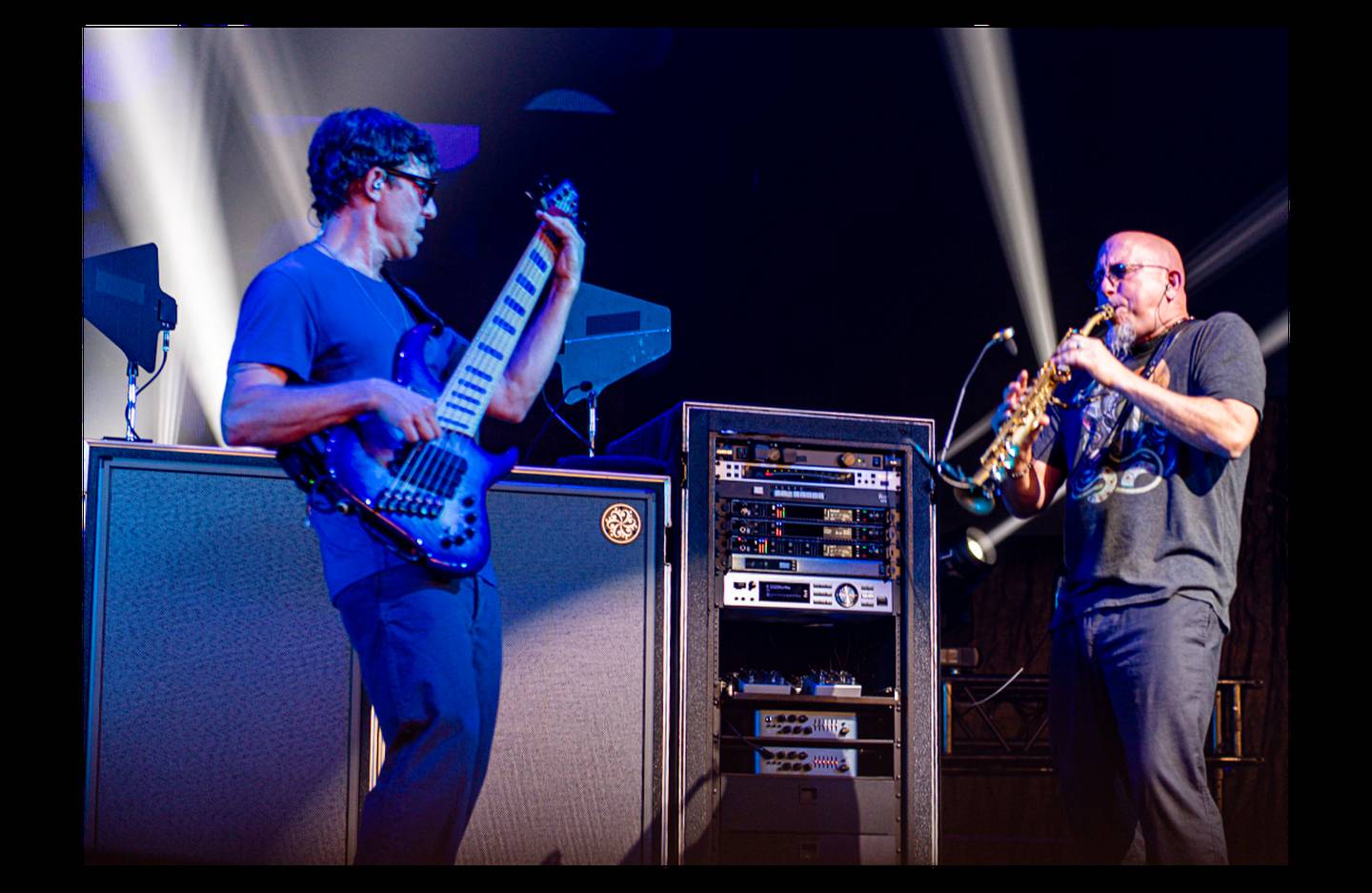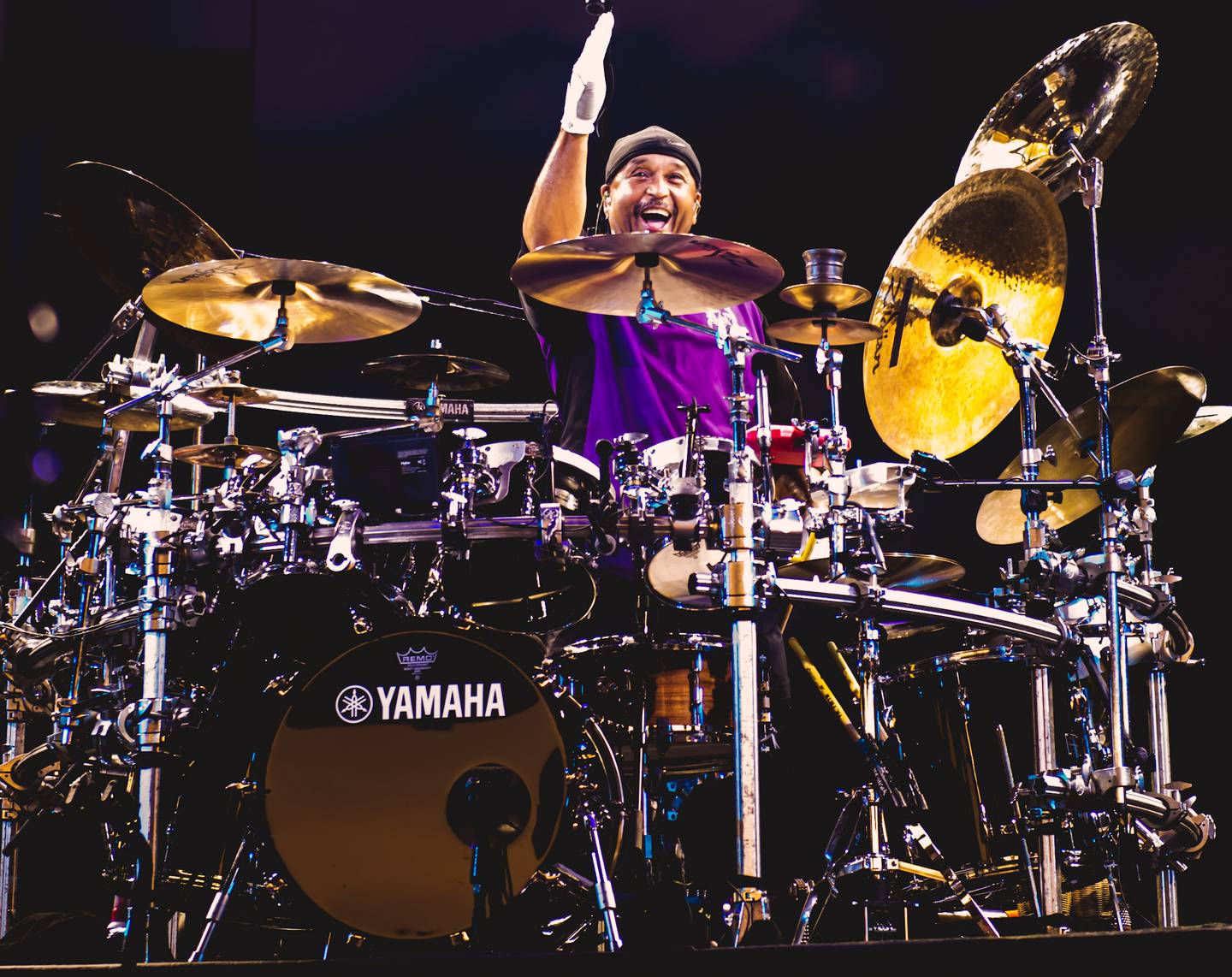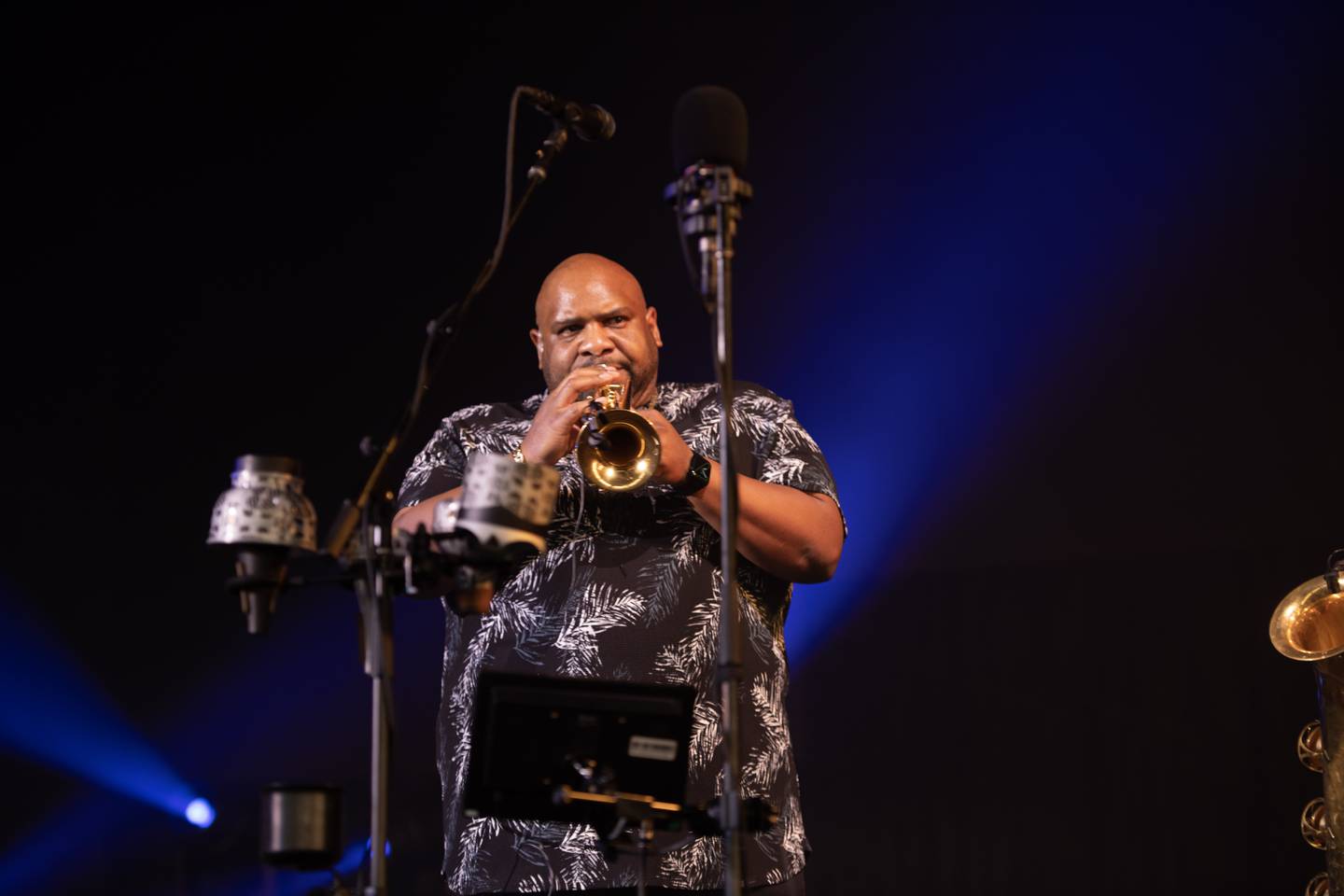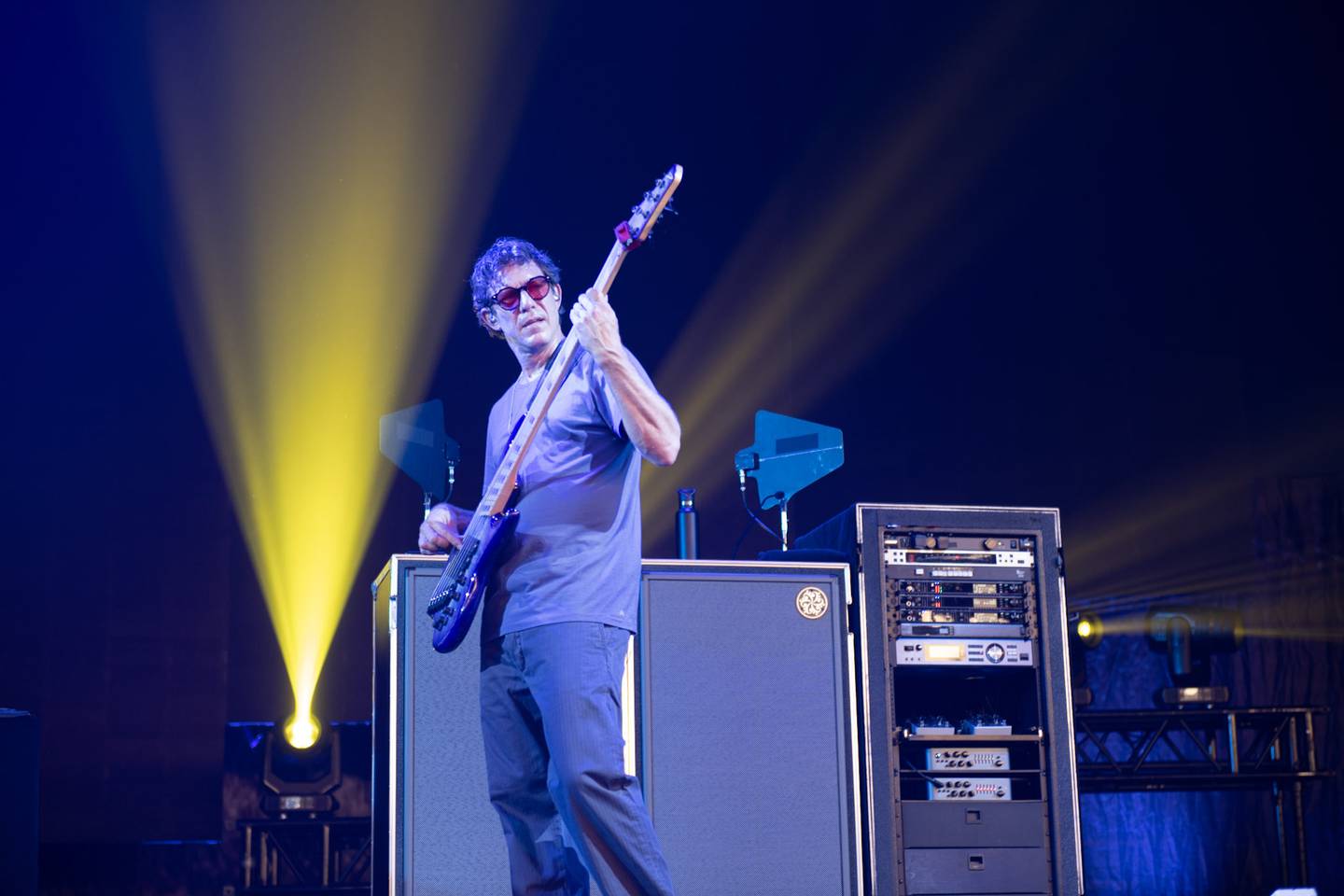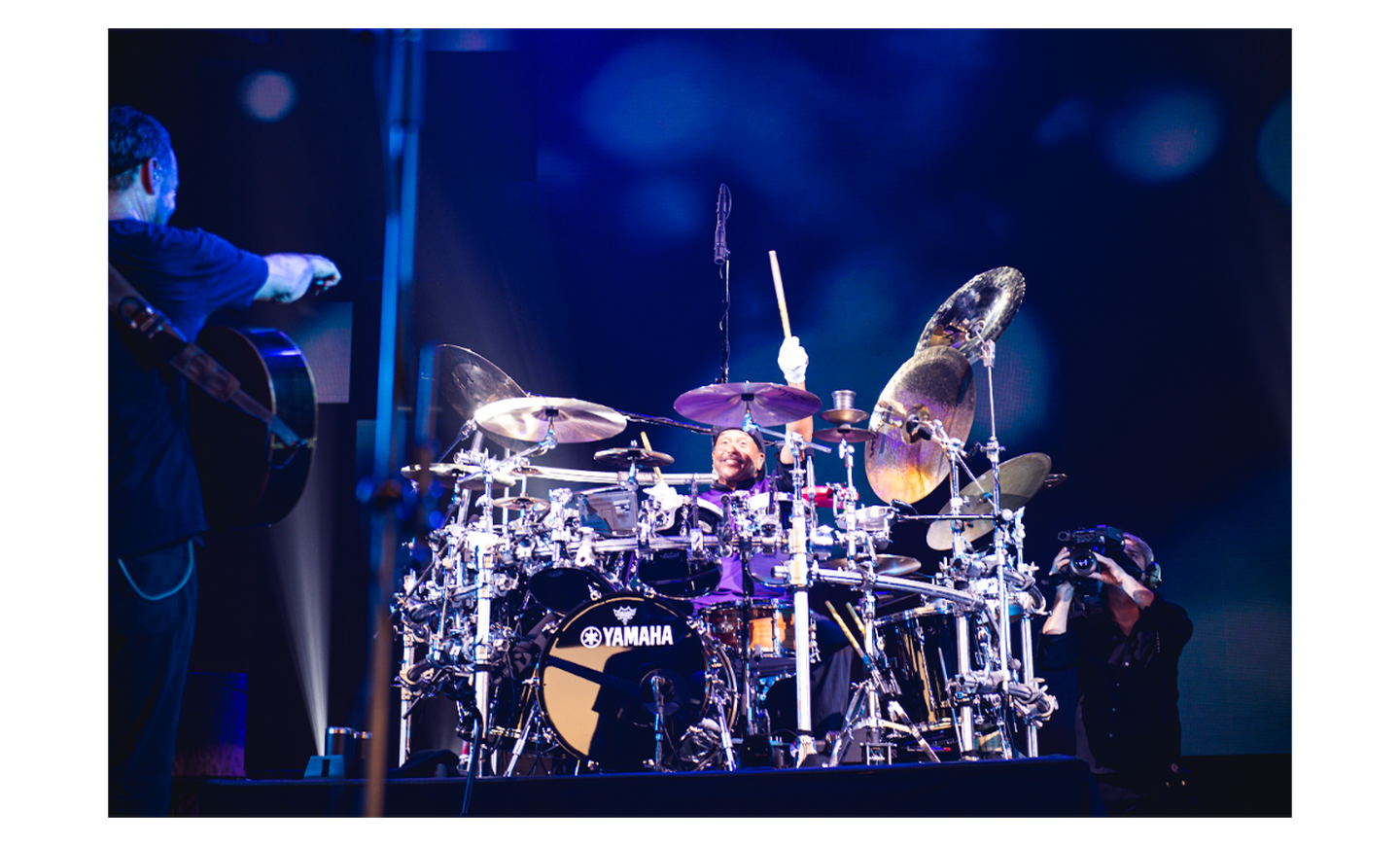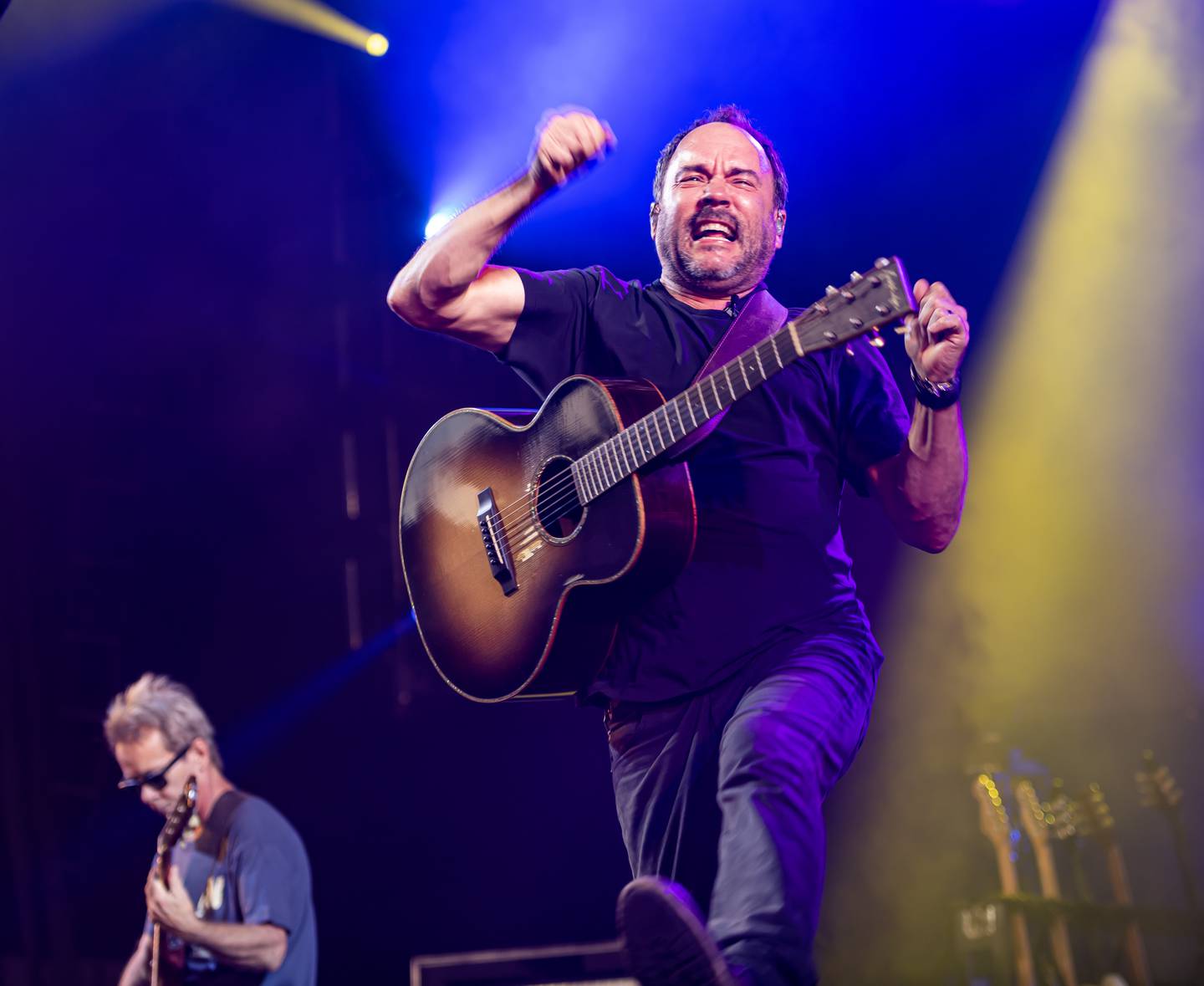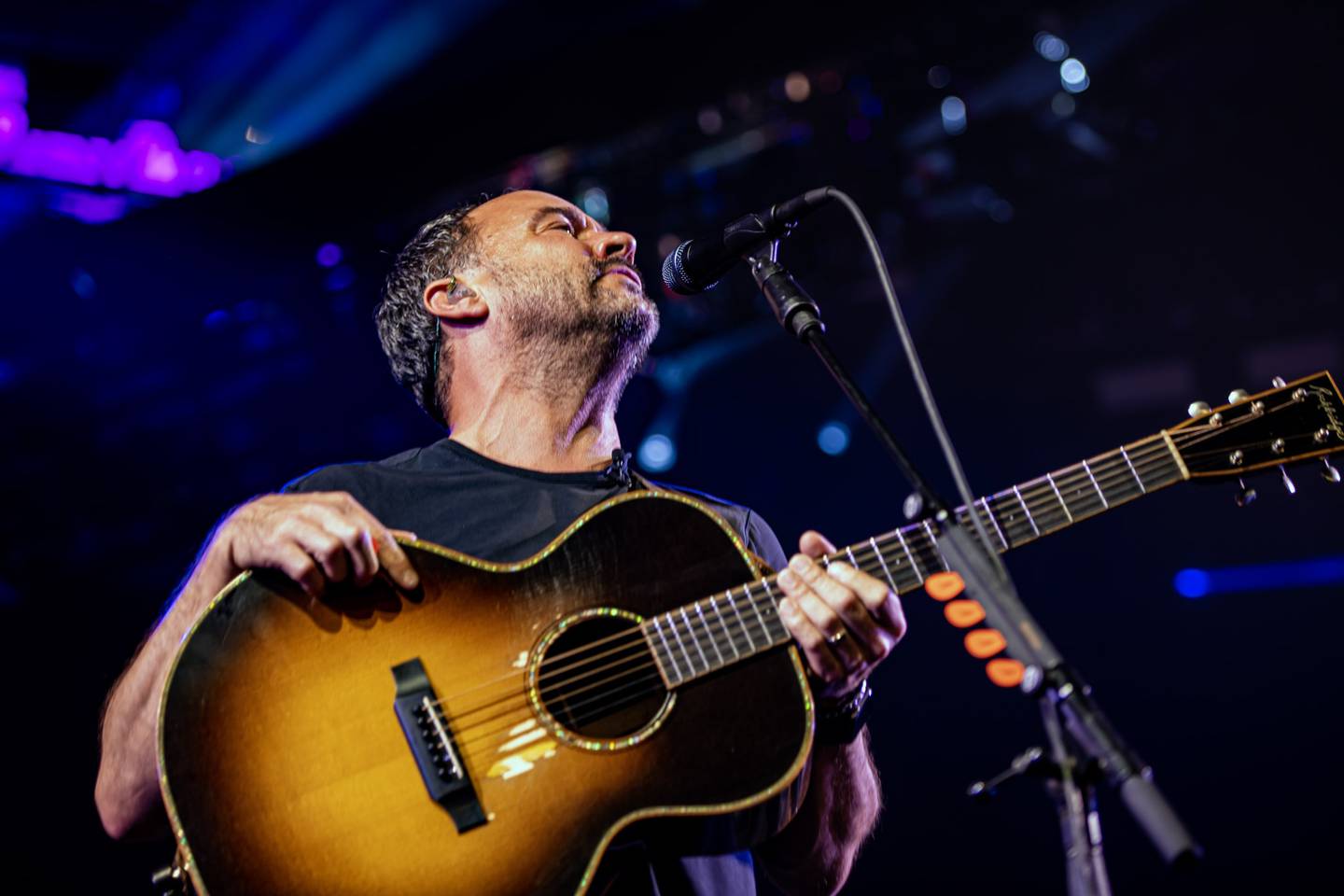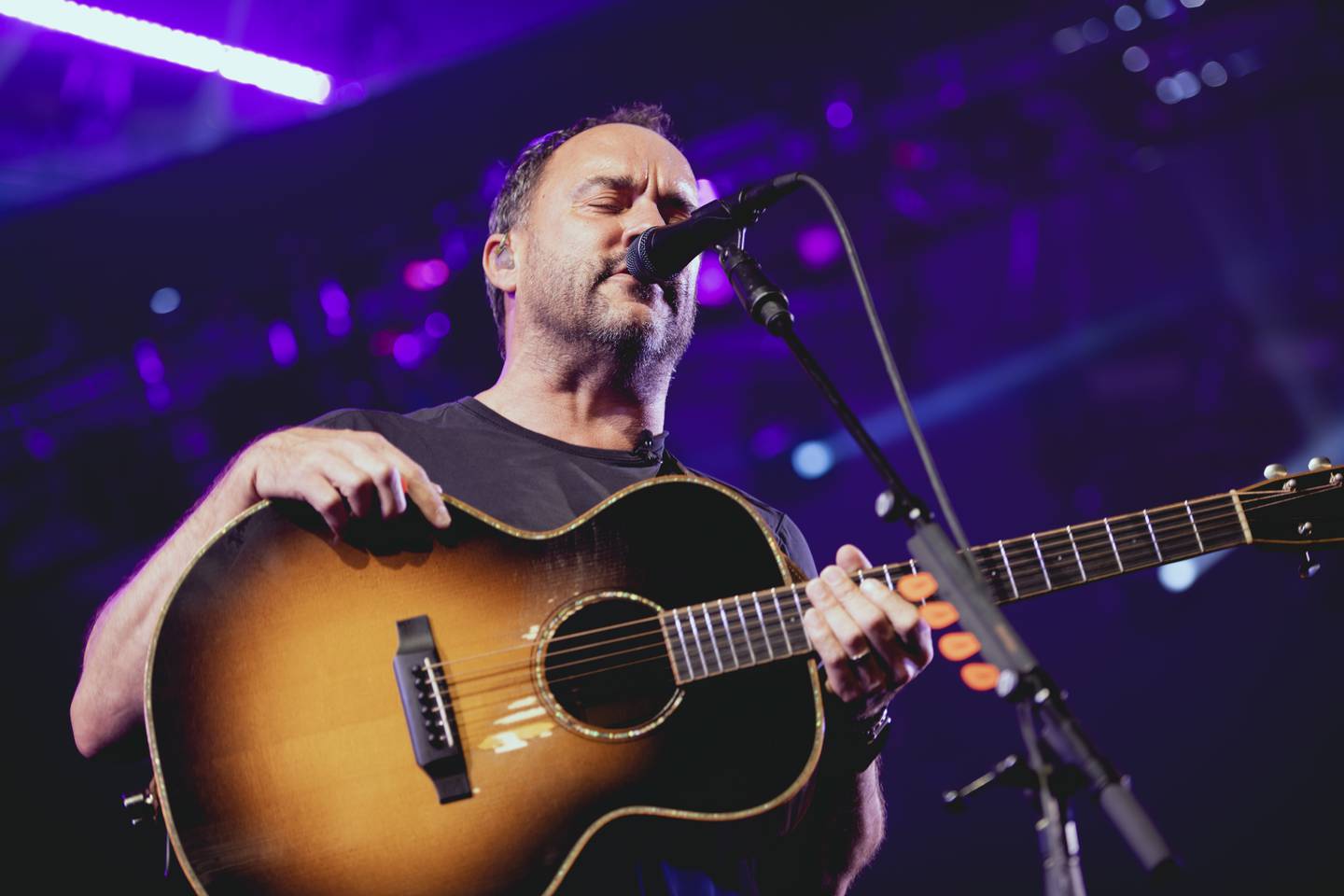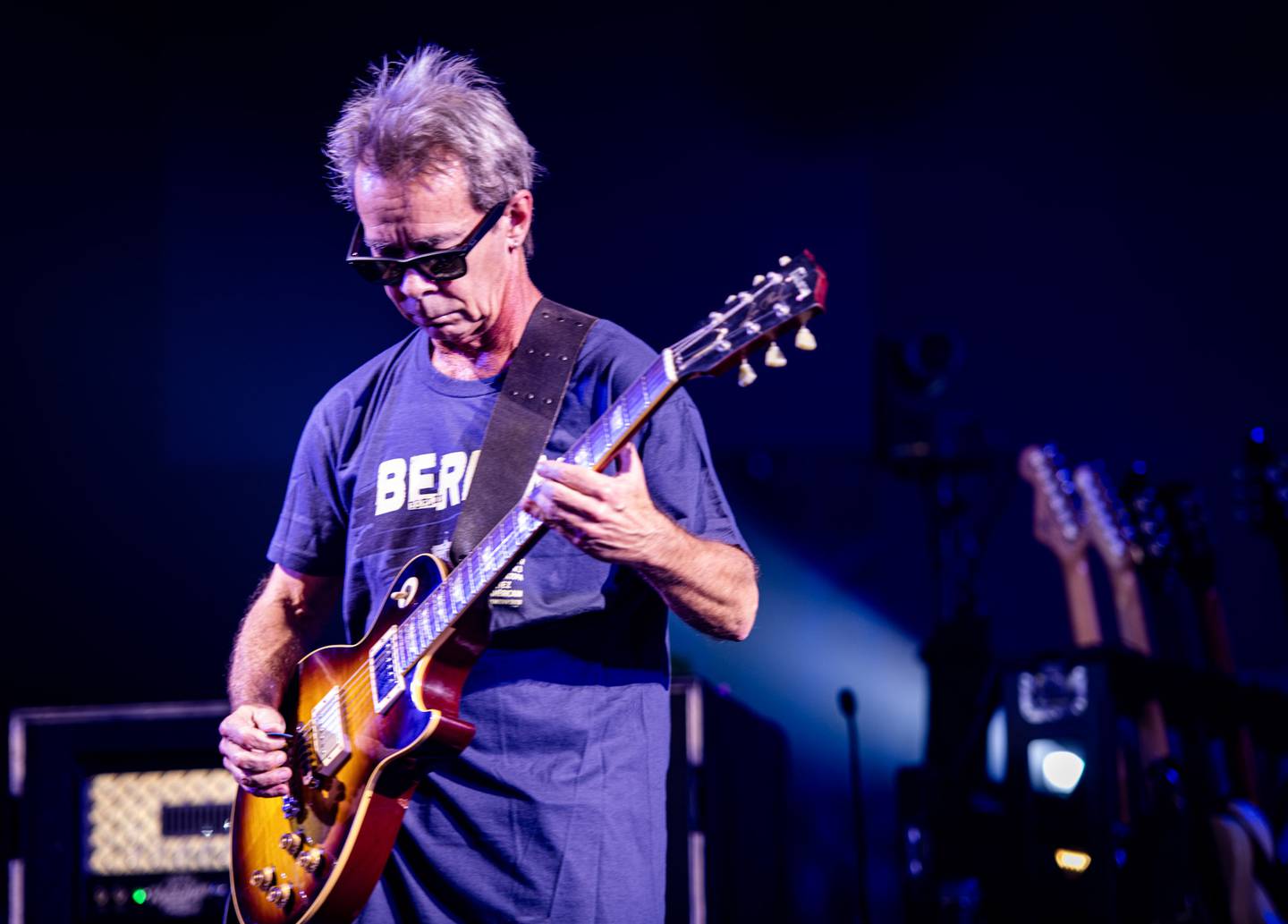 Setlist
The setlist in Raleigh included well known hits like Ants Marching, Crush, and The Space Between, while also digging into some of the band's less mainstream songs.
Fool In The Rain
The Stone
Old Dirt Hill (Bring That Beat Back)
Louisiana Bayou
Again And Again
Rooftop
The Only Thing
Crush
Madman's Eyes
Gravedigger
When The World Ends
You Never Know
The Maker
So Damn Lucky
Rhyme And Reason
The Space Between
Minarets
Ants Marching
-------- ENCORE --------
Pay For What You Get
Too Much (Fake)
Halloween
Copyright 2022 WECT. All rights reserved.