RALEIGH, N.C. (CAPE FEAR WEEKEND) - It's been two long years since Rage Against the Machine postponed their Public Service Announcement Tour and on Sunday night, fans packed the PNC Arena in Raleigh for a sold-out show. Although doors didn't open until around 7 p.m., fans were line up as early as 5:30 p.m. not wanting to miss their chance for front-row views and to be the first in line to snag some t-shirts and posters.
Despite a foot injury sustained earlier this year at a show in Chicago, lead singer Zach de la Rocha brought all the energy, angst, and yes, even rage, fans have come to know and love for more than 30 years. De la Rocha was carried out and placed front and center on a box where he performed the entire set, but he still managed to match the crowd's energy and put on a show that fans are unlikely to forget.
Unlike many bands that, over three decades, have lineup changes, Rage Against the Machine's has remained steadfast since 1991 (despite De la Rocha leaving the band in 2000). Lead guitarist Tom Morello impressed the crowd with his signature and distinct guitar playing making sounds few other guitarists manage to get out of their instruments, at one point even playing a solo with his teeth.
Always political and never apologetic, Rage Against the Machine played some of their most well-known songs from their discography, closing the show with "Killing in the Name of," the entire setlist included 19 songs, and for all 19 it was hard to find a single fan not on their feet. From images of refugees on boats, to messages about abortion rights displayed on screen, politics have changed in the past 30 years since the band first started, but their political messages have remained.
Rap duo "Run the Jewels," (often abbreviated to RTJ) made up by rapper Michael "Killer Mike" Render and producer and rapper Jaime "El-P" Meline opened the show. While some opening bands at other concerts are sometimes a chance for fans there to see the headlining band to grab drinks or wander the concourse, it was clear that RTJ wasn't one of those bands.
Photos from the show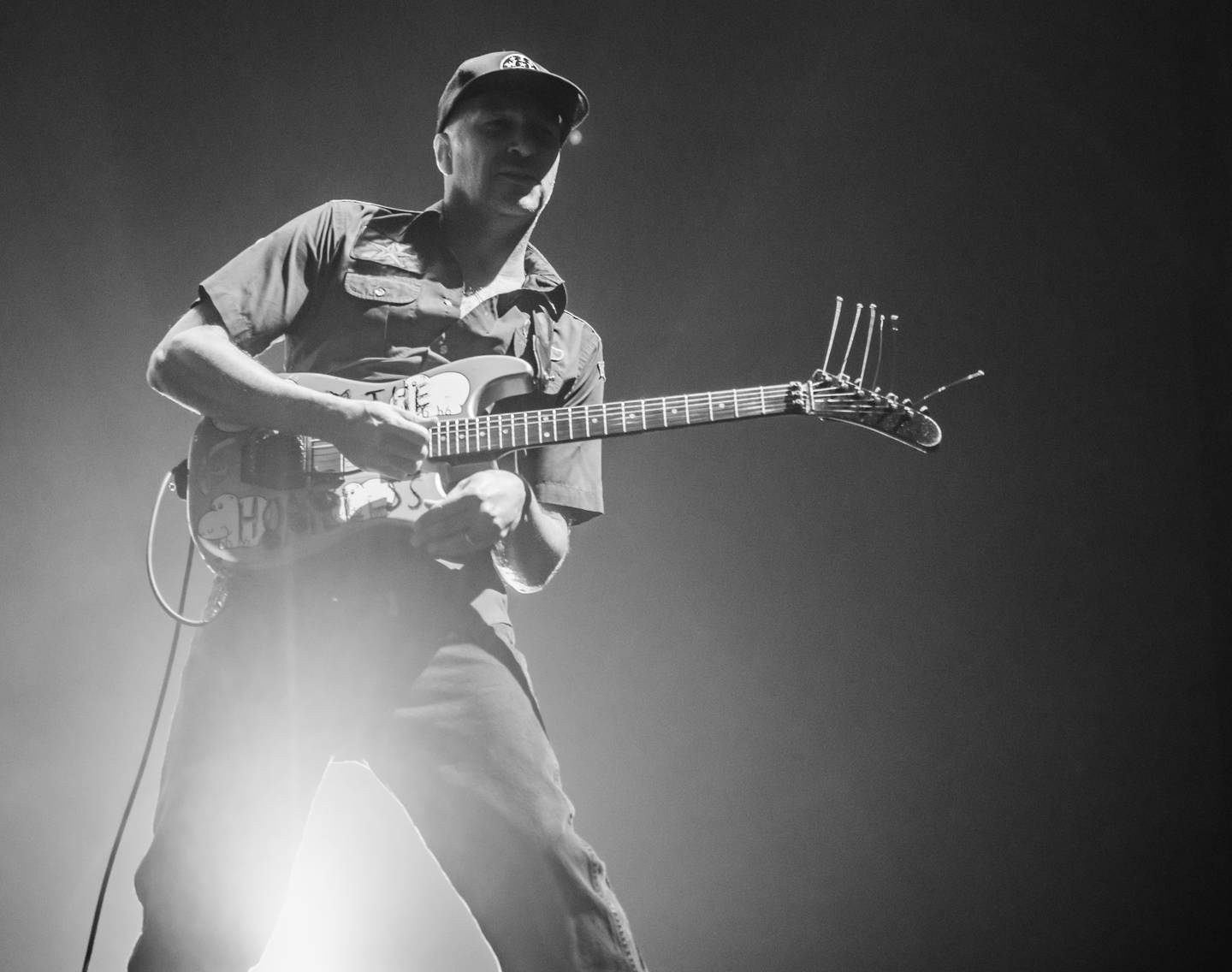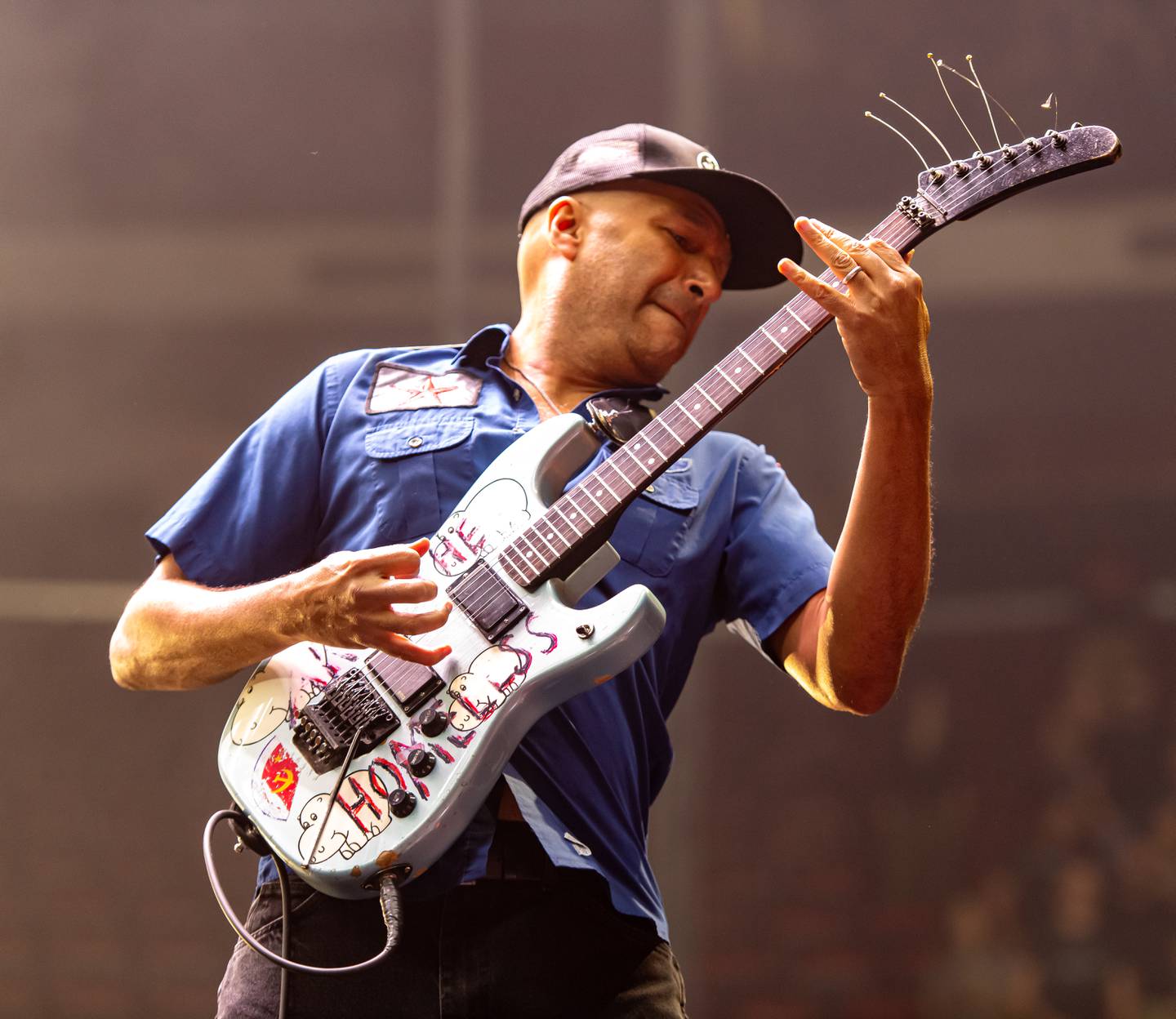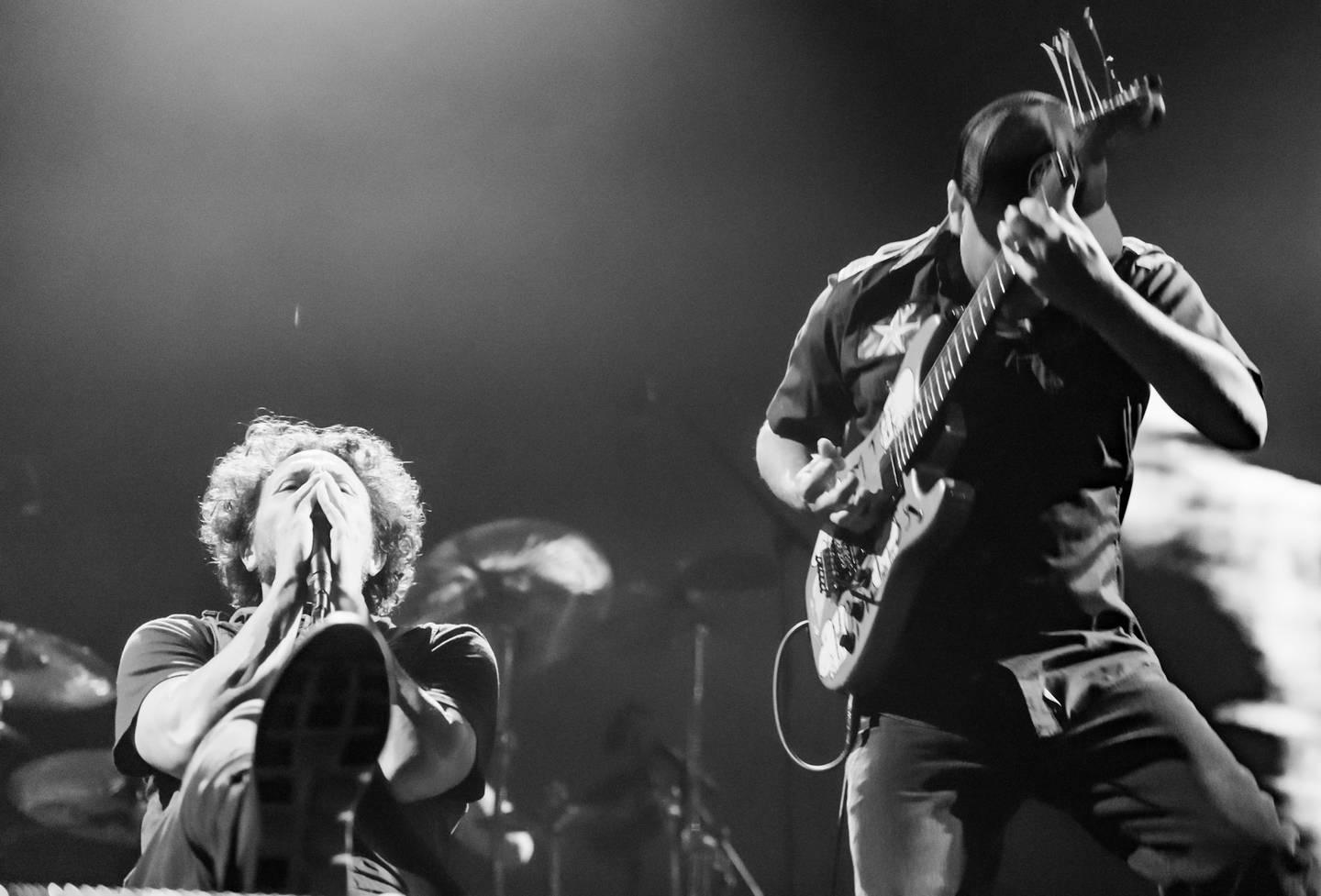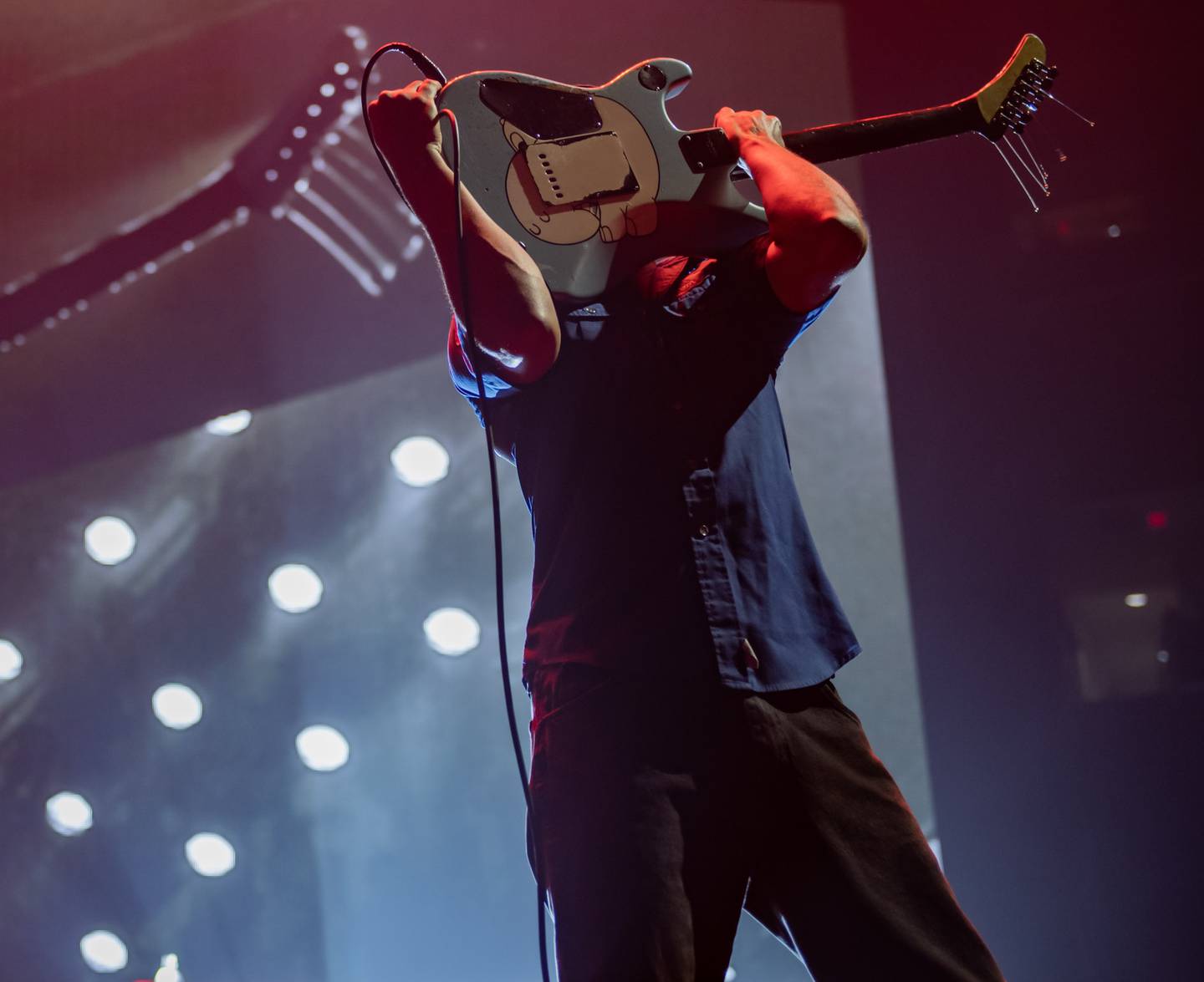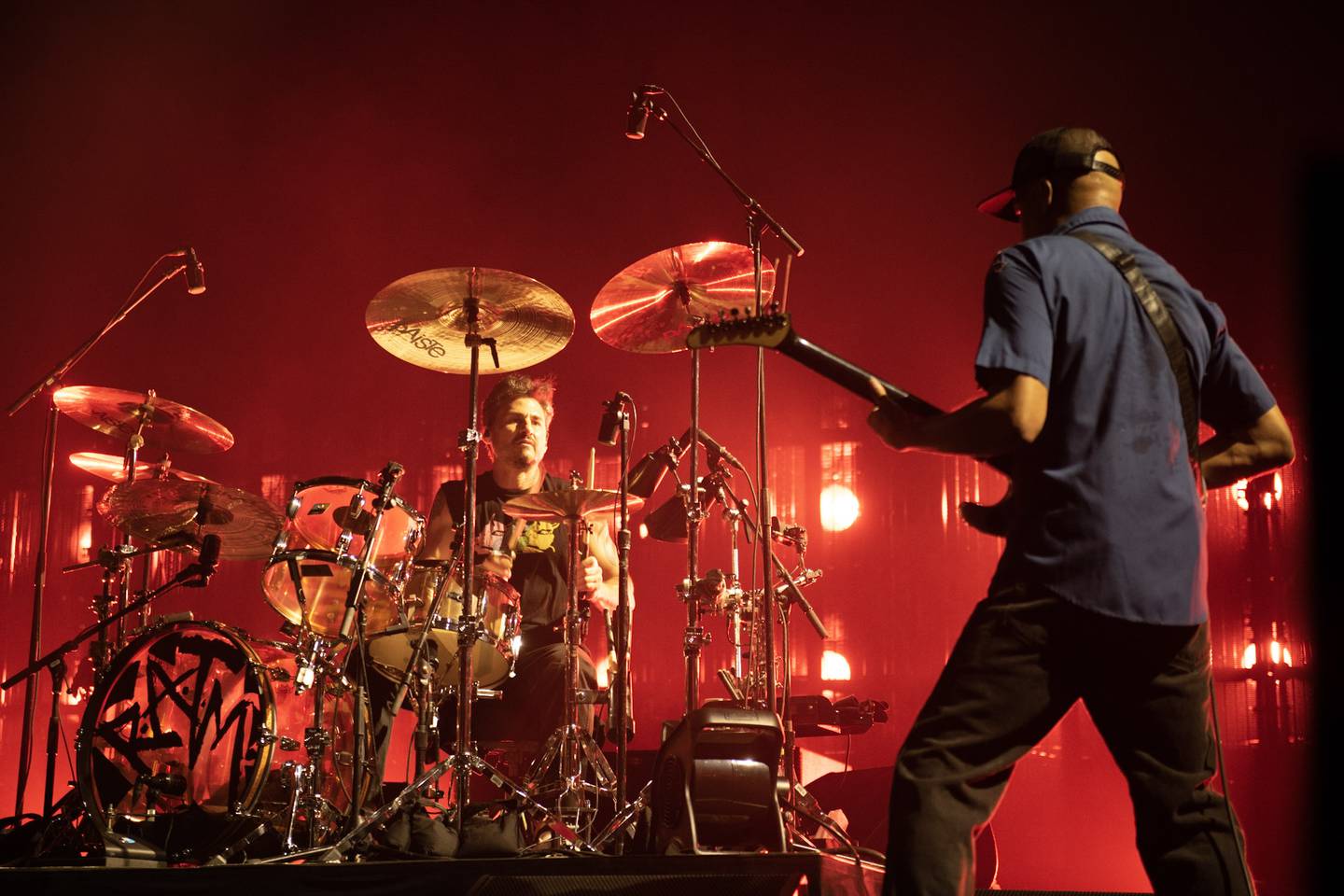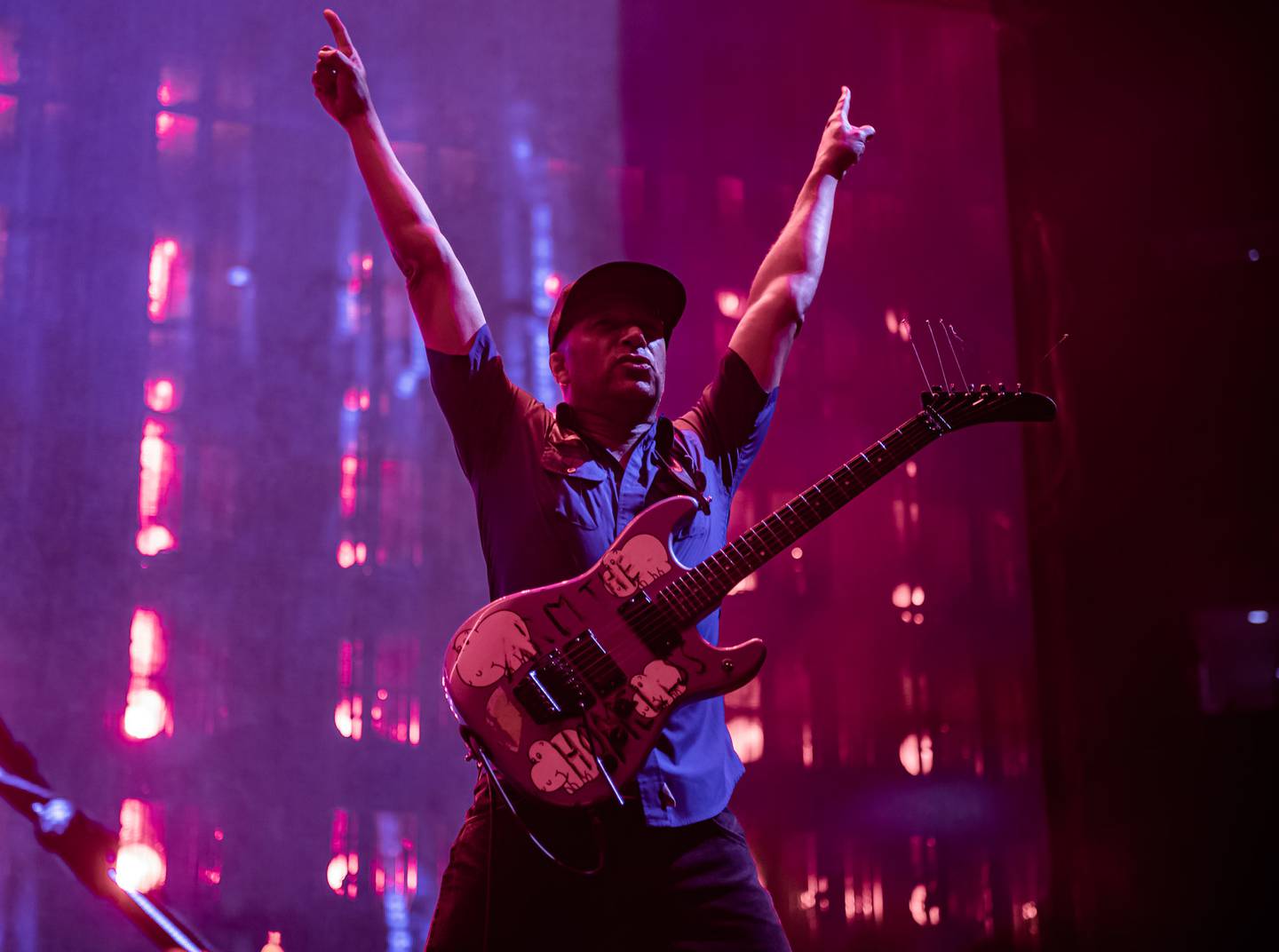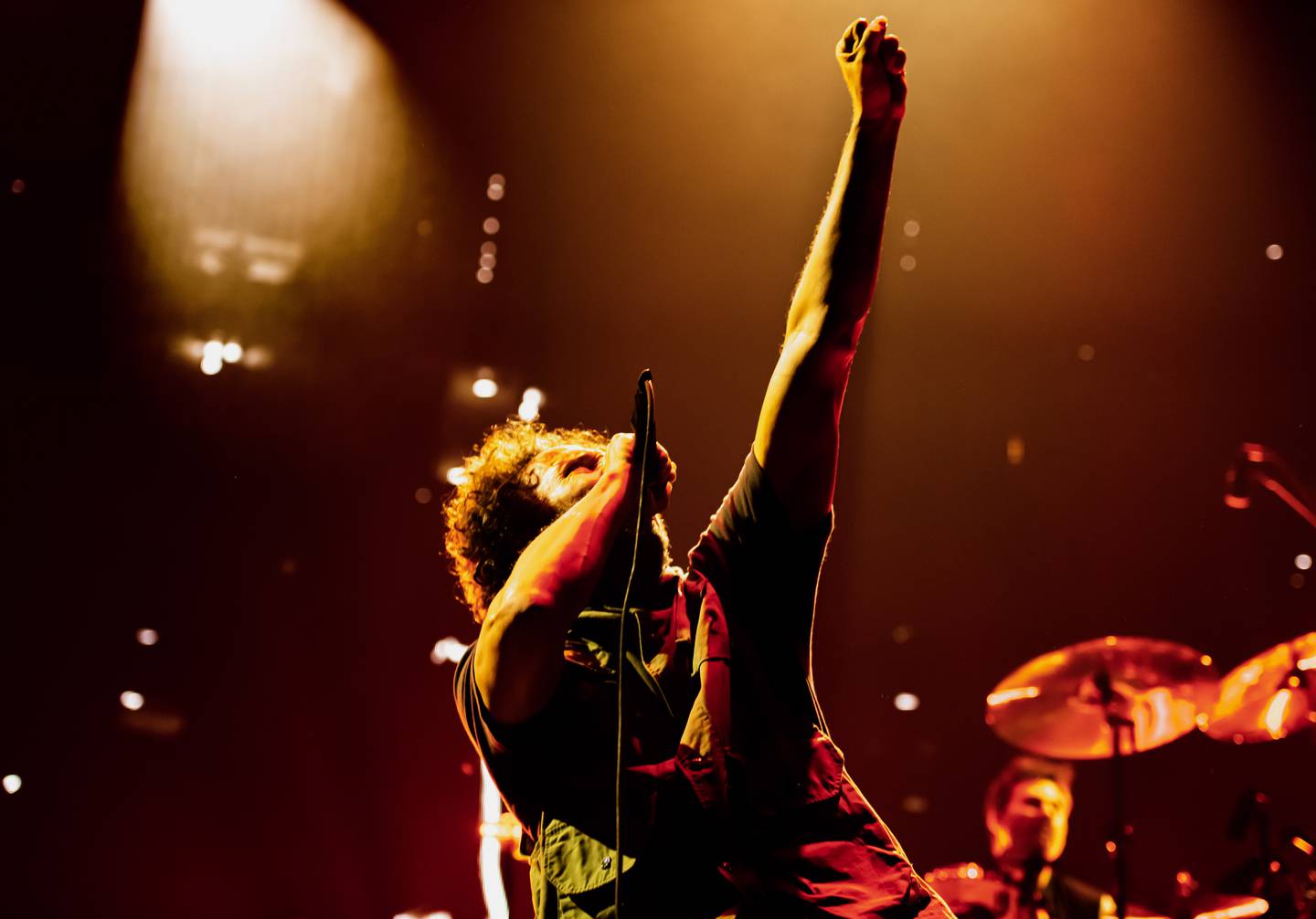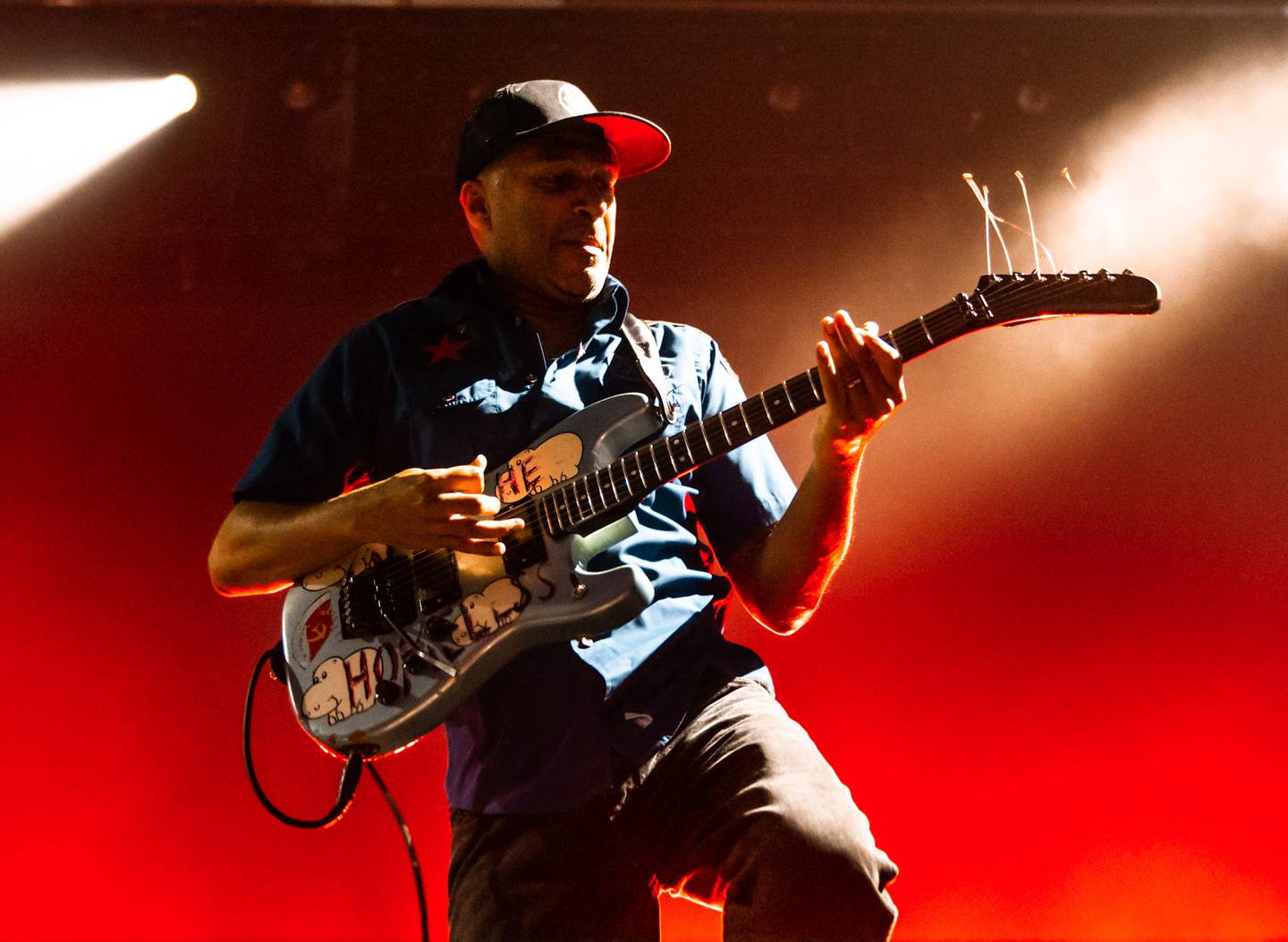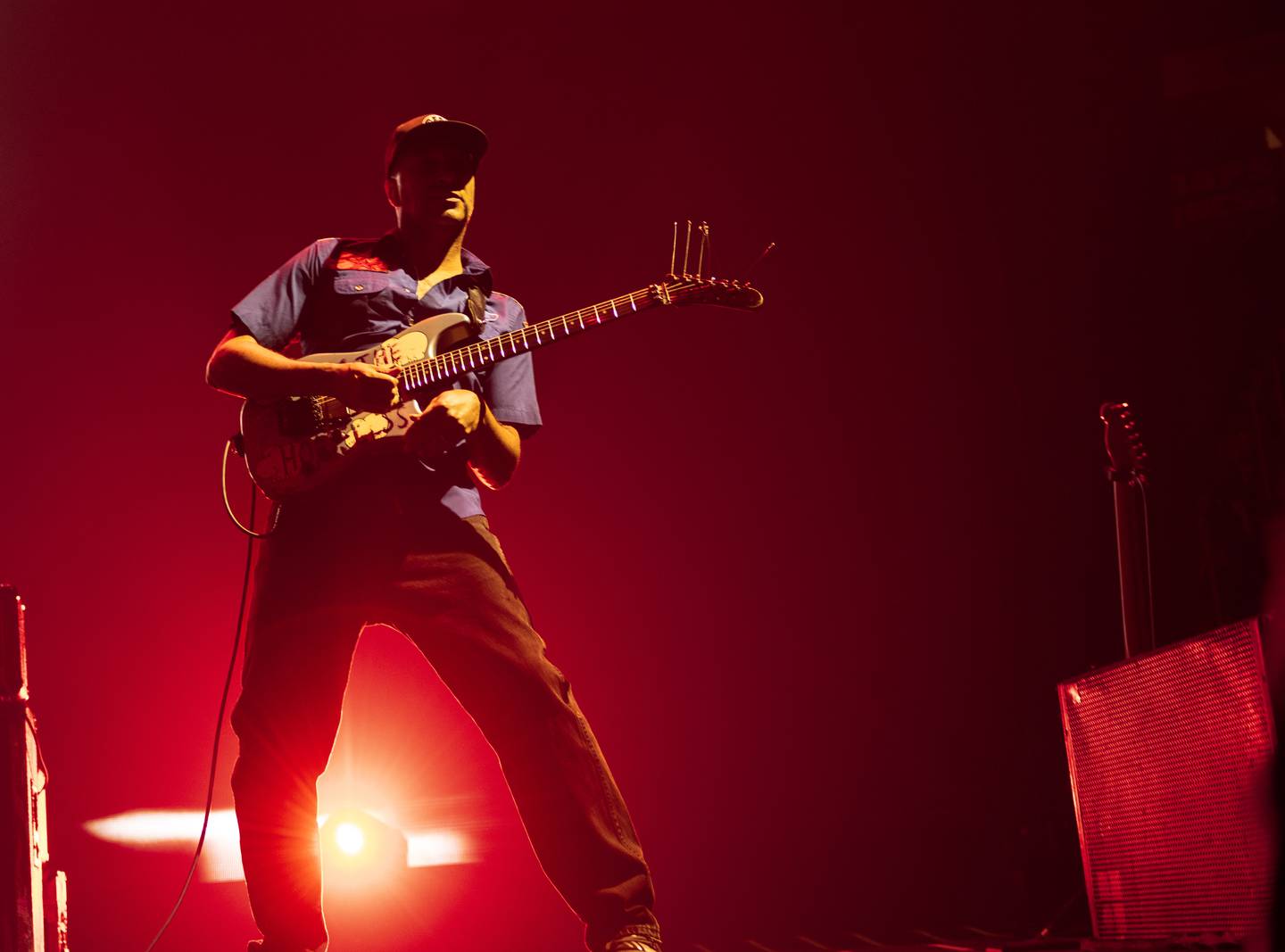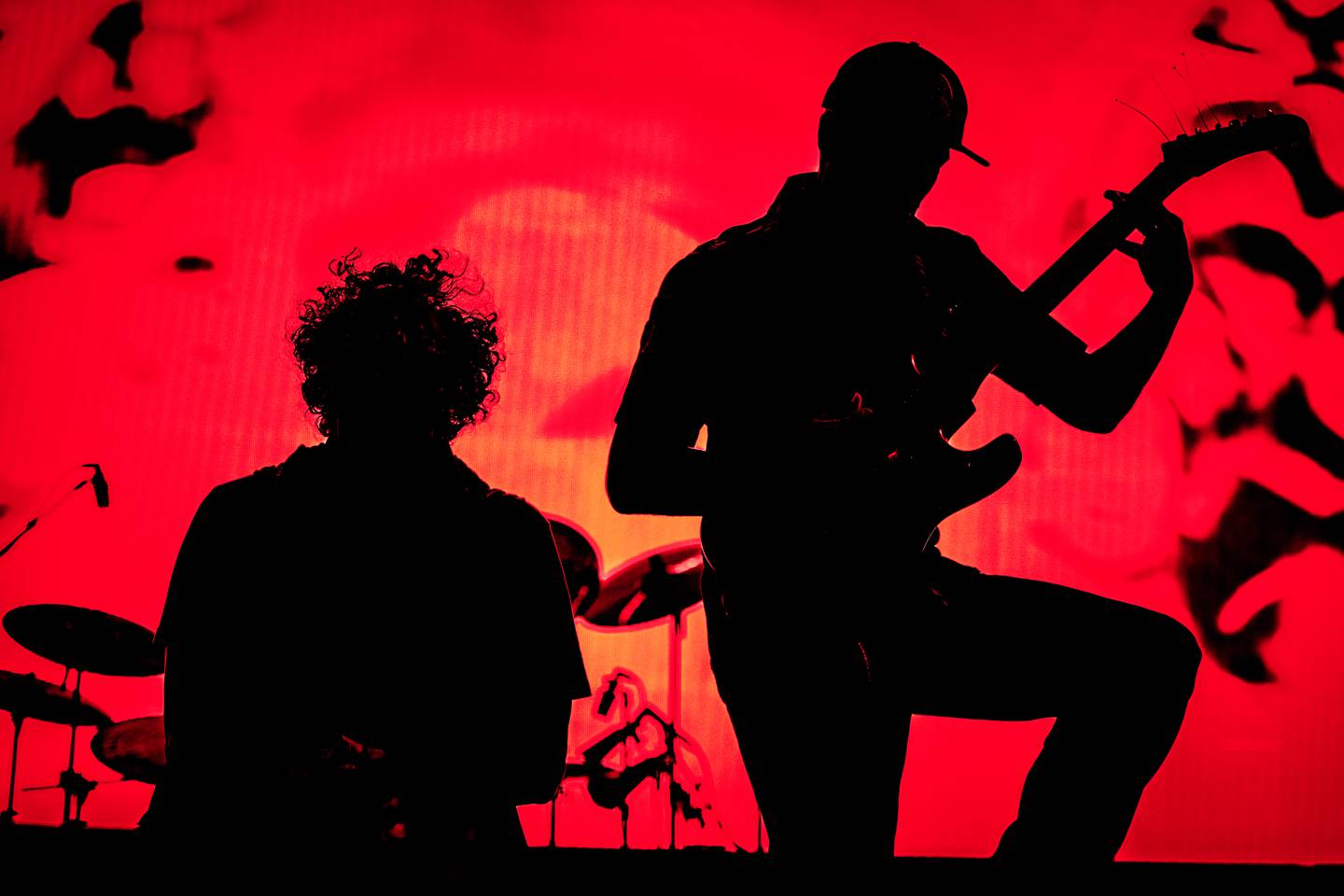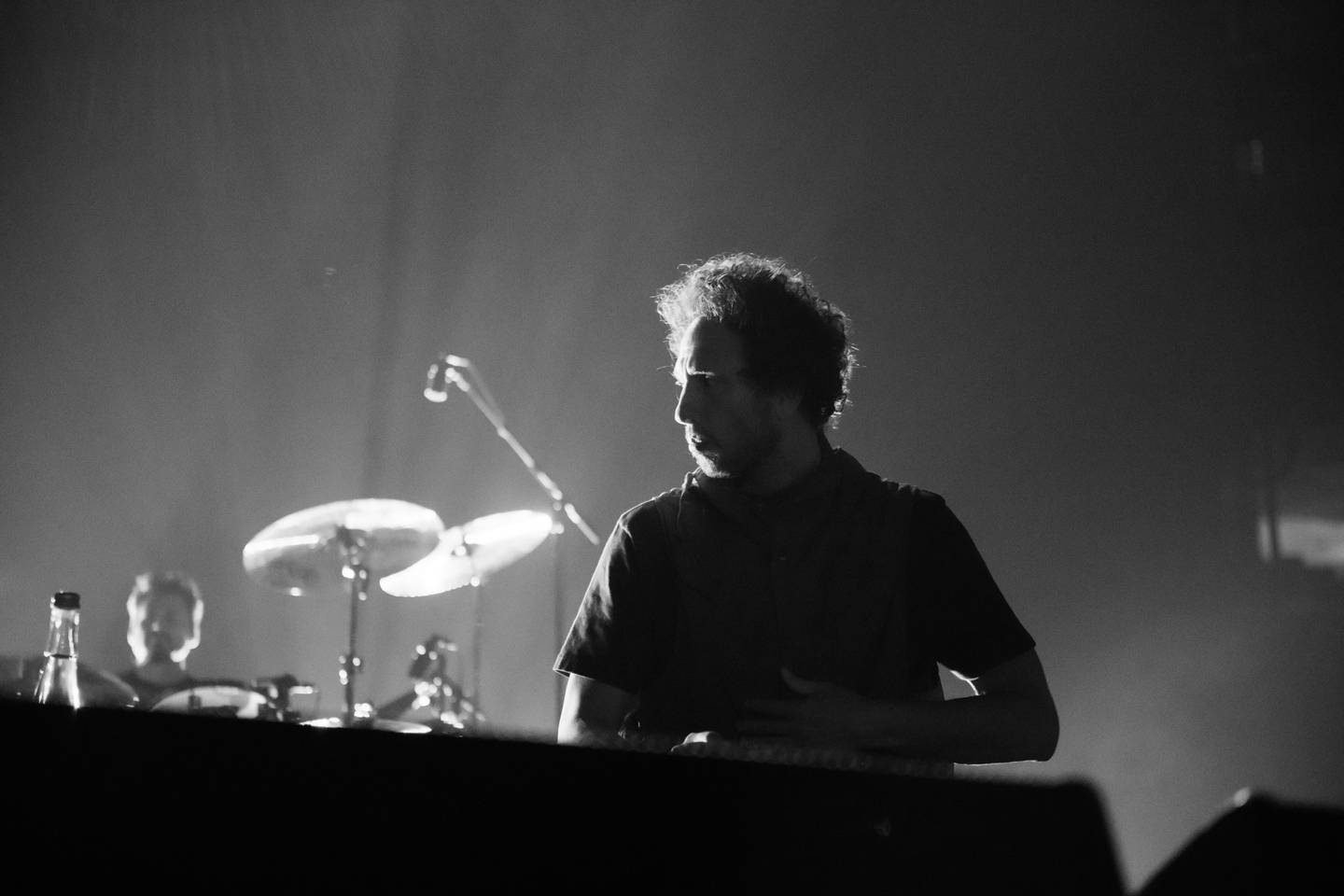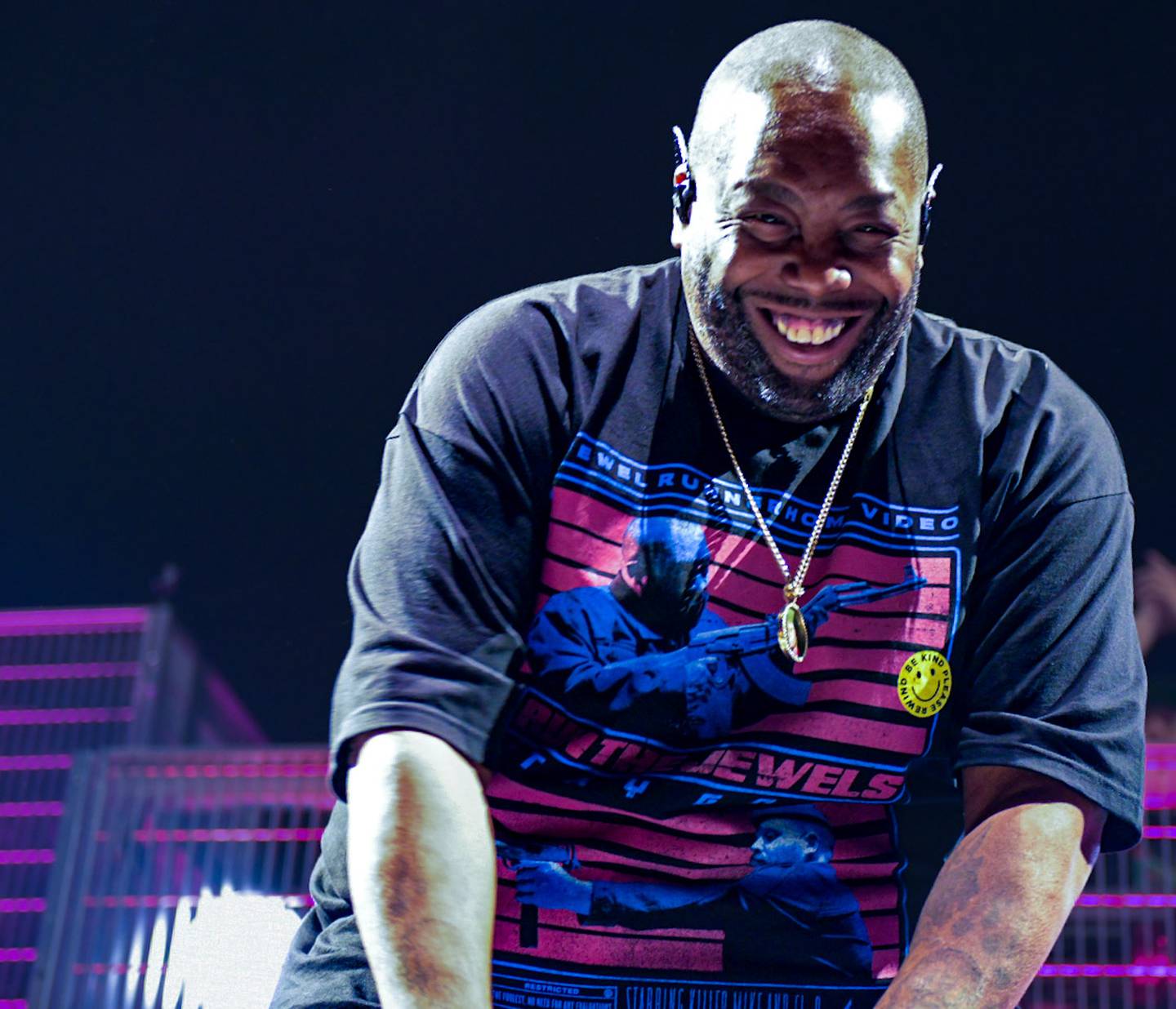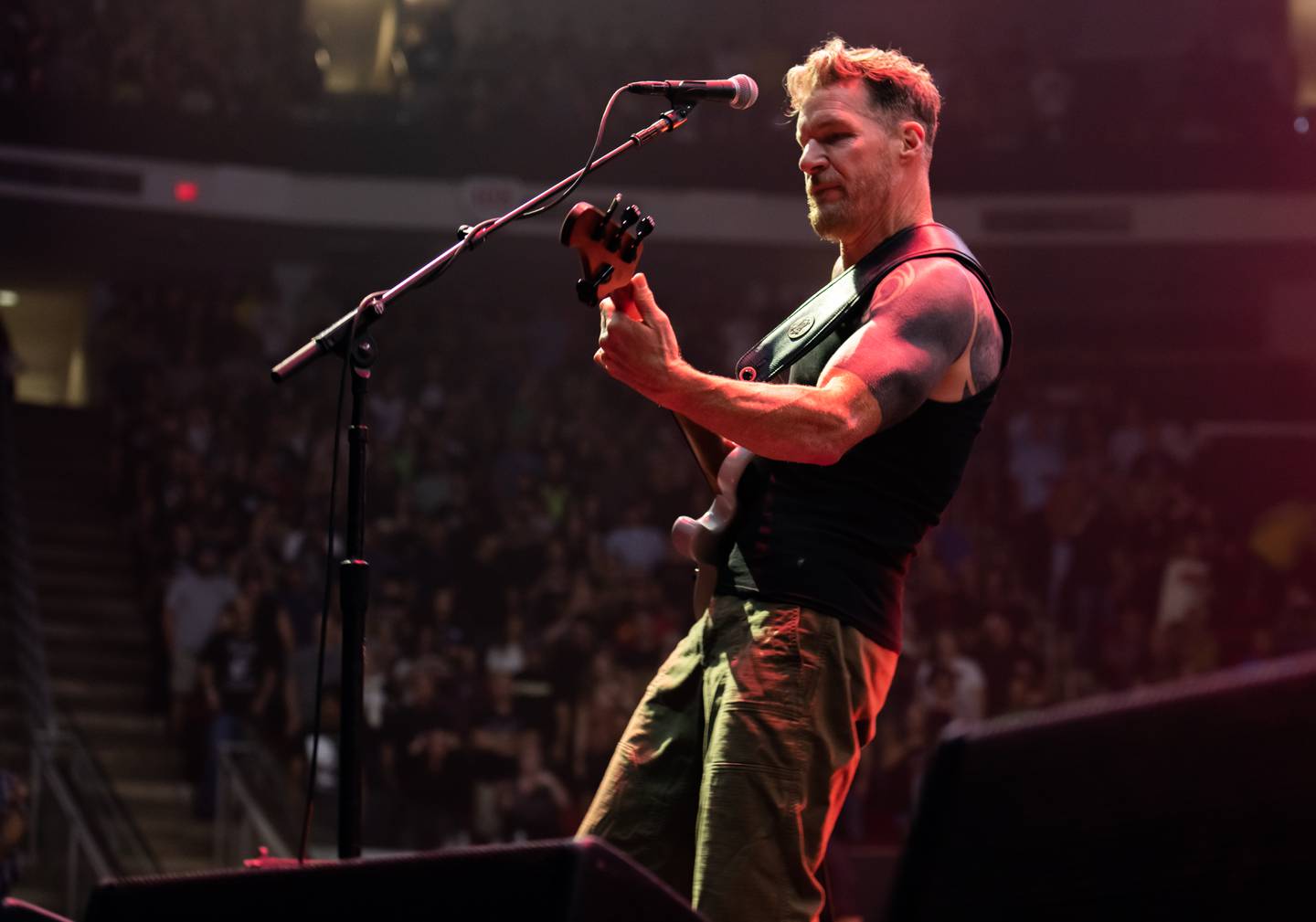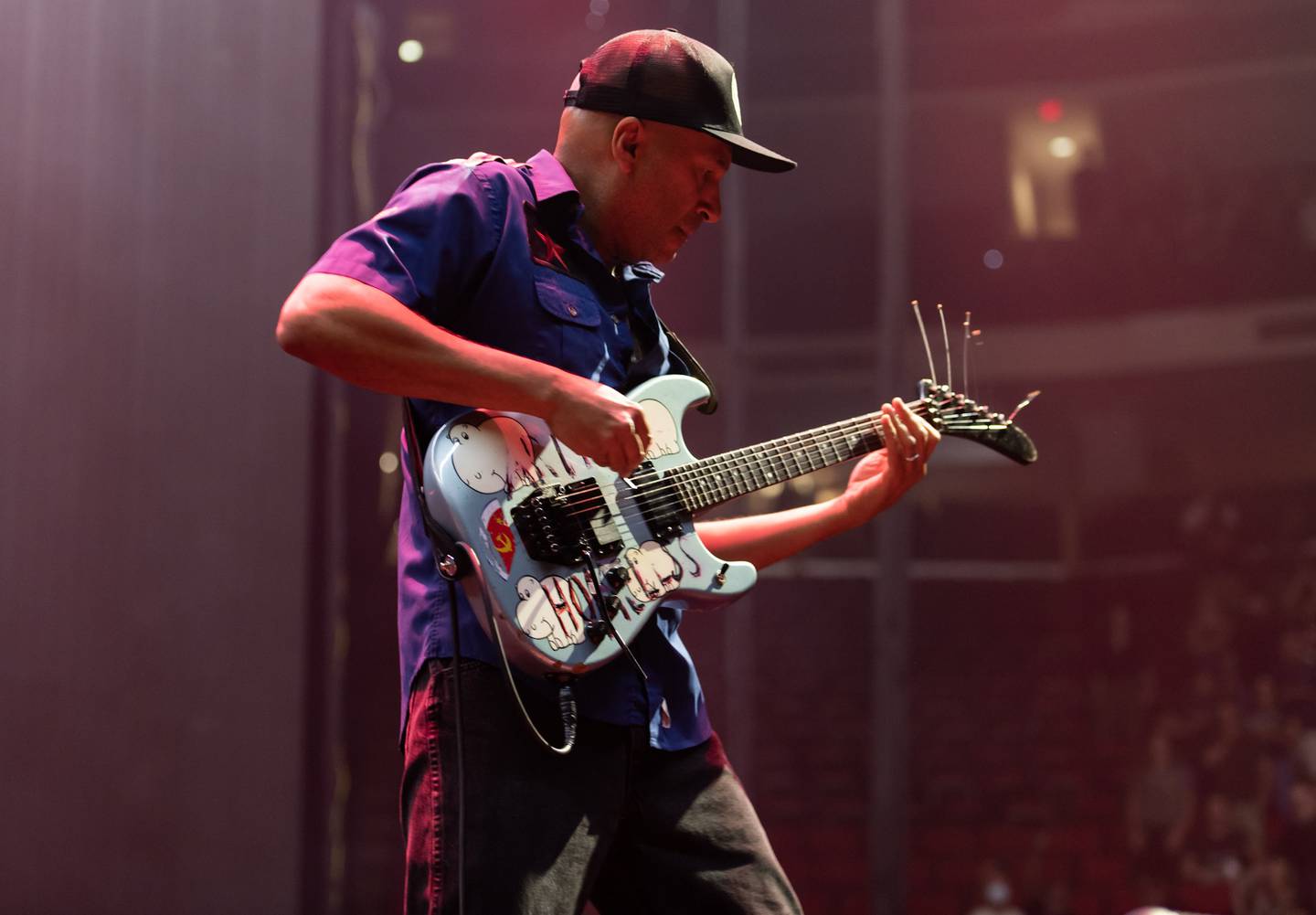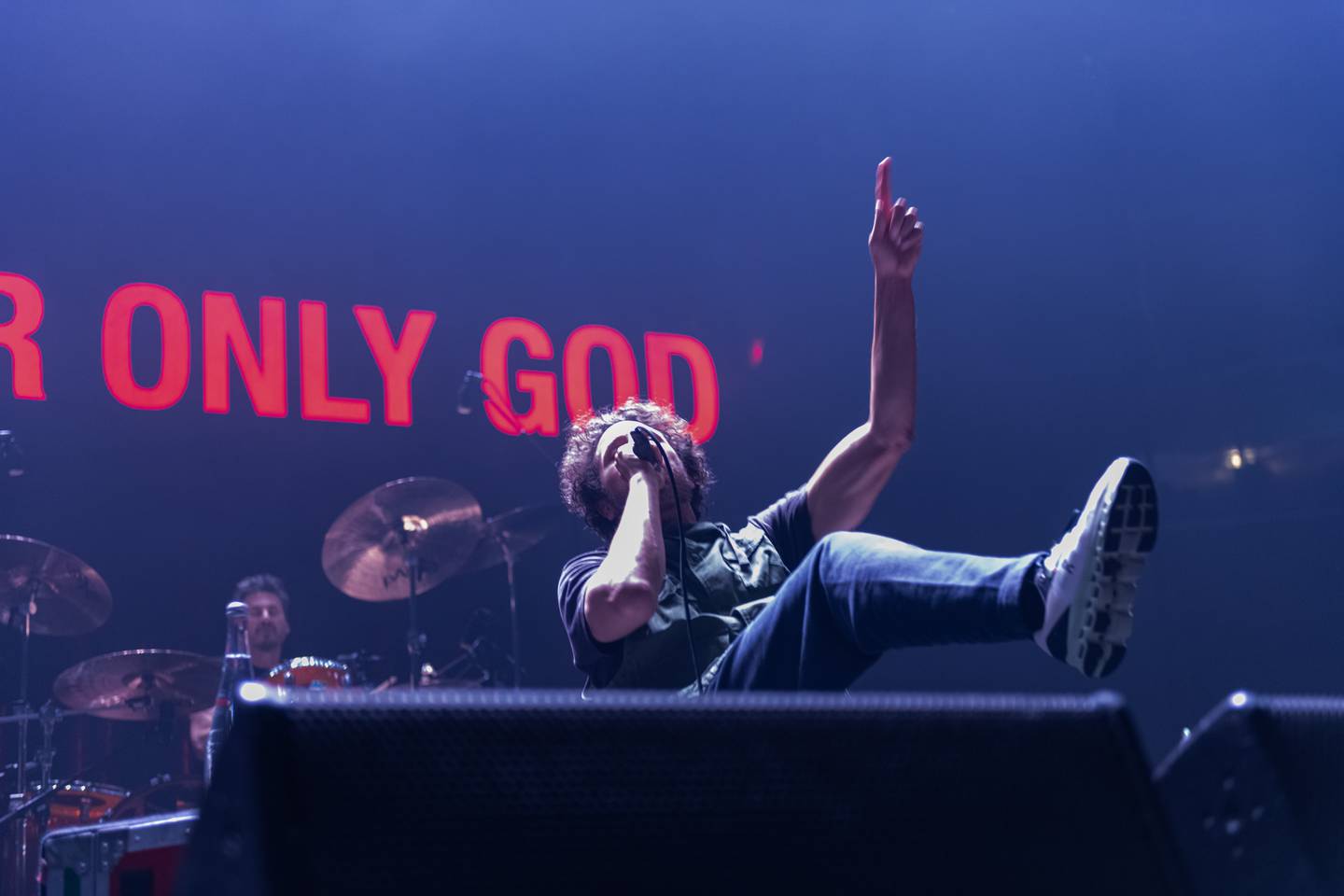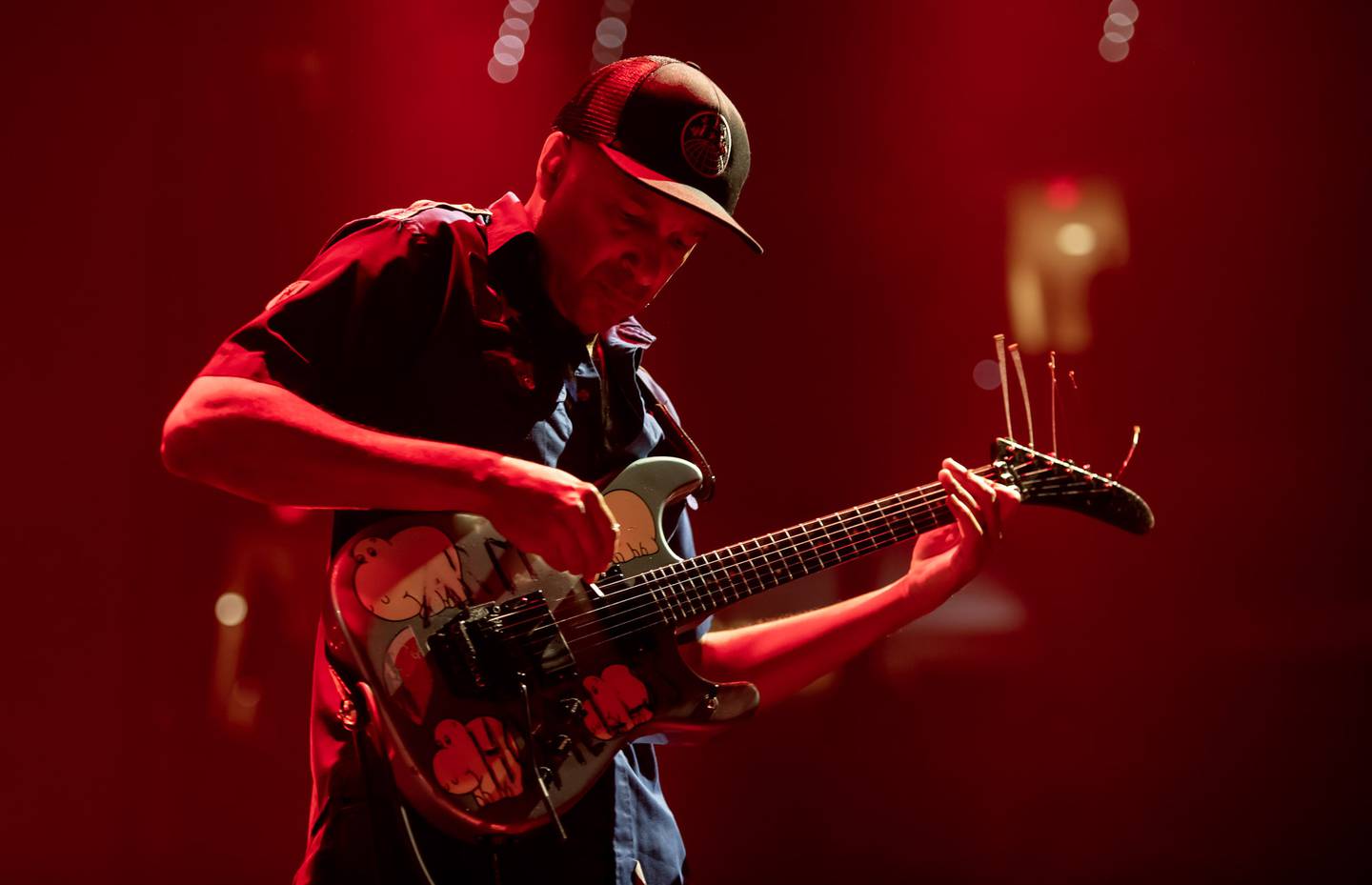 Copyright 2022 WECT. All rights reserved.