WILMINGTON, N.C. (CAPE FEAR WEEKEND) - It's been a busy summer for the Live Oak Bank Pavillion in Wilmington but on Wednesday the amphitheater saw its last act of the year --- Nathaniel Rateliff and The Night Sweats --- where fans braved the cooler weather to get a chance to take in one last show.
The band was scheduled to play the venue on September 23, but the concert was pushed back nearly a month. Still, concertgoers seemed more than happy to get a chance to see the band play some of their most well-known hits.
With more than 20 shows held at the venue over the past several months most of the music is heading indoors as the temperatures drop, but there's a few more shows planned for Wilmington's Greenfield Lake Amphitheater.
Photos from the show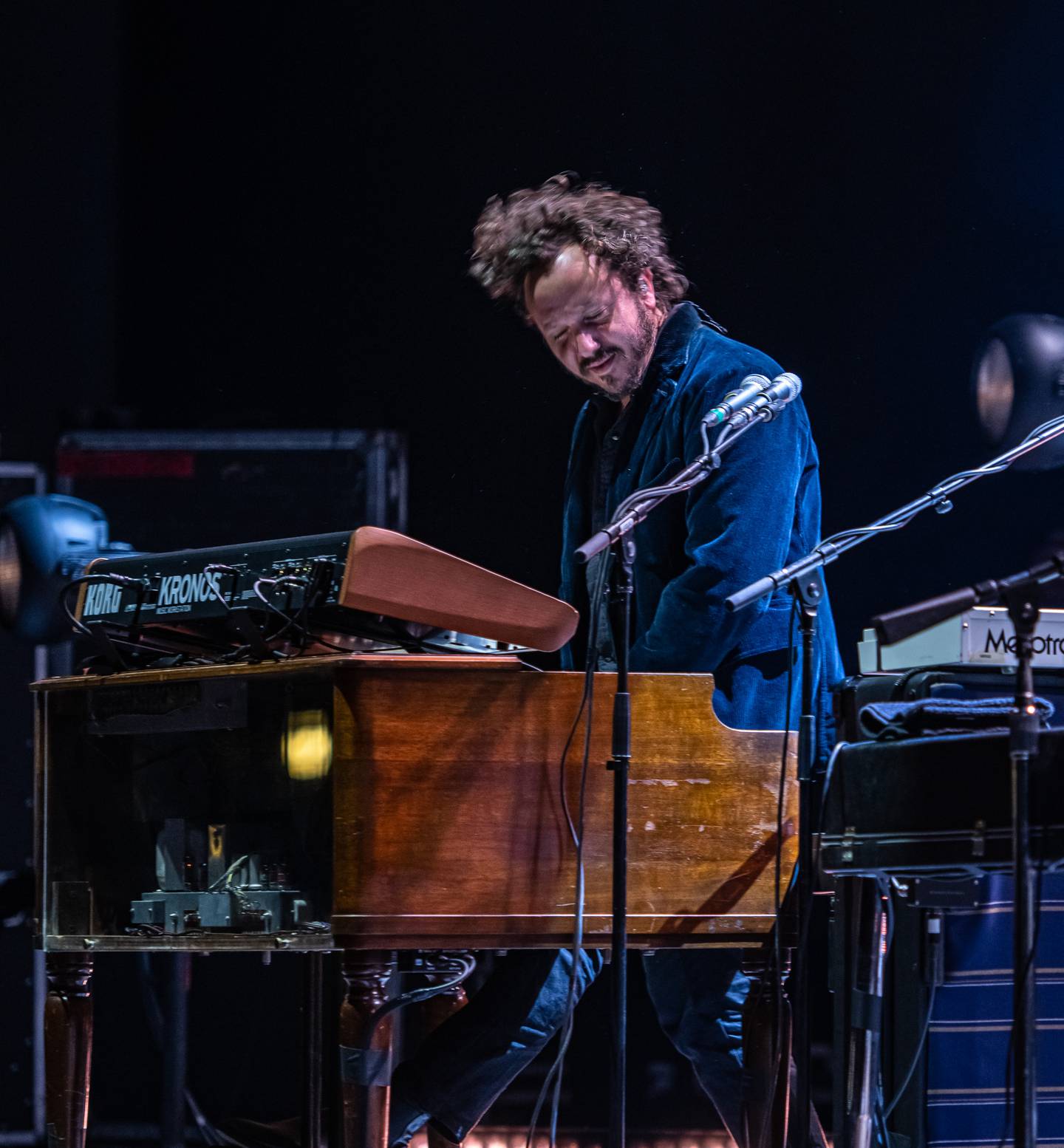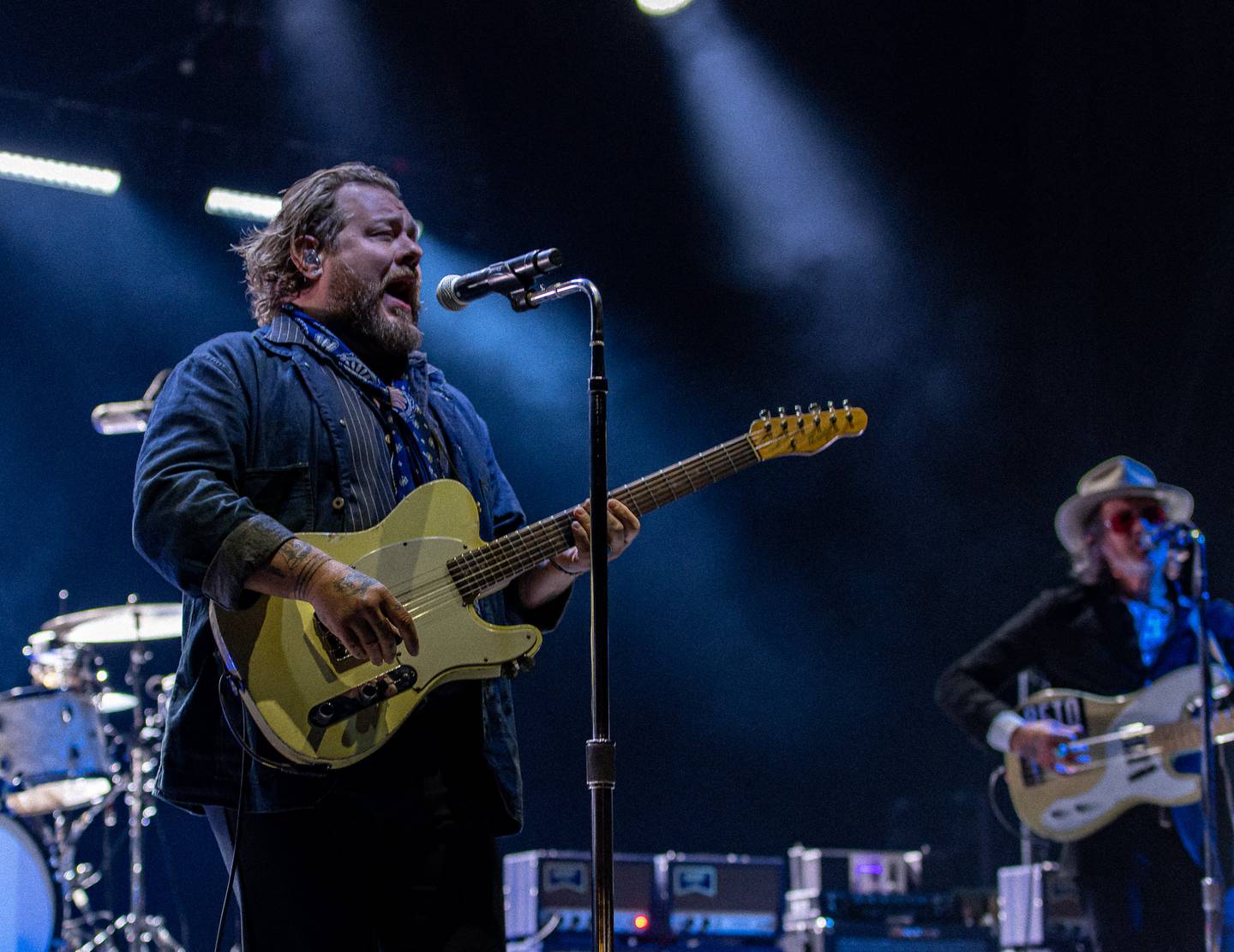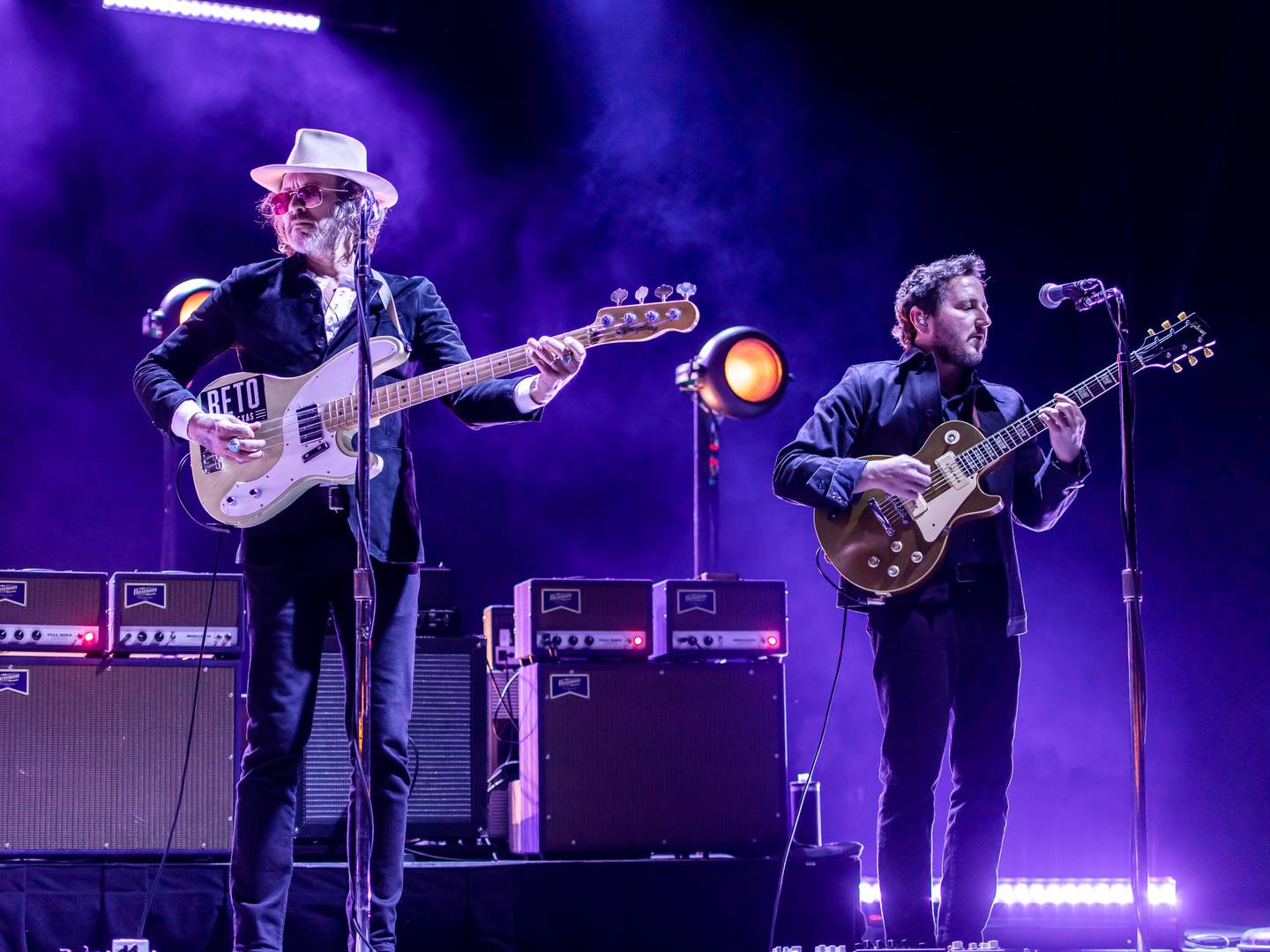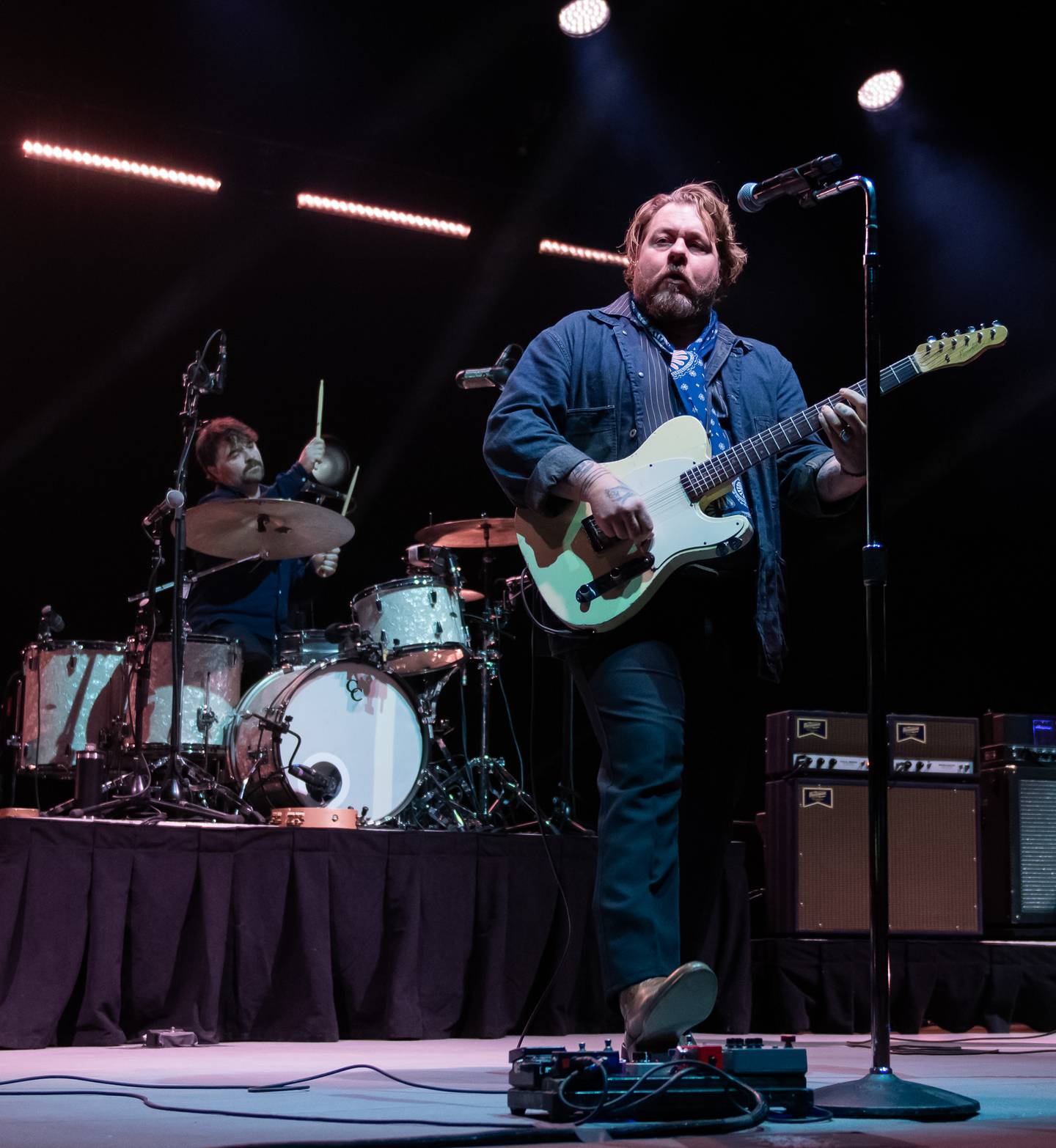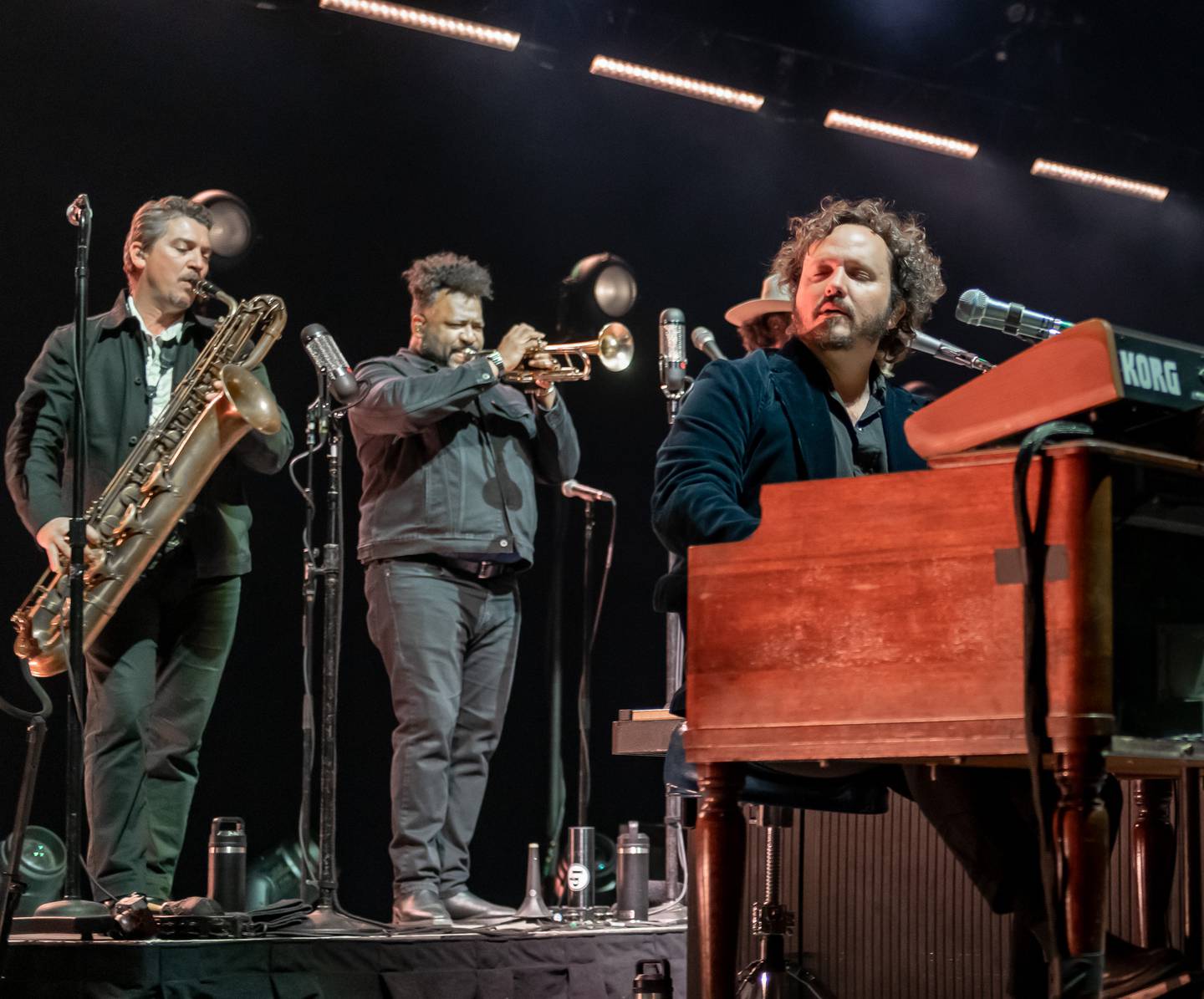 Copyright 2022 WECT. All rights reserved.