WILMINGTON, N.C. (CAPE FEAR WEEKEND) - A little bit rock and a whole lot of country, that's the best way to describe the two bands that played Greenfield Lake Amphitheater on Friday night --- but this wasn't an ordinary concert --- it was a benefit concert for a Wilmington native and 18-year paramedic Lisa Collins Stophel.
Stophel's brother Brian Collins is the drummer for country star Dillon Carmichael and when Stophel was diagnosed with a rare form of cancer he wanted to help. With the support of the band, sponsors from around the community, and the band's record label and management they put on the show.
Tickets were $25 and all of the proceeds are going to Stophel to help her focus on her recovery and fighting cancer instead of worrying about bills.
The concert featured local singer Asia Daye as the opening act followed by Jason Cross, and Dillon Carmichael headlining the show.
Fans were also able to support Stophel by purchasing merchandise as well as through online donations, right now the band is still working to determine how much was raised.
Photos of the event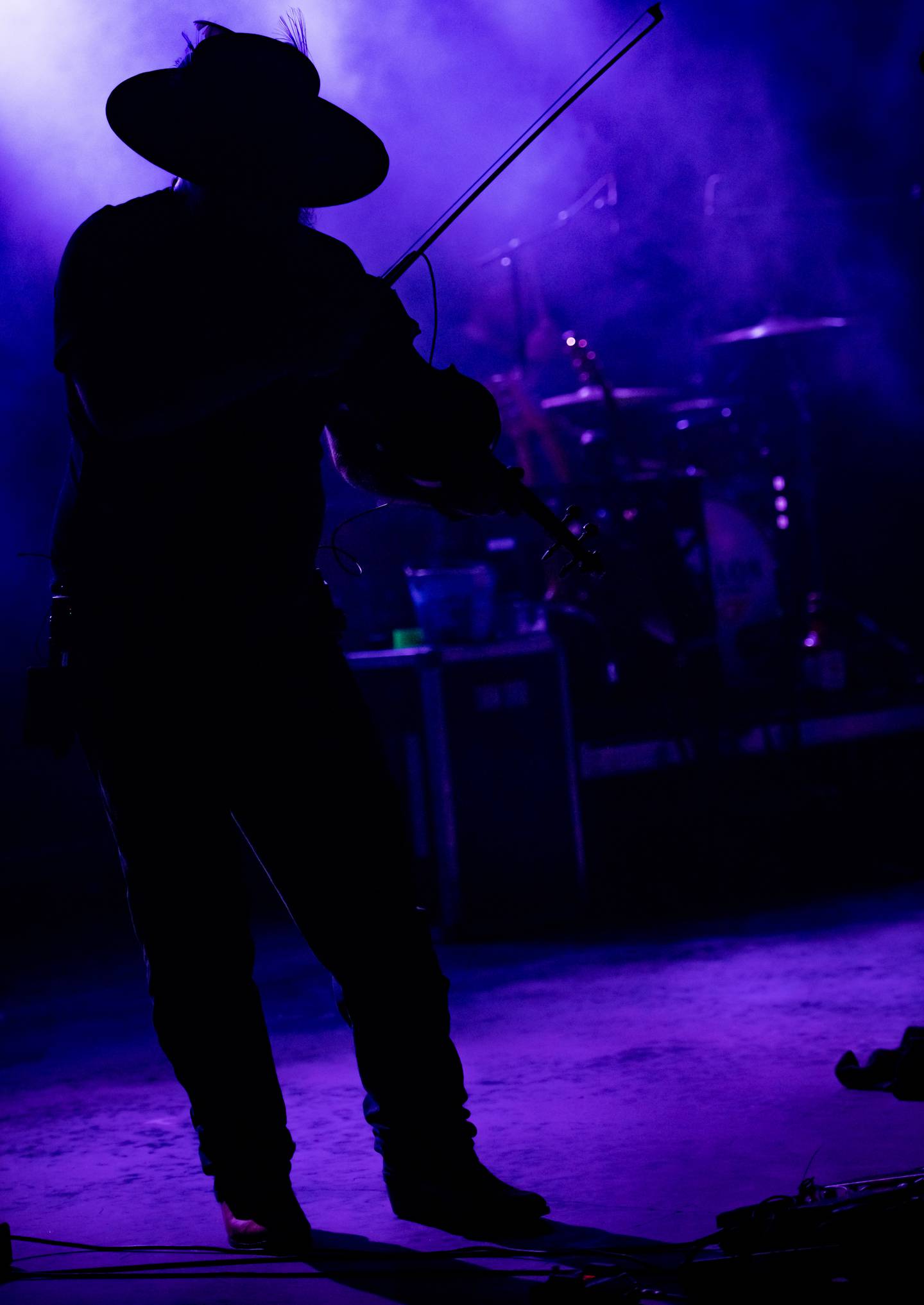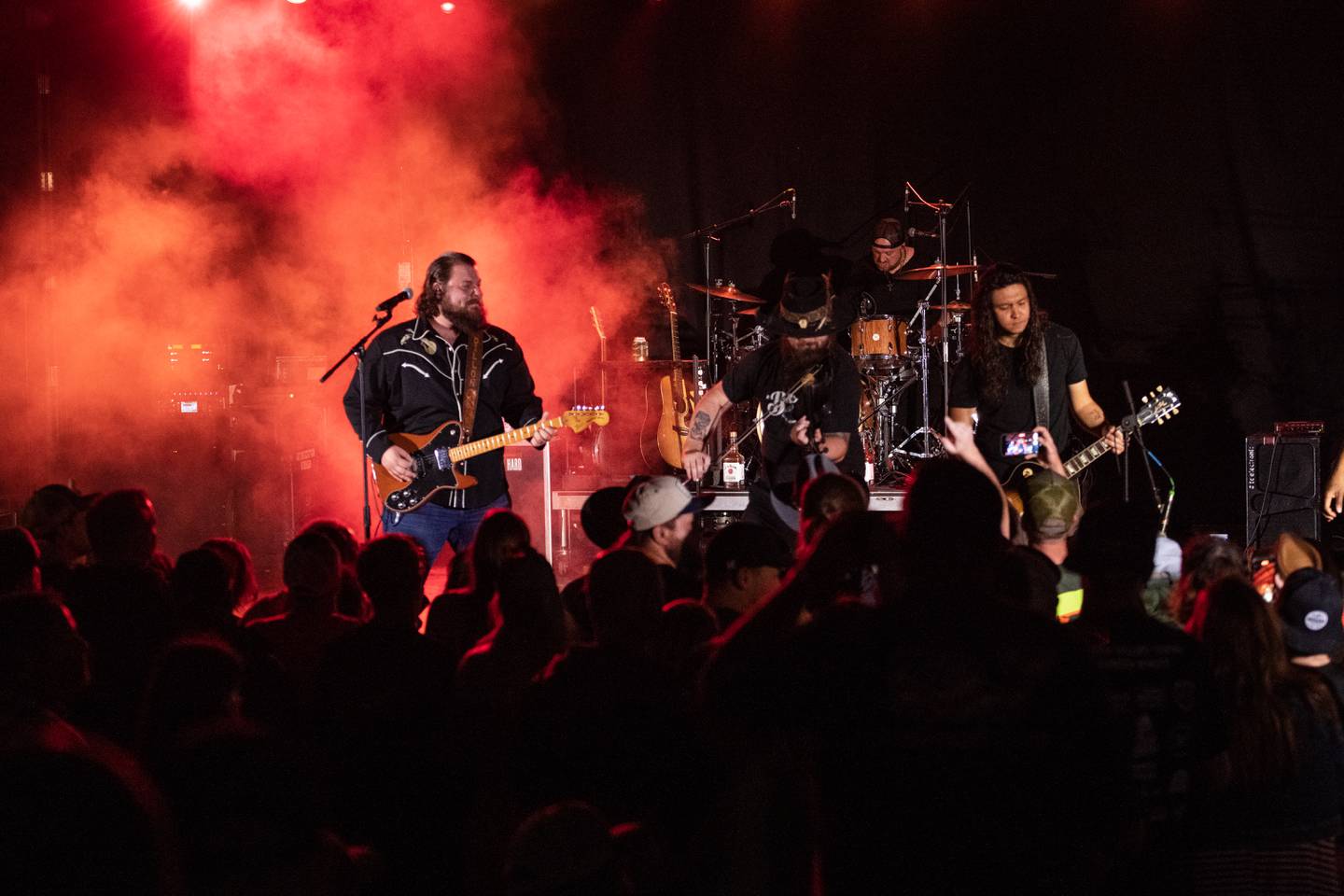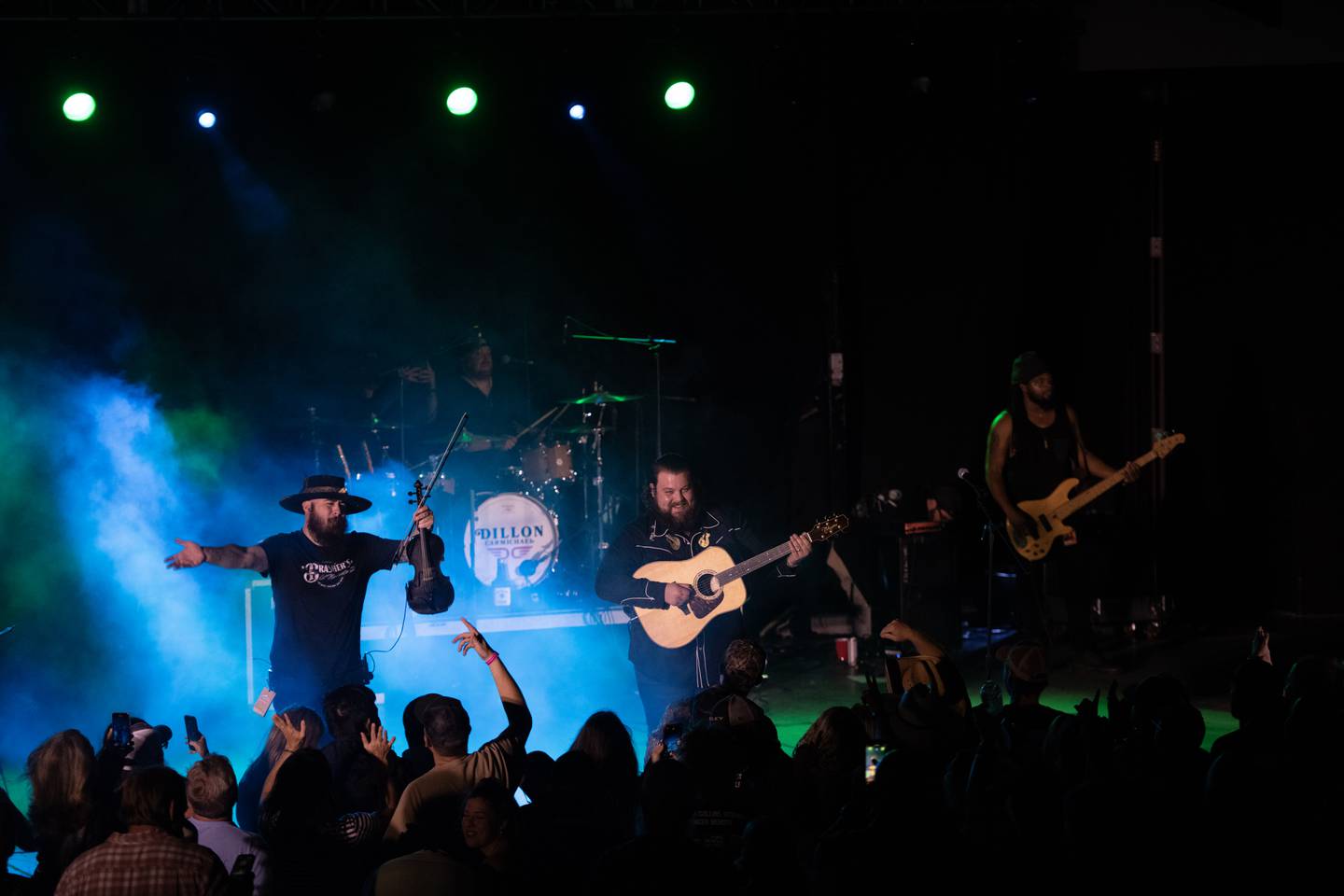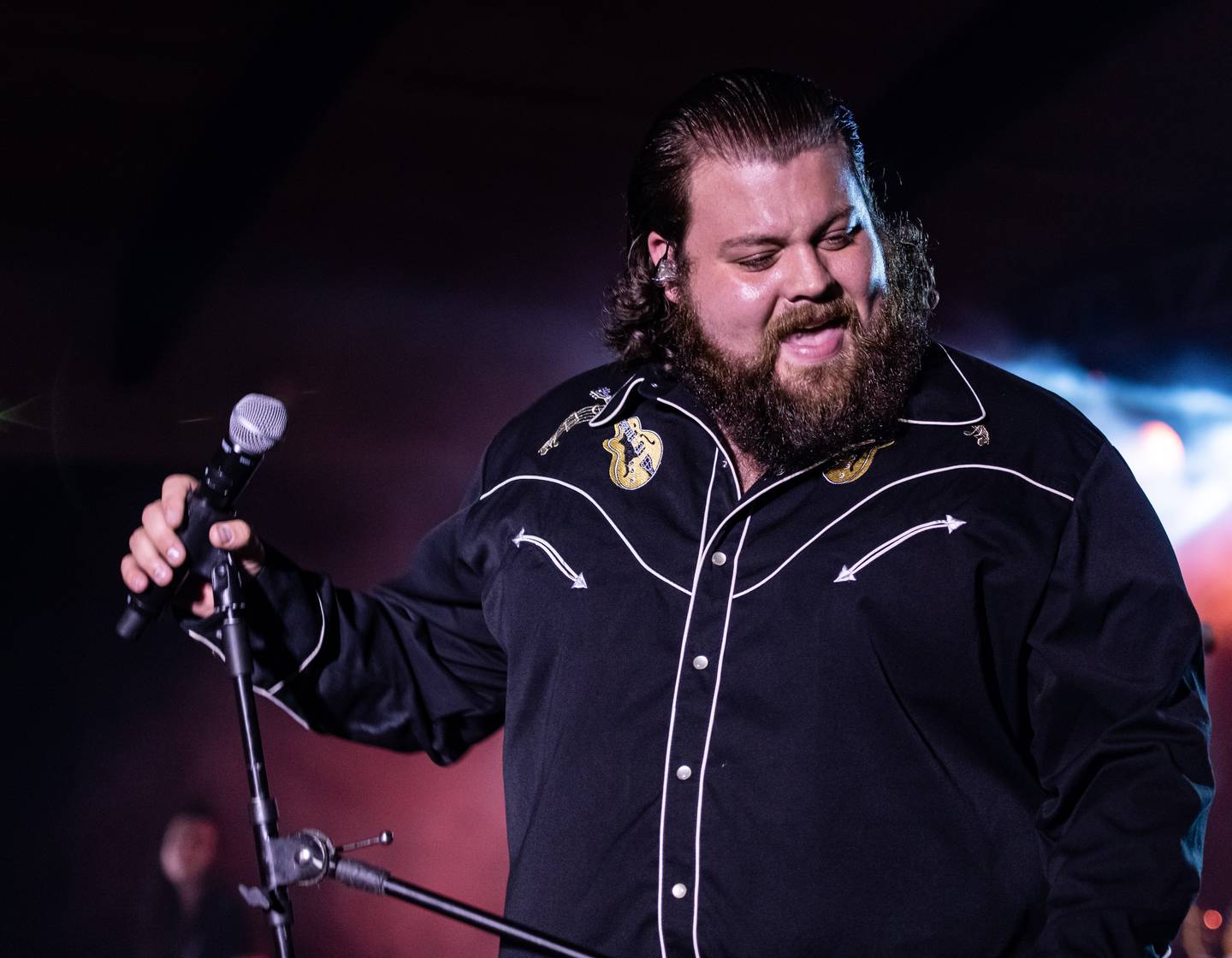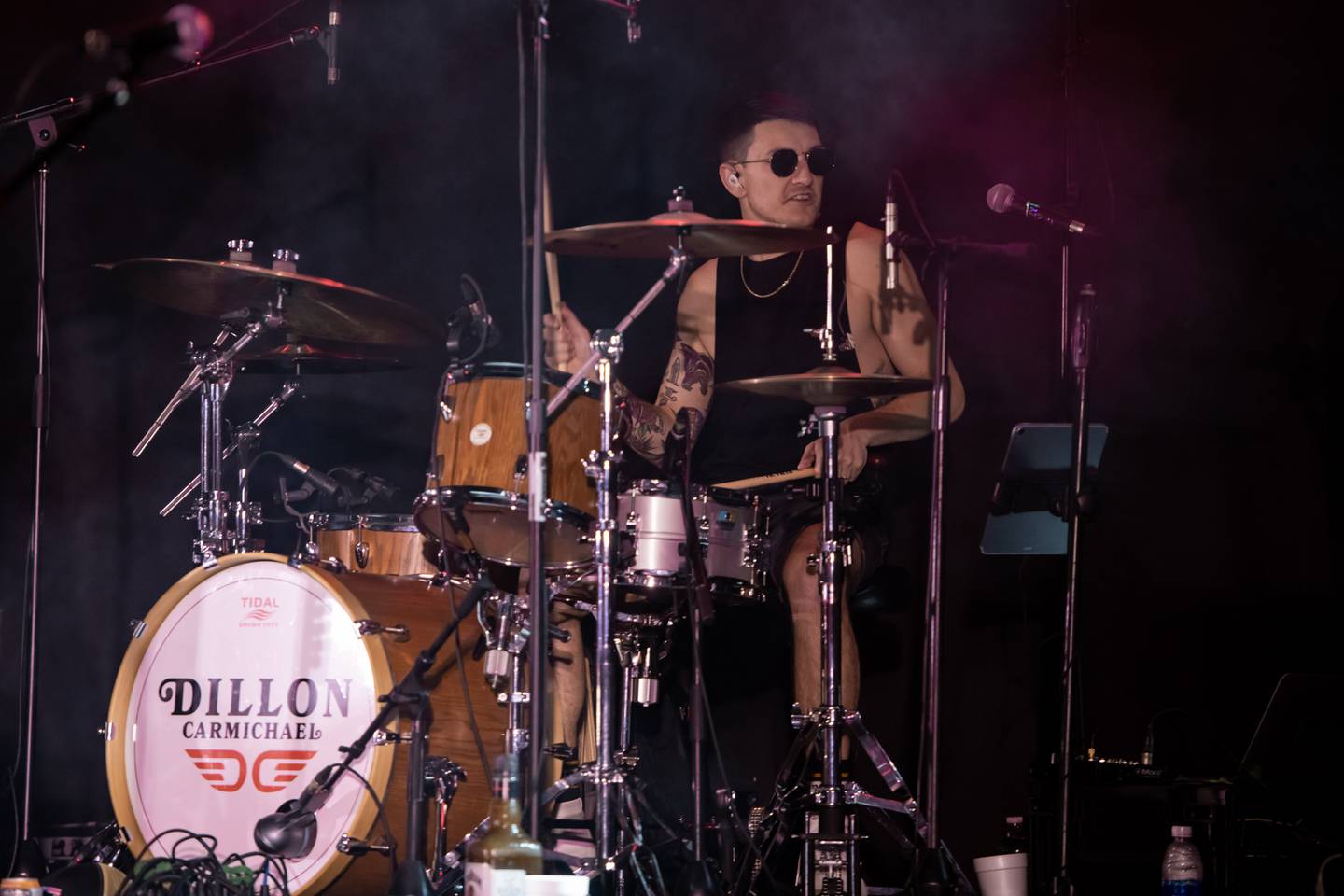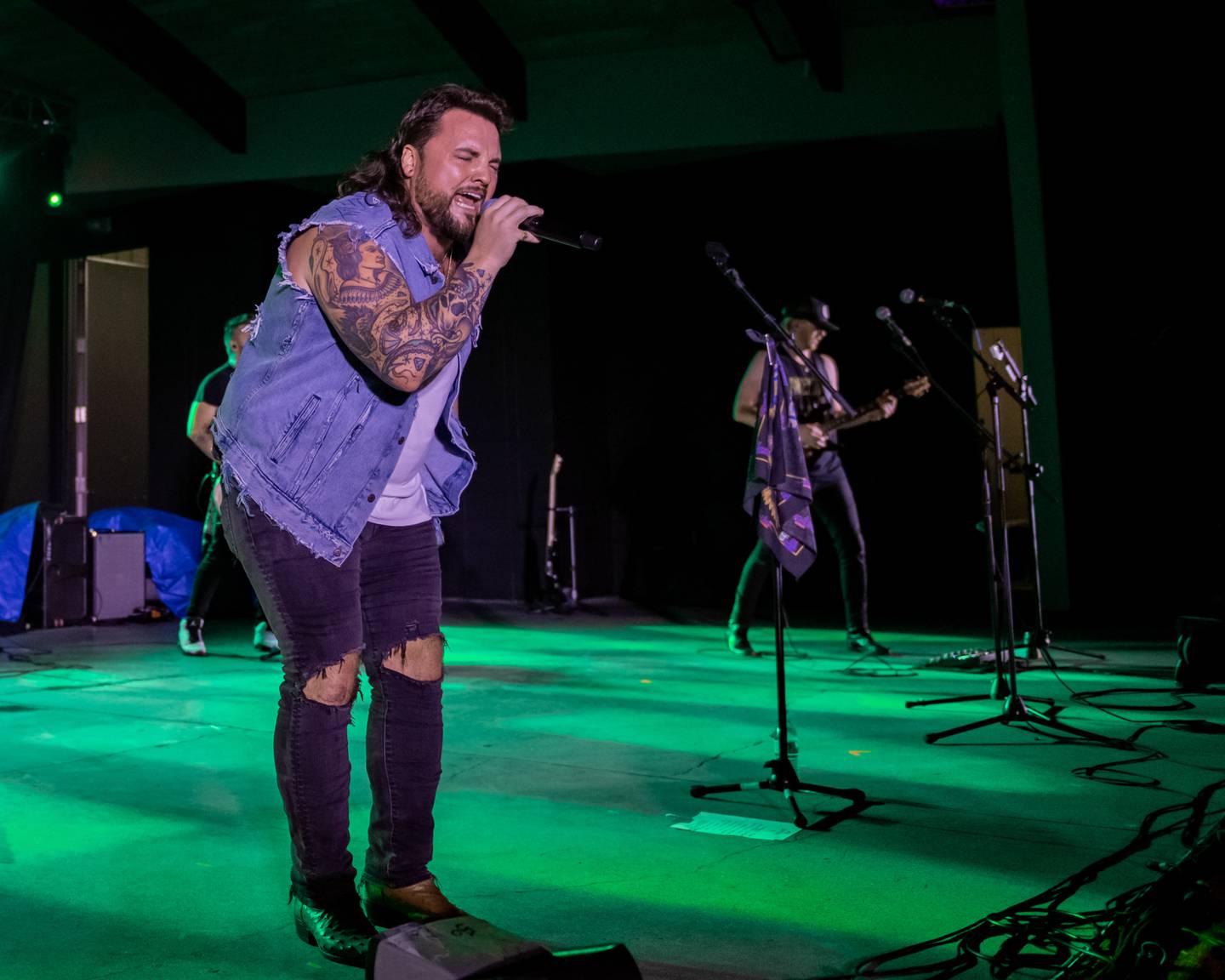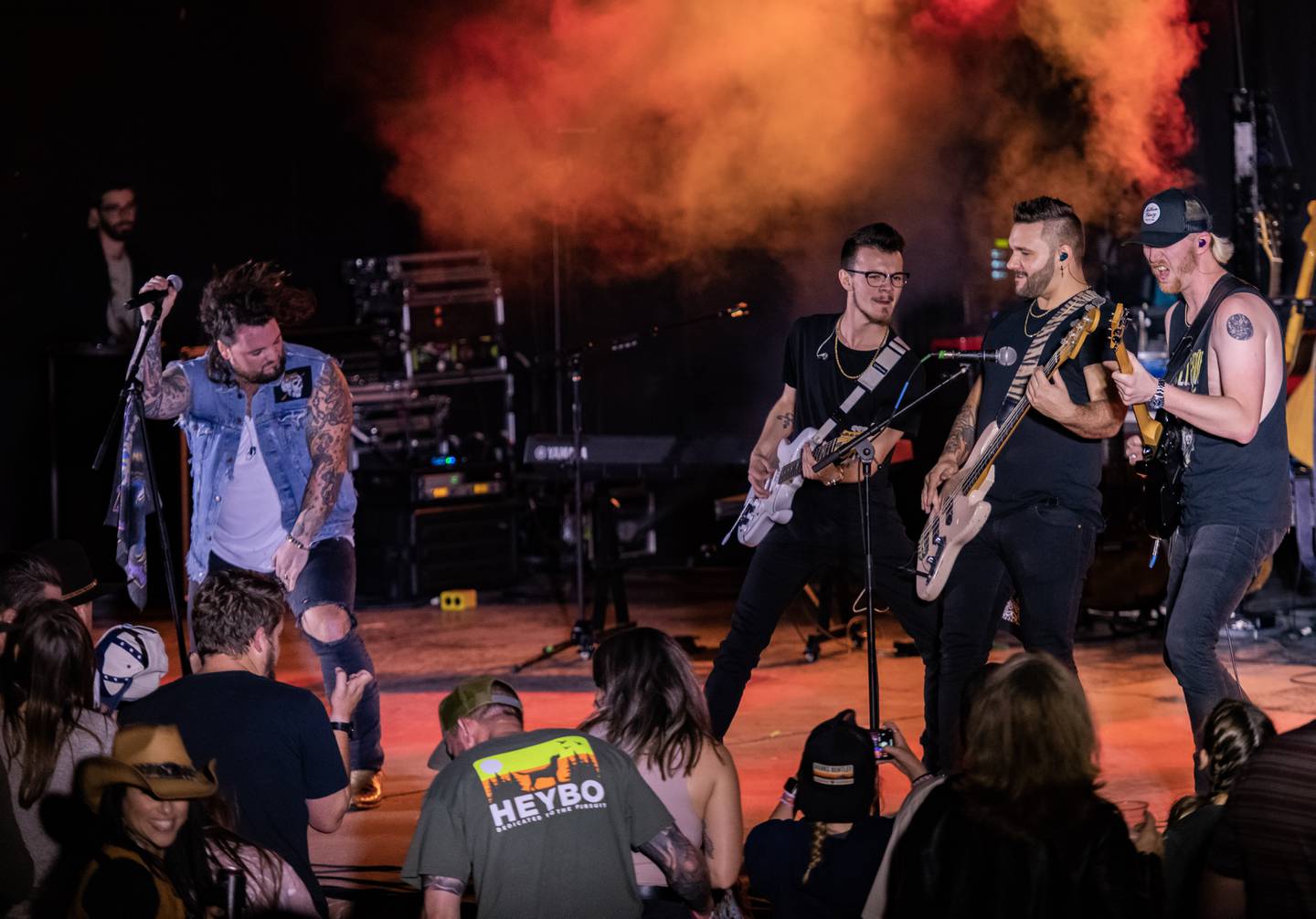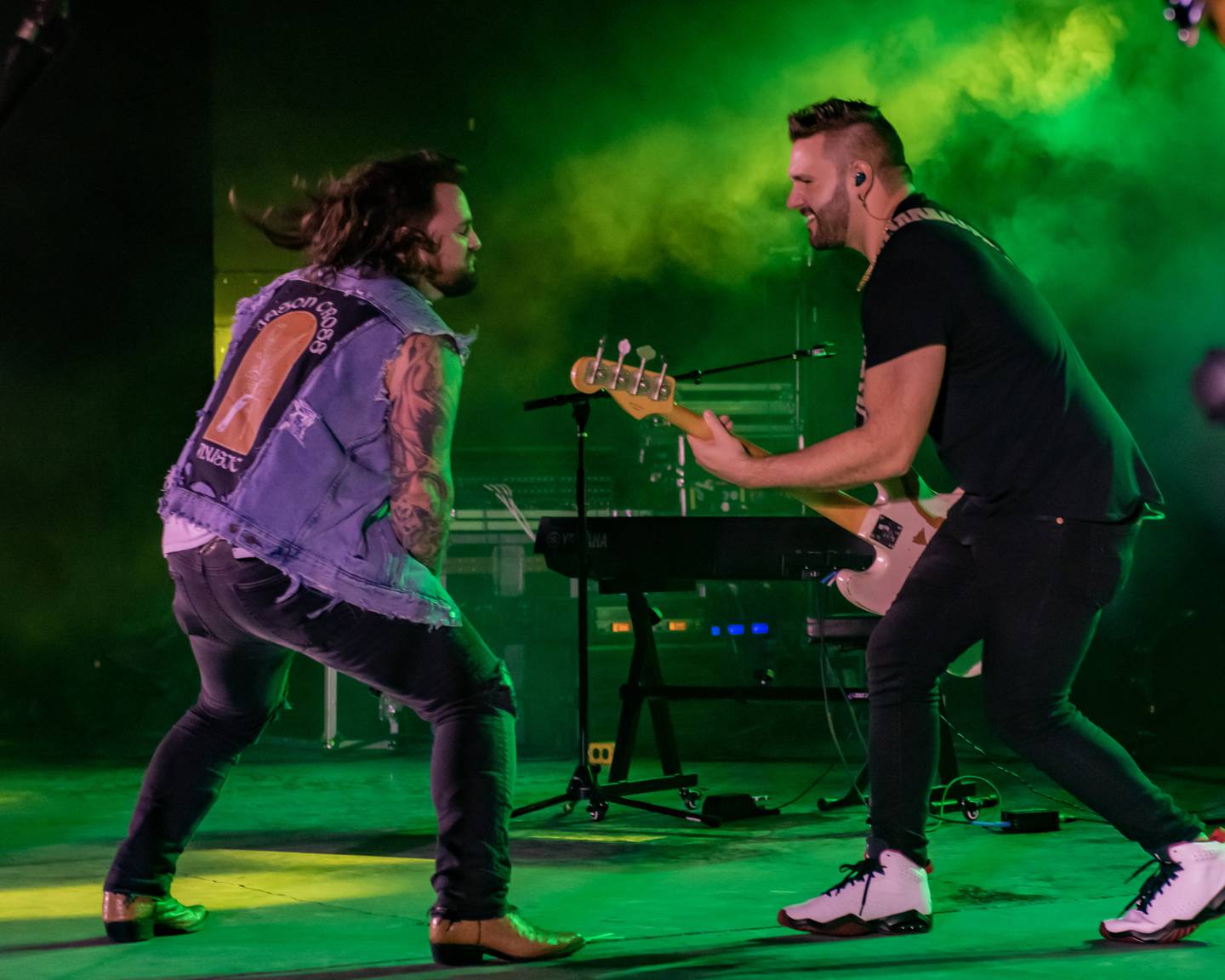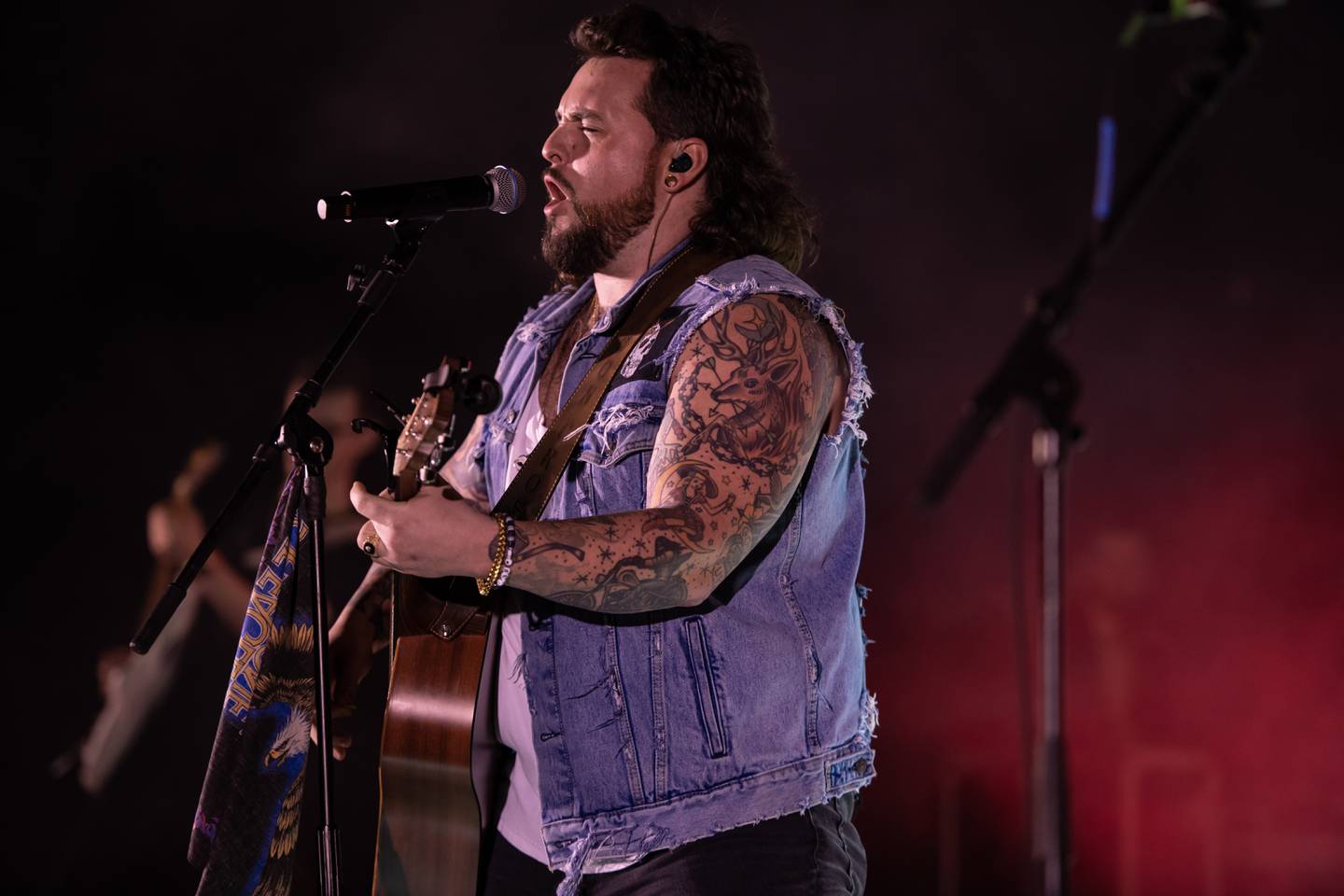 Copyright 2022 WECT. All rights reserved.