WILMINGTON, N.C. (CAPE FEAR WEEKEND) -
According to a press release: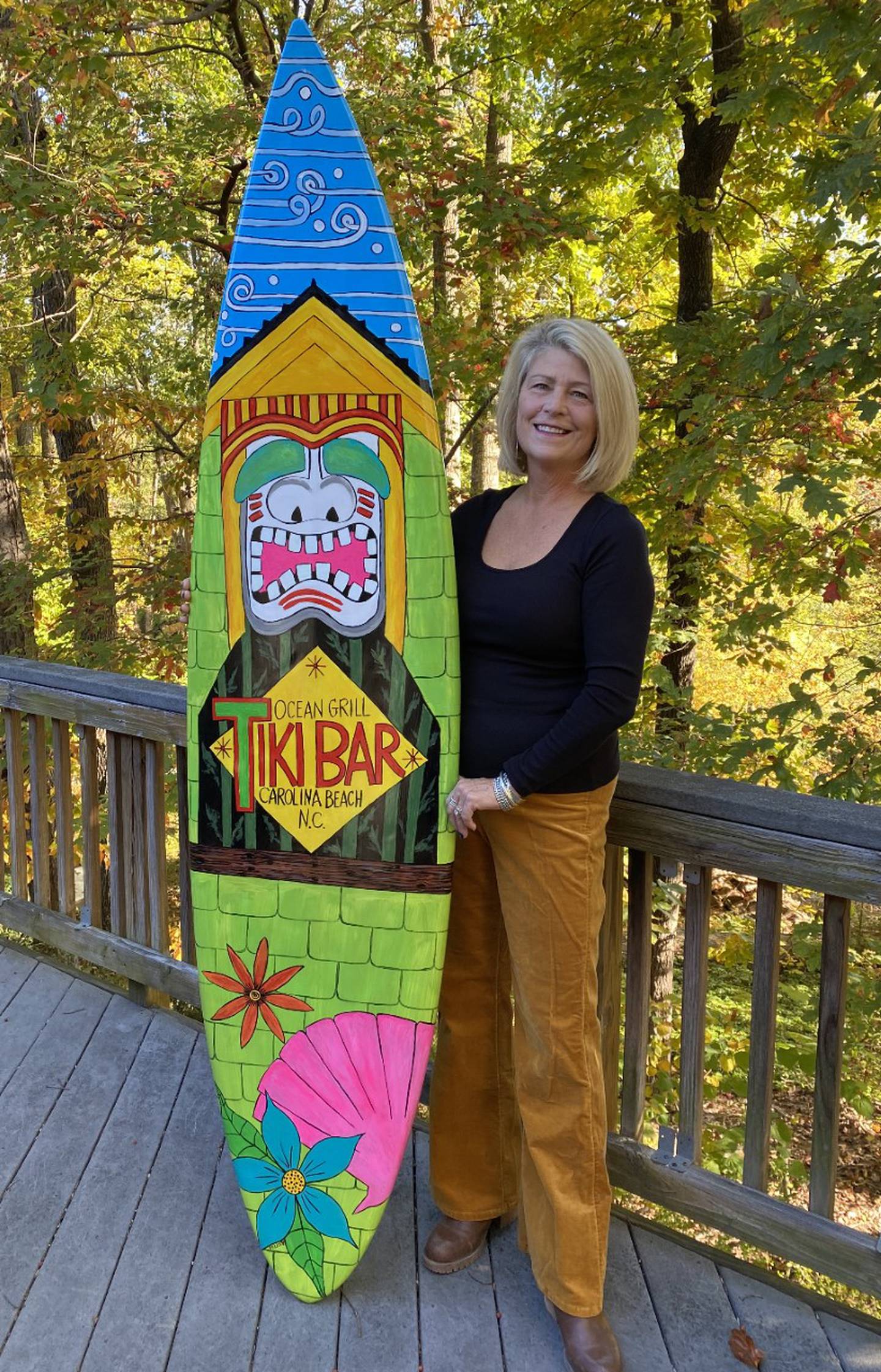 The public is invited to the Marriott on Carolina Beach to see all 59 Stunning Boards and meet some of the 50 local artists who upcycled donated surf, skate and skim boards to create unique works of art in one space. All boards displayed throughout Carolina Beach businesses since November will now be available to view as a complete collection. The Installation will be open to the public from 2 pm - 6 pm on Monday, February 6 and 2 pm- 8 pm on Tuesday, February 7. Installation viewing is free during published hours.
VIP Tickets are available for a private Artist Meet & Greet Reception on Monday, February 6 from 6 pm-8 pm. Ticket includes sumptuous appetizers catered by the Courtyard by Marriott. No Host Bar for your drinking pleasure. Tickets are limited and can be secured here.
Boards are available on auction through February 7, 2023, here: https://zoomgive.com/9725/c/CBMurals The auction ends on Tuesday, February 7 at 7:30 pm.
Scavenger Shop
Two events are scheduled ahead of the installation viewing to encourage people to discover the boards at local businesses. On Saturday, January 28 from 10am until 3pm there will be a "Scavenger Shop" where you can shop your favorite CB stores, seek out boards, sip libations, and win prizes along the way. This is a free event, but you must register to play.
On Sunday, January 29 at 2pm there will be a kids event, "Ready, Set, Scavenge!" where kids can follow the clues to check out the Boards Across CB and finish with a hot chocolate and a coupon for a free ice cream cone. Kids must be accompanied by an adult and must be registered to play. Register here.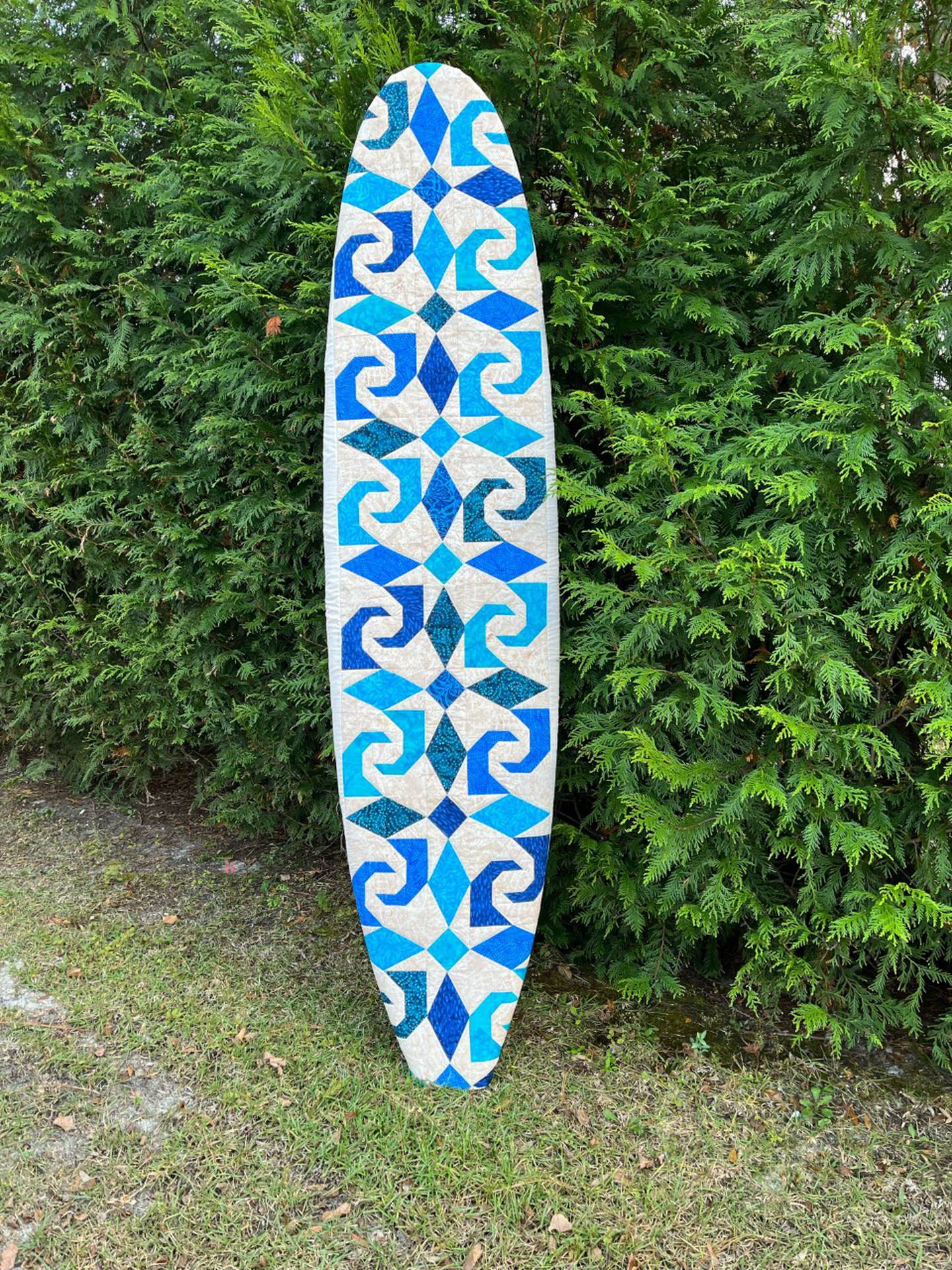 Copyright 2023 WECT. All rights reserved.